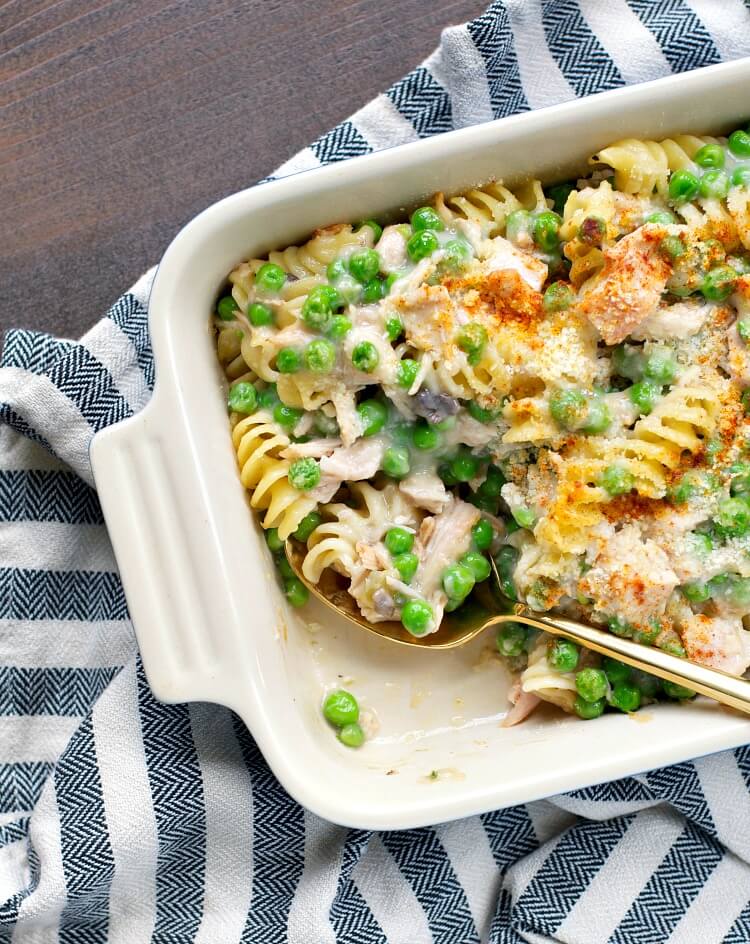 In America, we toss out approximately 40% of our food due to spoilage.  This is an alarming fact! Think about how many times your family has just tossed leftovers that have been sitting in the fridge or scraped plates into the trashcan? Or the classic move at our house is making multiple meals out of the same meal.
Rice bowls are a great way to re-purpose proteins.  Cook off your favorite rice or rice substitute like Quinoa, add some roasted veggies, some avocado, and your leftover protein.  A little soy sauce, teriyaki, peanut sauce, or BBQ can go a long way and add a ton of extra flavor and moisture.
Sliders! Use up extra dinner rolls and make tiny.  Sliders are also a great way to use up a variety of proteins.  You can also make veggie versions with roasted or grilled veggies, hummus, or mini grilled cheeses.  This will also help produce less waste than a regular sized sandwich for little ones.
Pasta bakes are a great way to use up your leftover noodles.  Rigatoni, Penne, Bowties, or other noodle shapes tend to work better in casserole form than long noodles like spaghetti or linguini.  Use up some pasta, protein, toss in some frozen veggies, a binder (like a cream soup), and cheese and you are good to go! For an easy recipe, click here!