Article by Ike Richman & Matt Fischer | Presented by Texas Beef Council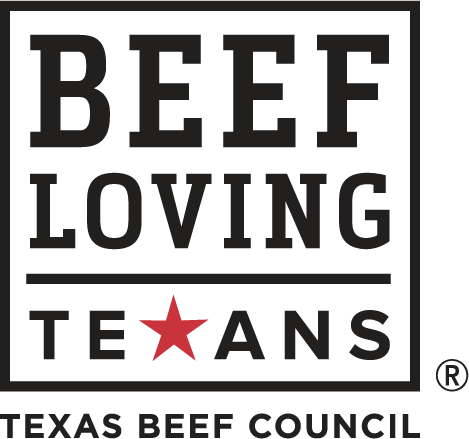 Tanya Taylor, a member of the Texas Beef Team, a group of beef-loving fitness enthusiasts supported by Beef Loving Texans and 130,000 cattle farmers and ranchers across the Lone Star State, is inspiring young boys and girls in her Belton, TX, community to live a healthier lifestyle through running. Tanya is entering her second year as the coordinator of the Healthy Kids Running Series of Belton, TX.
"Texas Beef Team is committed to living active, healthy lifestyles and is dedicated to serving our community and helping others lead healthier lives," says Tanya. "When a fellow Texas Beef Team member posted about Healthy Kids Running Series in nearby Cedar Park on their Facebook page, it caught my interest and after further research, I wanted our community in Central Texas to have the same opportunity."
"At Texas Beef, we (all) work toward inspiring a healthier Texas," she says.  The partnership between HKRS and Texas Beef has been a huge reason for the growth we have seen in the past 2 years in the state.  We will be hosting 21 programs in Texas this fall!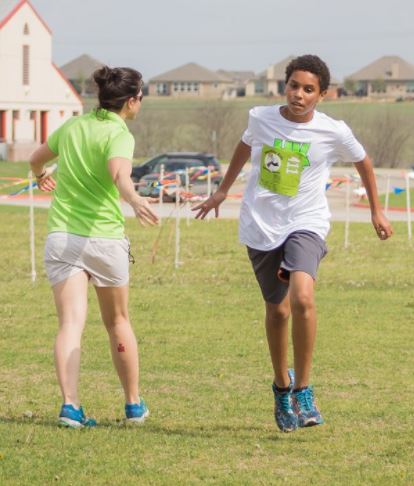 Tanya is a licensed clinical social worker, providing counseling and therapy to children, families and adults in the military town of Killeen, TX.  In turn, Healthy Kids Running Series teaches its participants to live an active lifestyle through goal setting and dedication making the partnership a great fit for both sides.
Tanya finds the volunteer work rewarding, particularly seeing the boys and girls, as well as their families achieve new milestones each week. In fact, she will expand her coordinating position to add a Healthy Kids Running Series in Killeen this fall!
"I am always inspired watching the last runner cross the finish line as other runners and parents rally together with cheers, clapping and encouragement for that last runner to push through the remaining 50 yards of the race," says Tanya of what she finds most rewarding.
"We have some runners that enter HKRS with a negative attitude and struggling to cross the finish line," she says. "I have seen those same runners end the series with smiles on their faces, improved stamina and the desire to race again. I find that extremely rewarding."
Tanya has seen first-hand the impact Healthy Kids Running Series can have on a young boy or girl with moderate fitness, or struggles with self-confidence and the ability to motivate themselves to push their physical, mental and social limits.
"These runners flourish in Healthy Kids Running Series," she says. "Each week, they run with their heads higher and drop their running splits week after week…and also begin to build friendships and find their place in HKRS."
Healthy Kids Running Series also provides an adrenaline boost to the young athlete and supplements their other sport training.
"The athlete that participates with us push their bodies each week to get stronger," says Tanya. "They also use their emotional and mental strength to encourage others, and many will often go back after they have crossed the finish line to find the runners still on the course struggling to finish."
"Healthy Kids Running Series brings tremendous value to our community," she says. "It focuses on living a healthy lifestyle and unites a group of like-minded individuals who come together weekly to learn about healthy habits such as nutrition, physical activity and a stronger connection to their community."
Community Members interested in hosting a Healthy Kids Running Series in their community should visit our Start-A-Race Page for additional info here.