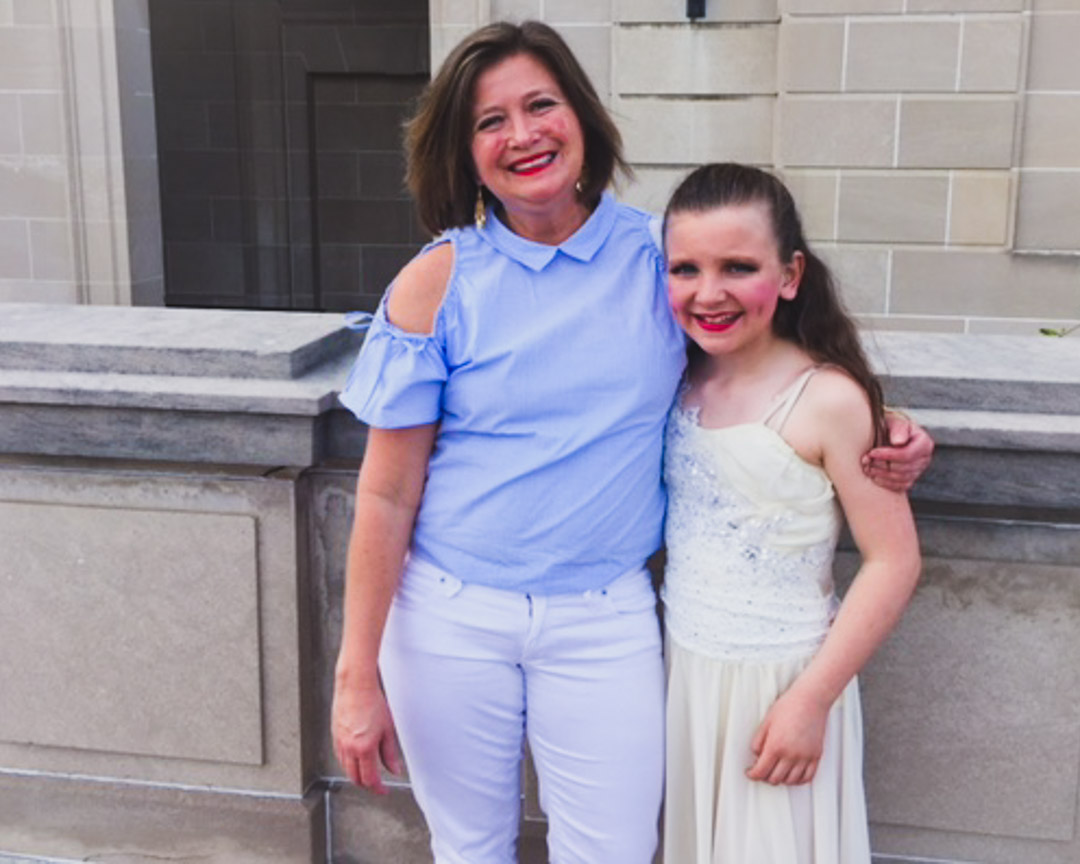 Cecelia Kreamer is the HKRS Series Coordinator in Hershey, Pennsylvania and an incredible member of the Healthy Kids Community.  Her and her family exemplify many of the HKRS values as all-around healthy, active individuals.
Cecelia enjoys life while staying fit and continuously making conscious nutrition choices.  These lifestyle choices are not just an individual path for her, but also one that her entire family follows.  Cecelia and her husband, Ty, are always enjoying outdoor and active endeavors, whether its running, hitting the gym, or working out at home.
Cecelia's son, Logan, competes in several sports, excelling on the mat as a wrestler, ripping down the slopes on his skis, and spiking the ball on the volleyball court.  Cecelia's daughter, Libby, is an expert dancer.
Being healthy is not only a physical commitment, but also a mental one.  Everyone deals with hardships or barriers, but it is important to make it through them in a positive way, and use them to gain a better perspective.  Cecelia is an inspirational testament to these ideals.  In 2010, Cecelia was diagnosed with breast cancer. Her world and the way that she lived was rocked as she battled through chemotherapy, surgeries, and radiation.
After going through such hardship, it can be hard to live life with the same vigor and joy that you once had prior.  But, Cecelia emerged from her battles stronger than ever.  When she decided to get back out on the race course, she bested her previous personal record in the Pittsburgh Half-Marathon by 20 minutes!!
Cecelia is a shining example of what it means to be a part of the Healthy Kids Community.  Healthy looks different for everyone.  It is about living in a place where you can feel confident and capable both mentally and physically.
To be a part of a community with people like Cecelia makes each and everyone of us gain a more positive perspective on accomplishing our own goals for healthy and happy lives for ourselves and our families.
Thanks Cecelia!