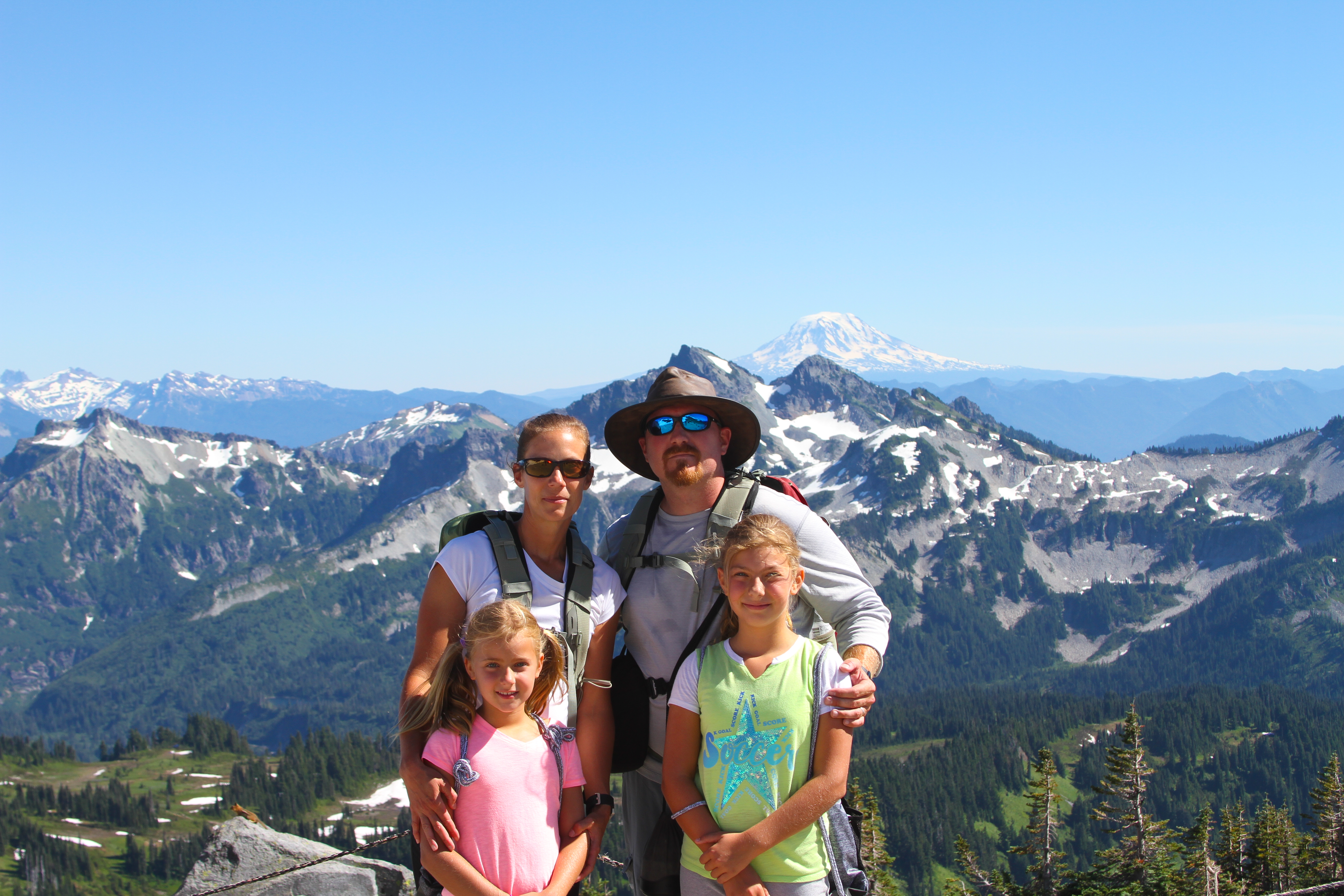 Candy Yoder is our first Healthy Faces Friday Feature!  We will be featuring members of our community from our locations all over the country.  Each one of you has your own awesome story that exemplifies the Healthy Kids movement!
Candy is our community coordinator for Johnstown, PA, where she enjoys helping our Healthy Kids find joy and accomplishment in exercise, health, and the Get Up and Go attitude.
Candy also lives an exciting and healthy life in her own right, fulfilling her own ideals of eating natural foods, staying active, and making sure that she gets enough rest.  This is a common theme throughout her family, where her, her husband Neil and her two daughters, Jordan and Taylor, eat healthy meals together on a daily basis and engage in active lifestyles at home, in the gym, organized sports, and dance!
When you make healthy a lifestyle, everything else falls into place.  Healthy families have fun together, make memories, and share in unforgettable experiences.  Candy and her family live this mantra to its limits.
Candy and her husband even hiked the legendary Inca Trail in Peru together, an ancient trade route of the Incans that leads to Machu Picchu, the famous Incan ruins high in the Andes of South America.
Another of Candy's fondest family memories is hiking trails in Mount Rainier National Park in Washington while on vacation.
None of these amazing experiences would have been possible without their healthy and active lifestyles, and the motivation and happiness that comes with getting outside, getting moving, and living life to the fullest!
Thanks so much for all of your hard work, Candy. You are an inspiration to the HKRS Community!