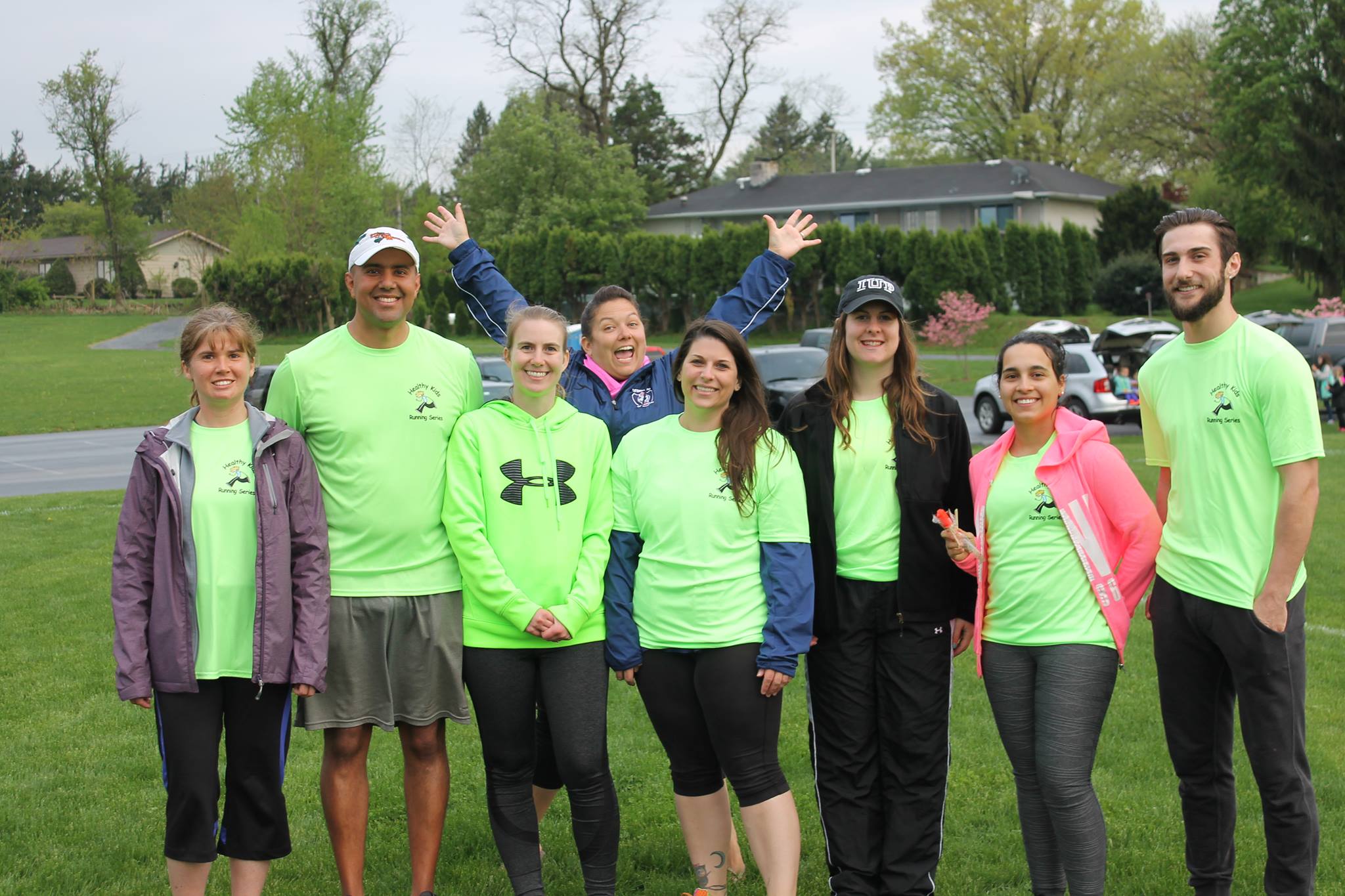 With the Fall National Kick Off a Week Away, we have already surpassed our biggest year of participation in Healthy Kids Running Series with over 35,000 kids registered so far in 2018.
This fall is the last season of the first decade of our program.  Can you believe it??  We are so excited to add almost 40 new towns this fall with some of the coolest and most unique coordinators from around the country.  We hope you enjoy this video highlighting some of these amazing new additions to the team!!
Amongst our new coordinators we have:
Former Collegiate Athletes
An Archeologist who worked on the excavation of Blackbeard's Queen Anne's Revenge
Junior Olympians
An Olympic Trialist High Jumper
An Ironman Triathlete
….and many more amazing stories!
If you have an awesome story to share about your experiences with HKRS or something else related to Health, Fitness, or the Outdoors, please check out our Share Your Story Page
See you next Week!!