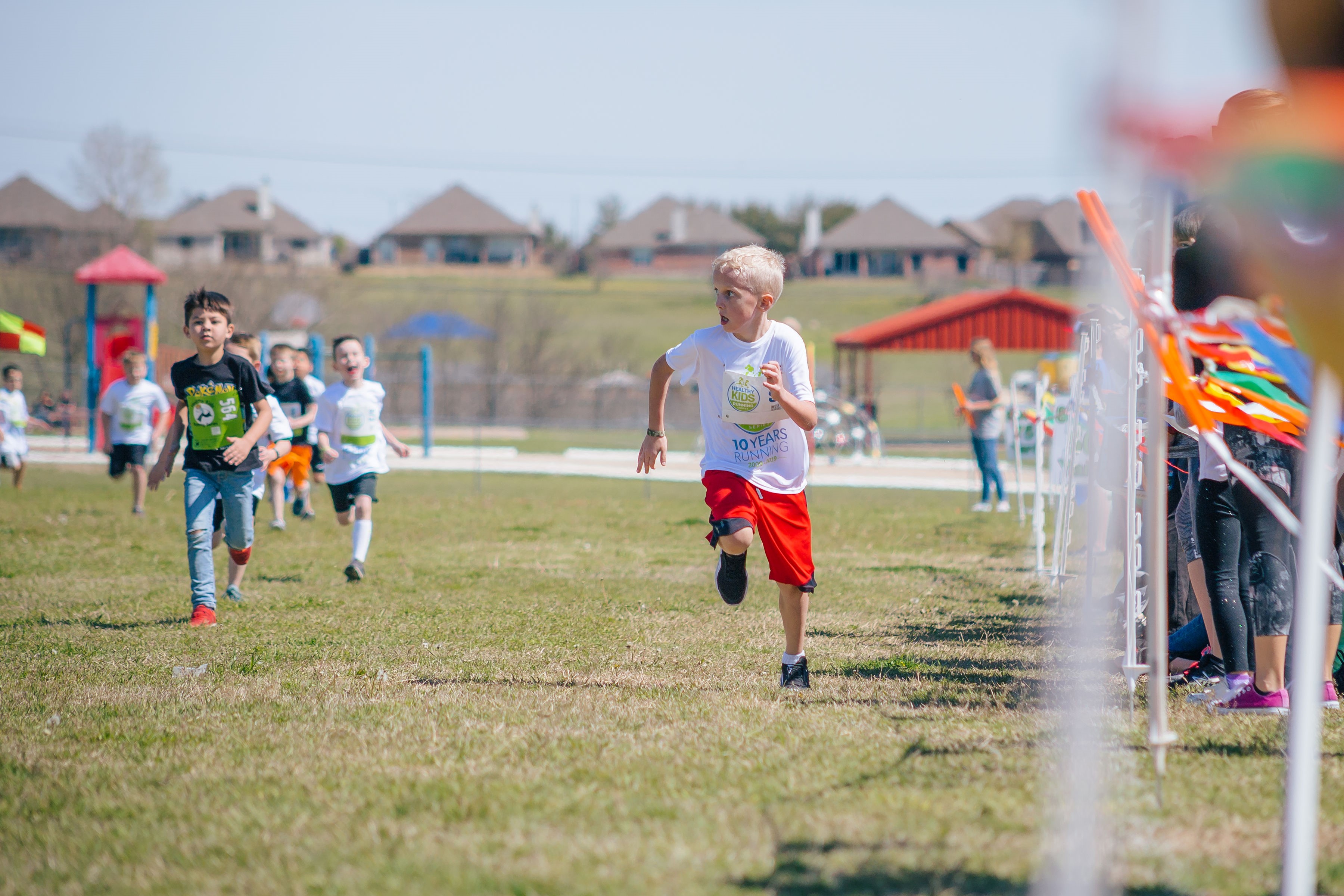 Last week, Belton was among the first towns to complete it's final race of the spring season.  As the runners cross that finish line for the final time, a medal is wrapped around each neck and excitement is palpable in the air.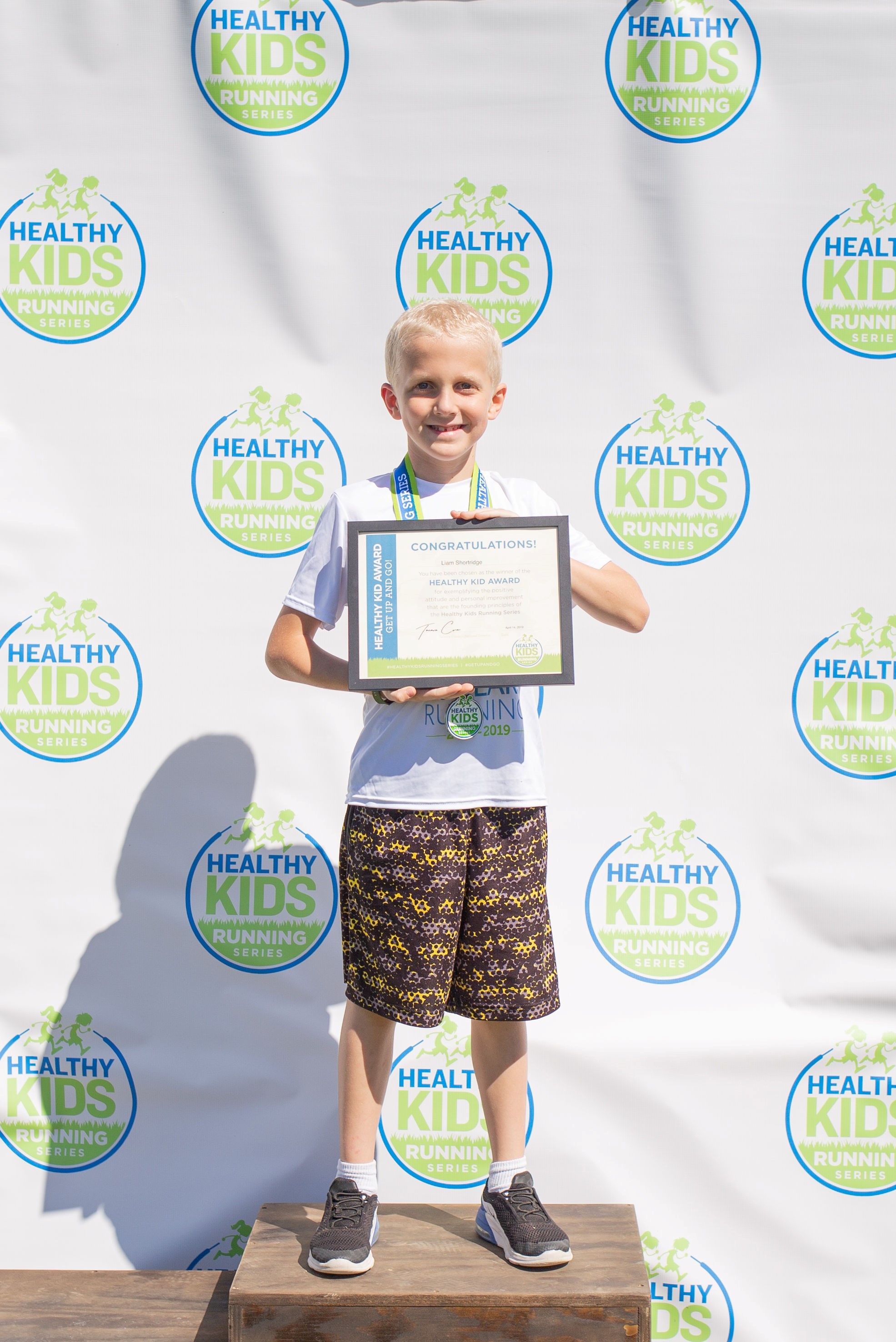 Smiles, high-fives, and congratulations engulf the racers, many of whom have completed their first ever athletic event.  This is a proud moment for the parents of these racers. Perseverance and hard work can be some of the greatest lessons a young kid can learn.
Amongst this, there are also the kids that have exhibited other traits: selflessness, awareness, and leadership.  The ones that go above and beyond to help others learn perseverance and accomplishment.  Each season, we hear amazing stories about these kids from our Series around the country.
In Belton, Texas, Liam was one of those kids.  Each week, you could find Liam cheering and encouraging runners.  It did not matter if he had won or lost his own race.  It did not matter the division or age of the other kids.
In week 2, Liam had already finished his 1/4 mile race when he noticed a mile runner who was struggling on the course.  He immediately fell in stride with the older runner, encouraging him all the way to the finish line.
Liam took the opportunity to be a leader and to help out a fellow runner even in a situation where he was the younger individual.  He is a true 'Healthy Kid.'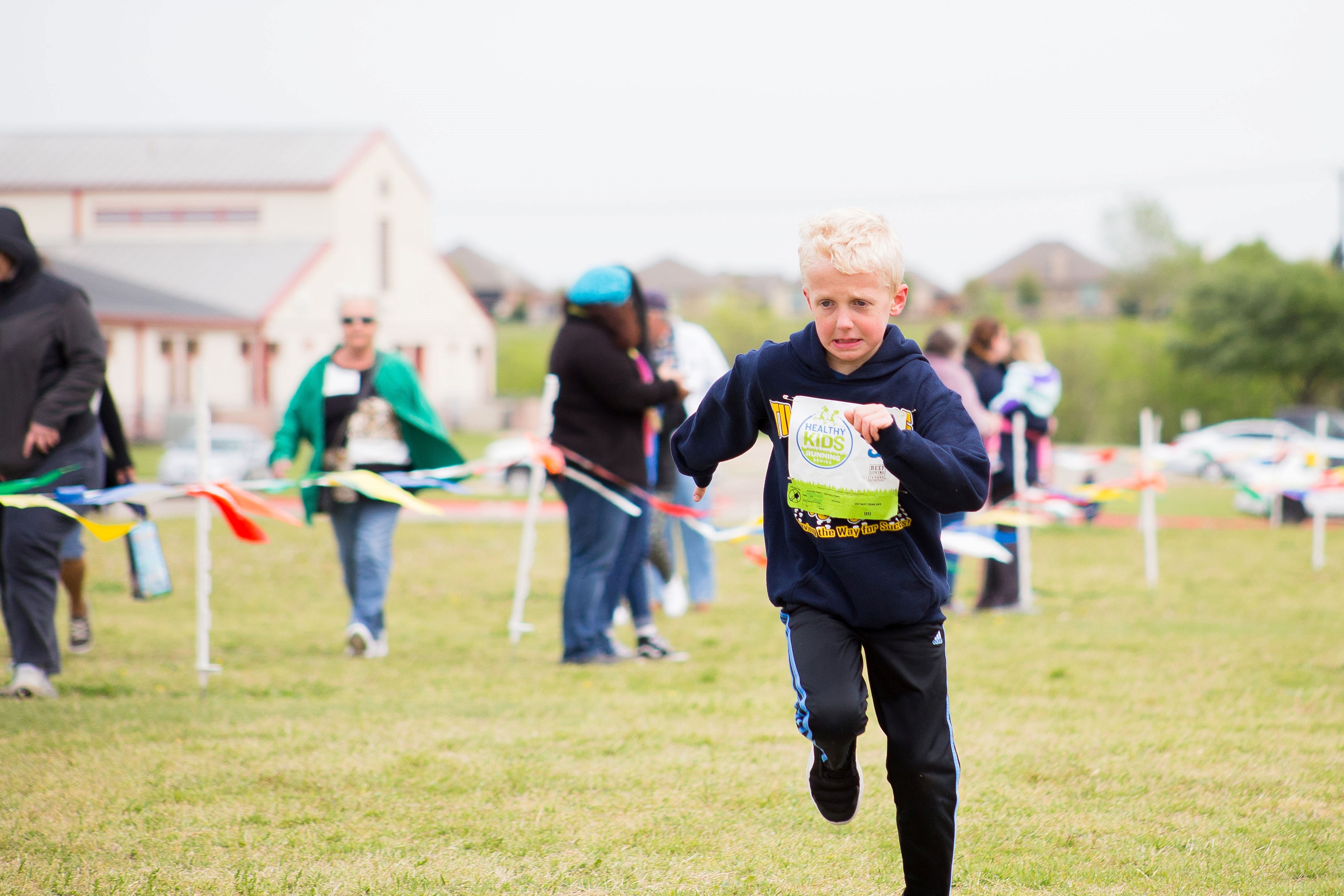 Liam finished in 5th place in the 1/4 mile this spring Series, with 2 Runner-Up finishes in weeks 1 and 2!
Congratulations, Liam!