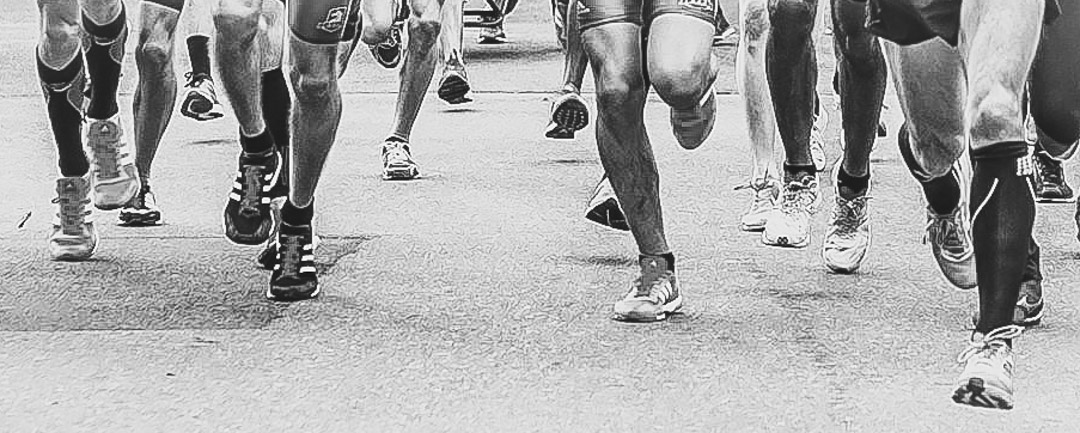 Written by Blog Editor and HKRS Manager Matt Fischer
Running is one of the most quantifiable sports there is.  Every step can be counted, every mile logged, and every time recorded down to the 100th of a second.  With all of these statistics swimming in your head, at times, it can be hard to find a higher perspective.
Just over a year ago, I was preparing for my first Boston Marathon.  It was my second marathon, and I was excited for the chance to run a fast time in one of the most historic races in the world.
The year prior, I had finished 39th in the Olympic Trials Marathon, but being hosted in Los Angeles, it had been impossible to run a solid time in the overbearing heat.  I wanted the chance to run a time to be proud of at Boston, and I spent months of preparation setting goals that I fixated upon.
But, as Boston approached, the weather forecast became more and more similar to the conditions in Los Angeles the year prior.  Temperatures were set to be in the mid-70's and the humidity would be high.  Optimal marathon conditions start to deteriorate past 60 degrees.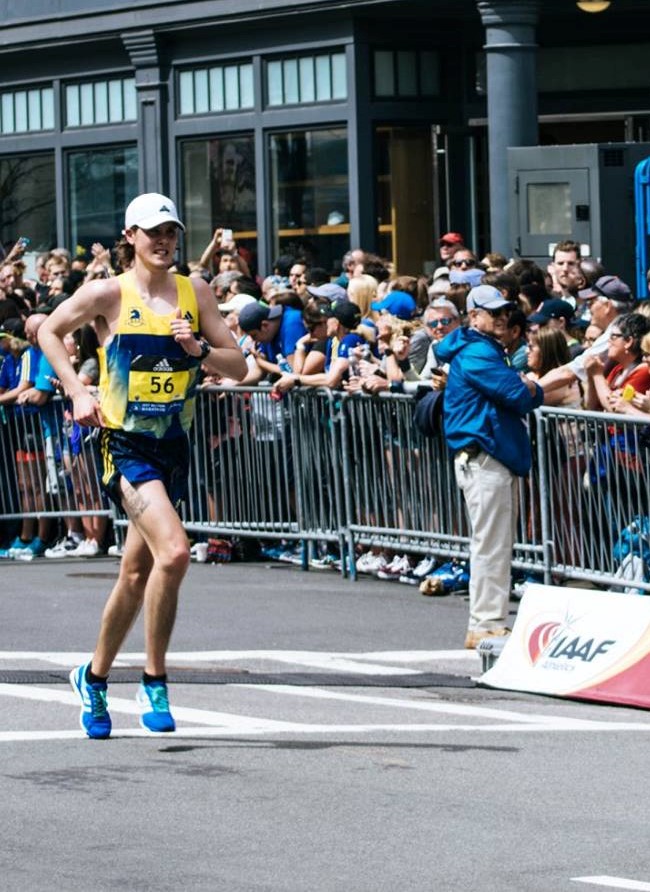 Forced to adjust my goals, I had to implement a more conservative race plan to account for the weather.  In the end, I was unable to run the time I had trained for during all of the months leading up, but I walked away with a 43rd place finish.  I had hoped for somewhere in the top 25.  Although I came up short of some of my goals, I would be missing the point if I measured my success on these numbers.
As I passed me family and friends at mile 23, I could hear them screaming and yelling for joy.  To them, the race I had run was a success no matter what the outcome was.  When you put your heart into something and you leave behind all excuses to work for a result, the journey is really the true measure of success.  All of that work and effort culminates in an event that is over before you know it, and to guage your triumphs purely on the event is a shortcoming.
I think about all of the friends I have trained with every day for years.  I think about all of the hours my wife, parents and brother have traveled to watch me compete.  I think about all the bonds I have strengthened and forged through these moments and the amount of trust and compassion I have built for the people with whom I have shared these moments.
These are the true measures of succes and the feelings that you remember long after the times or finishes can ever be remembered.  These are the reasons why running and sport make life that much sweeter.
Congratulations to everyone in the HKRS family and anyone else who is reading that competed in Boston on Monday!!