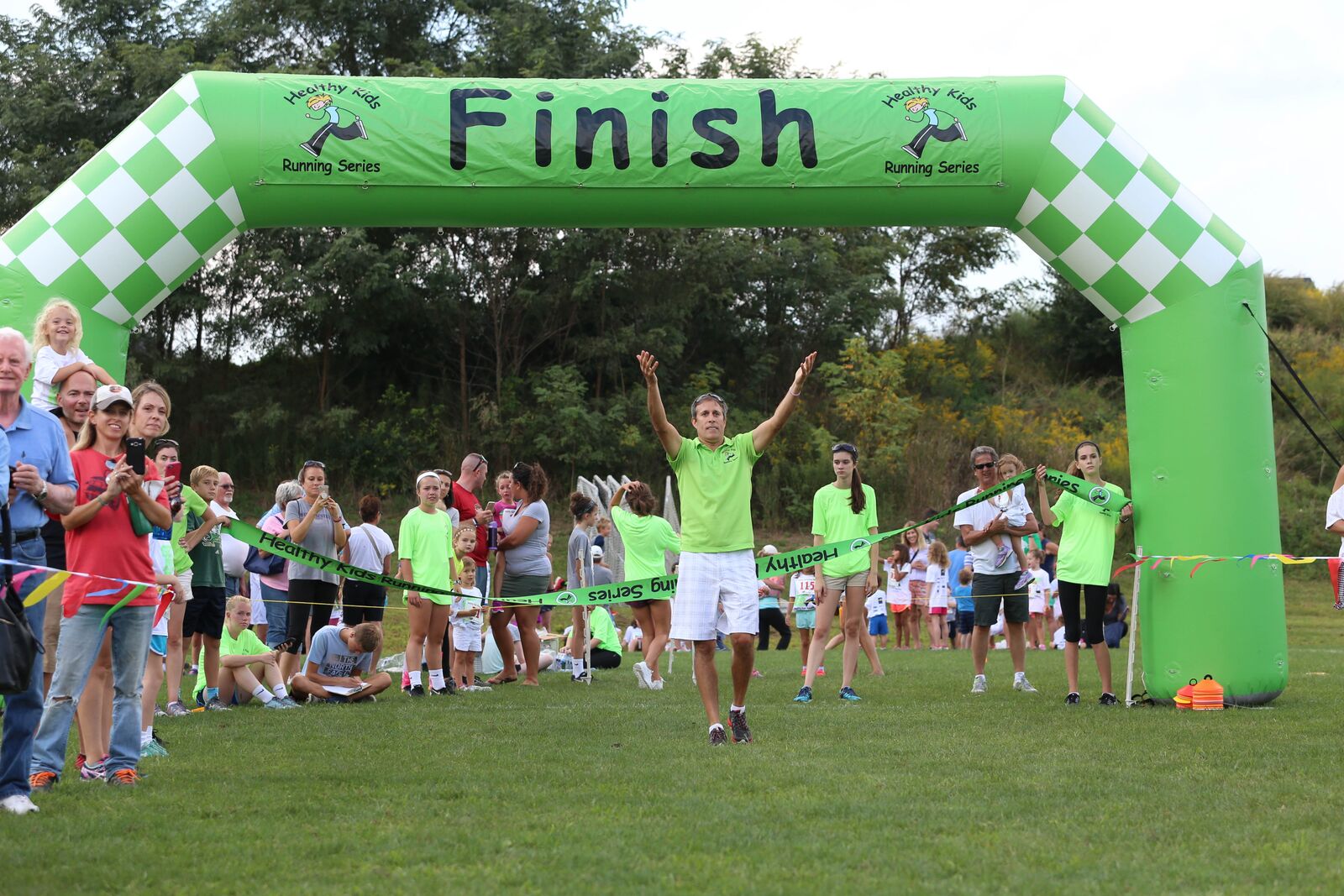 What gets you out of bed every day?
I got out of bed every day for twenty years, knowing I did not want to put on a tie and drive into Center City, Philadelphia.
I would park the car and walk to work, dreaming about starting my own company and never wearing a tie again. In October of 2008, I opened Pattison Sports Group with one consulting client, Teva Pharmaceutical.
Shortly after diving into running my own busines, I was attending a networking function when someone asked me "what is your community give back?"
Of course, my response was "I'm just trying to keep the lights on and not miss a mortgage payment".
Driving home that day, I began to conceptualize Healthy Kids Running Series. We started our first Series with a seven week calendar in the Fall of 2009. We served cold water for five weeks, and then hot chocolate for the last two weeks.  At that point, we realized Healthy Kids Running Series worked better with a five week schedule and the rest is history.
I am so happy that we have made it to where we are today, but we never want to stop growing our community and spreading the Get Up and Go movement!
Have a great holiday everyone!!
Check out a video here of some of Jeff's recent work with HKRS, behind the scenes in the State of Texas:

Thanks to the Texas Beef Council for sponsoring all of our great Texas Series!!