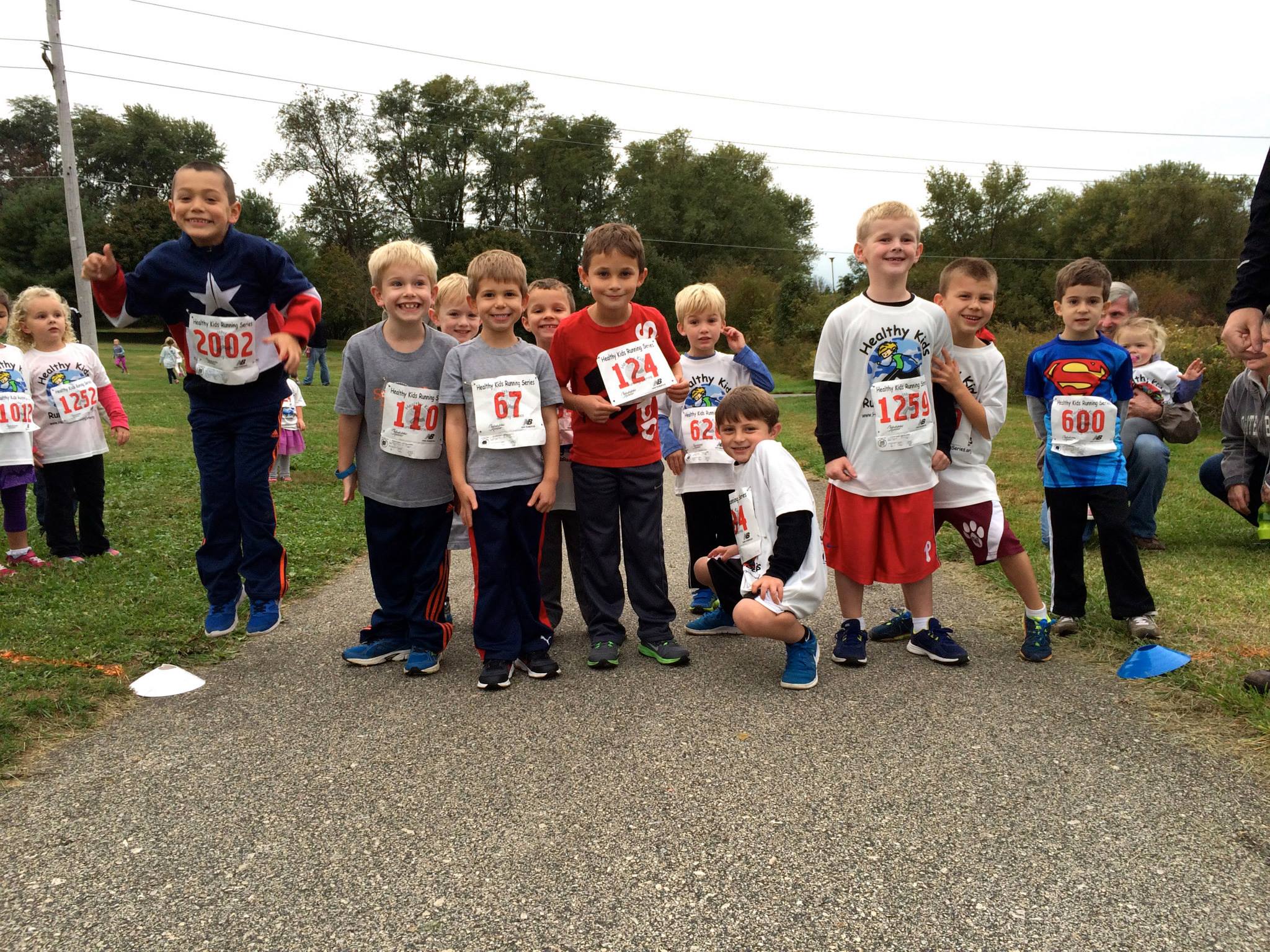 ChooseMyPlate.gov has compiled a great list of fun and educational computer games for you and your children to play! None of the games should last longer than 60 minutes; if they do, be sure to remember to get 20 minutes of physical activity for every 60 minutes you spend on the computer, and at least 60 minutes combined of physical activity each and every day!
To view all of the games, just follow this link and have fun! http://www.choosemyplate.gov/games
Which games do you and your children like best? What did either of you learn while playing these games? Let us know in the comments!