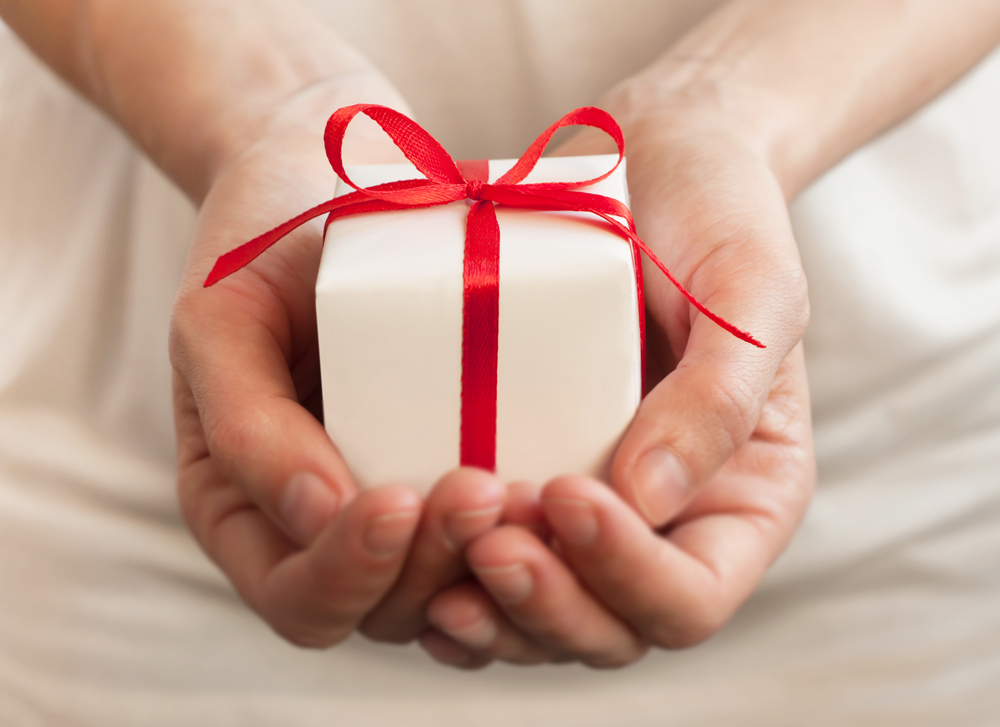 It's fairly inevitable that each holiday season I am desperately looking for a last minute gift for a teacher, school bus driver, or neighbor.  I absolutely detest giving candy, flowers, or lotions so I always try to make treats for the holidays that won't totally wreck everyone's diet.  Or at least I can go to bed knowing that I was not part of their falling into the over abundance of holiday eating.
Here are a few quick and easy suggestions to spread holiday cheer without all of the guilt!
Seasoned Rubs of grilling meat or veggies.  Fill small tins with this great ranch dip mix  and let your kids decorate them with stickers.  This is a great gift that can be used throughout the year and won't go bad in your cupboard!
Homemade canned goods like pickled green beans or baby carrots.
Candied nut mixes! Ok, so this might be a stretch in the 'healthy food' department, but, you can certainly do worse! Try slow cooker cinnamon almonds for an easy treat!
Enjoy and happy holidays!