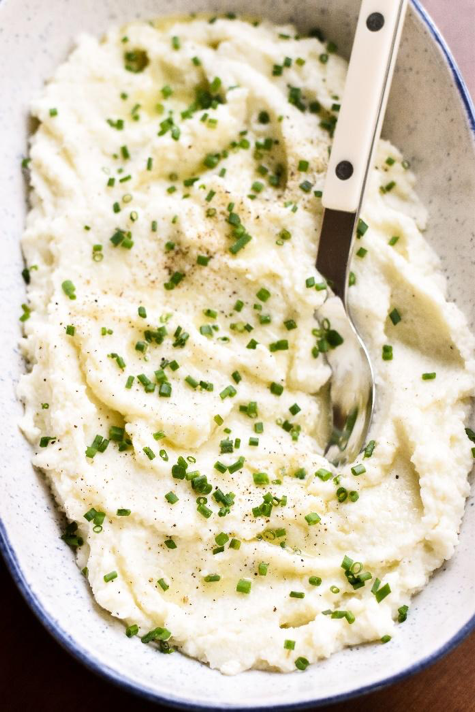 The Holiday season is a joyous time with delicious treats, gatherings, and traditions that can lead to overeating, exhaustion, and stress.  So how do we maintain a healthy lifestyle and diet while still enjoying all the holiday season has to offer? 
 Get creative, keep portions reasonable, and enjoy the moment! Holiday food is often loaded with sugar and unhealthy fats that can lead to fatigue and brain fog.  We have all experienced that after dinner meltdown when tensions are high, and our children are fighting rest. To avoid this, encourage your kids to eat fruits, vegetables, and whole grains to maintain their energy levels.  
Get Creative:
Often our children will avoid anything resembling a vegetable.  It is always a good idea to get creative by using some of their favorite foods to sneak vegetables.  Vegetables are full of fiber and essential vitamins, that will keep them feeling full longer and provide the nutrients they need for energy. 
Below are two recipes you can try for adding more veggies into your child's diet.
Mac & Cheese with Broccoli 
Ingredients:
8oz macaroni or your choice

1 ½ cups low fat (or dairy free) milk 

6oz Colby jack cheese, shredded 

2oz parmesan cheese, grated

1 tbsp cornstarch

½ tsp black pepper

1 tsp salt 

10 oz cooked broccoli chopped 

¾ cup panko bread crumb

1 tbsp olive oil 
Directions:
Preheat the oven to 350º. Bring a large pot of water to boil with a pinch of salt and cook macaroni according to package instructions.

While the macaroni cooks, add milk to a medium-sized pot over low heat. Stir in the cornstarch with a whisk and bring to a simmer. Stir in the Colby jack and parmesan cheese, then the salt and pepper. Continue stirring until cheese is melted, then remove from heat.

Reserve ¼ cup of the water from the macaroni noodles and drain the rest. Add macaroni back to the pot and pour the melted cheese mixture over it. Add cooked broccoli and stir everything together, then pour into a greased 9" casserole dish.

Mix panko bread crumbs and olive oil in a small bowl and sprinkle on top of the macaroni. Bake for 25-30 minutes, until panko topping is golden brown and cheese is bubbling. Cool for 20 minutes before serving
Mashed Cauliflower
Ingredients:
1 head of cauliflower, cut into florets

4 cloves garlic, smashed

¼ cup sour cream 

4 tsp butter

2 tsp salt

1 tsp black pepper
Directions:
Place cauliflower florets in a steamer basket and steam until easily pierced with a fork,about 15 to 20 minutes. (Alternative method: you can boil the cauliflower too, but this may make it a little more runny).

Combine steamed florets, garlic, salt and pepper in the bowl of a food processor. Process until smooth, then add butter and sour cream and process again. If still chunky, you can add a tablespoon of water or milk at a time until smooth. Taste and season more if needed. Serve and enjoy!

Batch cooking note: if you make a full batch of this recipe, it will last for up to 5 days in the fridge. Reheat fully before eating.
Reasonable Portions: 
Active children require a balance of protein, carbohydrates, and fat.  A great rule of thumb is to make ½ their plate vegetables, a ¼ protein and a ¼ carbohydrates.  Just remember to keep their portions appropriate for their needs.  A child's portion should not look the same as an adult's portion.  Encourage balance and mindfulness, practicing portion control while still listening to their bodies to stop eating when they are satisfied.
Enjoy the Moment:
Blend old traditions with new and use the Holidays to spend quality active time with your family.  Children will remember the moments shared over the meals they ate.  Keep the focus on moments together like playing games, hiking, decorating, and crafting together. Just remember to find some time to relax and stay healthy this Holiday season!
Awarded Philadelphia Magazine's – Best of Philly 2018, OnPoint is your go-to for all things health and nutrition. We are a team of Registered Dietitians and Nutritionists who believe in a whole foods, anti-diet approach to healthy living. Our evidence-based, one-on-one, virtual approach ensures you receive the highest level of service and sustainable results. Click here to learn more about the OnPoint approach.