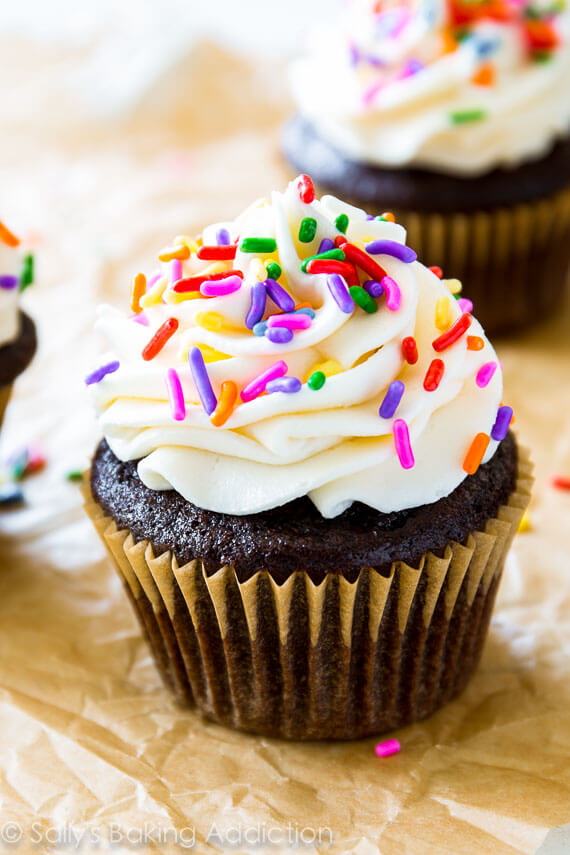 Who doesn't love a baked good every once in a while? There's some great ways to upgrade your baking game and make your goods a little healthier.  Here are some tips to make your brownies, cupcakes, and cookies just a little bit better for your family!
Whole Wheat Flour- for the most part, you can substitute Whole Wheat for regular all purpose white stuff on a 1 for 1 ratio.  For lighter baked goods, try whole wheat pastry flour.
Unsweetened apple sauce for oil.  Keep baked goods like sweet breads moist by subbing 3/4 cup of applesauce for 1 cup of oil.  Applesauce can also be used in place of butter on a 1 to 1 basis.
Blend 1 avocado and 1/2 cup of plain Greek yogurt and substitute on a 1 to 1 ratio with vegetable oil.  This will add a bit of 'good' fat back into your recipe and keep things moist and fluffy.
Pumpkin Puree can be substituted 3/4 cup pumpkin puree to 1 cup butter or 1:1 ratio for oil.  Be aware that pumpkin puree will add a slight pumpkin flavor to baked goods, so plan for that in advance.  Pumpkin is great for sweet breads, muffins, and coffeecake.
Substitute 1 tablespoon of ground flax mixed with 2 tablespoons warm water (allow to set for a few minutes) for 1 egg.
Happy Baking!!