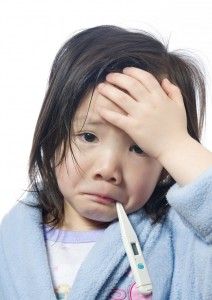 The holidays are a time to spend with family and friends, but it is also a time that tends to produce colds and flus that are spread from cousins to grandparents and everyone in between.  Of course washing hands and staying away from anyone that is experiencing symptoms is key, there are also a few more tips to stay healthy this year.
Ramp up the natural vitamin C! Serve oranges with meals or as a snack.  Combine citrus with leafy greens for extra absorption of vitamins- try this awesome Orange Ginger Kale salad from chelseasmessyapron.com
Chicken soup is always a go-to when you're sick, but you can up your soup game with this super easy and delish Greek Lemon Chicken Soup.  Think of it as the upscale version of the average noodle soup that you got when you try were a kid.
If the onset of some strange illness does happen to catch you, homemade honey ginger throat drops are a great alternative to the sugary store bought drops.
Best of luck!