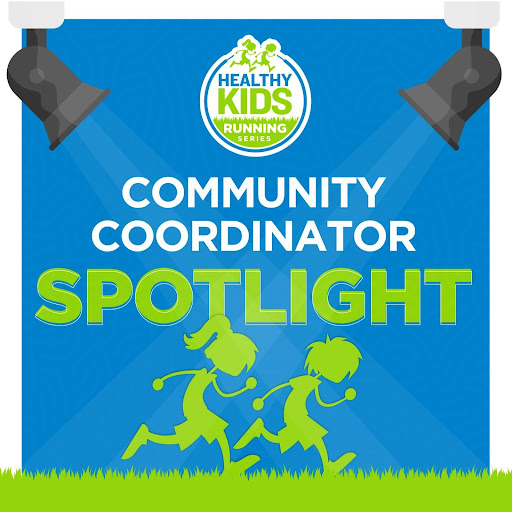 This month, our HKRS Community Coordinator Spotlight features Kelly, Jones of Key West, Florida.
In our first CC spotlight done by video, HKRS Executive Director, Dawn Epstein, sits down with Kelly Jones and discusses everything from her inspiration to her strategy for coordinating the Healthy Kids Running Series in Key West, FL.
Interested in joining the Healthy Kids family and becoming a coordinator in your community? Find out which towns need coordinators for fall or start a race series in your community!