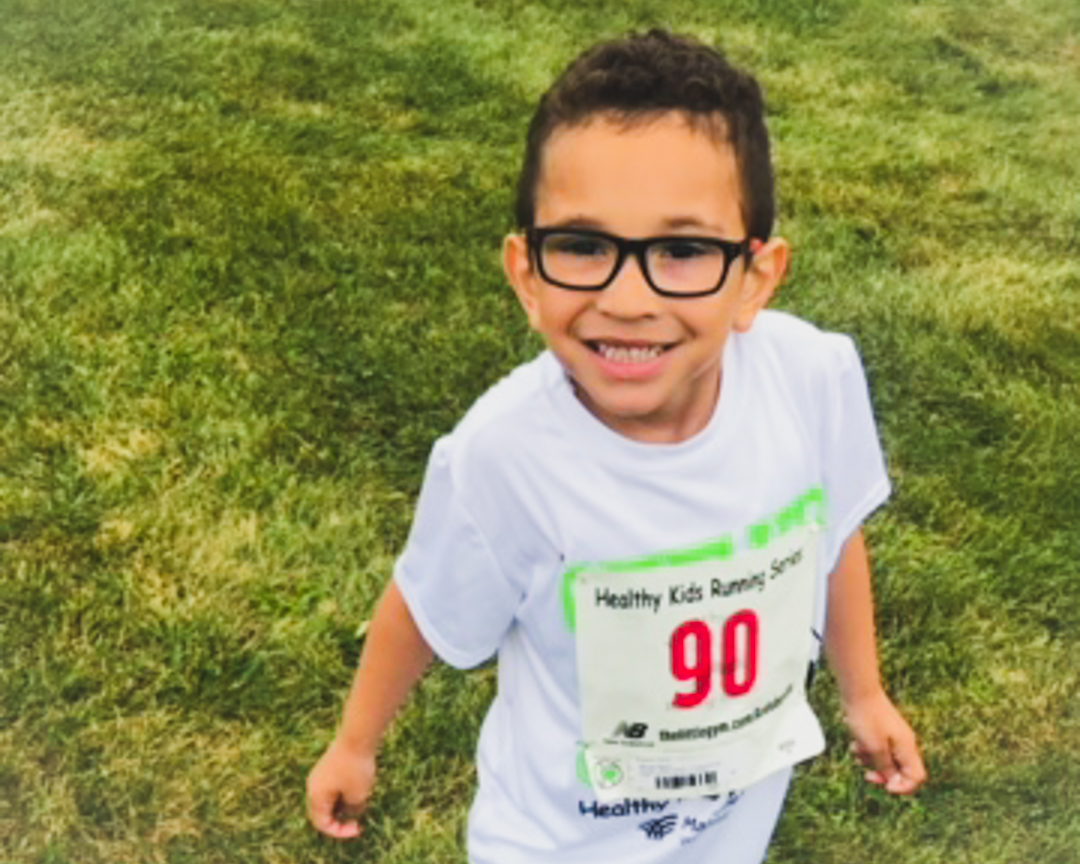 A couple of weeks ago, we did a story highlighting Jack from our Newton, New Jersey Series.  We had an amazing response from our community, with people from all over 'routing' for Jack, an incredible young boy who lives with Cystic Fibrosis.
The sharing of his story helped us to learn about another of our runners that has found the Healthy Kids Series as an outlet for his own Cystic Fibrosis.  This week, we are highlighting Mikey from the Audubon, PA Series!
Mikey found a love for running when he competed in his first Healthy Kids Series this past Fall.  His mother Ashley describes Mikey as 'a child first, and a child with Cystic Fibrosis second.'  When you have to live with something that others do not, it can be easy to have a different mentality, but this is truly an insightful sentiment.  Mikey stays very physically active, which helps his condition and helps to prove that he is just like all the other runners out there!
Mikey has not always been a fan of running, but he has always been a fan of anything and everything fast…fast cars, fast trains, fast planes.  So naturally, he has been moving fast himself for his whole life.  He loves riding his scooter and bicycle, swimming at the beach, and everything in between.  So, it's not so surprising that when he toed the line for the 75 Yard dash last Spring, he had a huge smile on his face each time!
Life with Cystic Fibrosis is definitely not easy.  Breathing treatments with a vest and mask are a twice daily occurrence, and even more when Mikey is not feeling well.  It may not be fun, but these help to keep his airways clear and his lungs clean.  Mikey also takes enzyme pills to help his body absorb nutrients that his condition otherwise inhibits.
Despite all of this, Mikey is still just a normal, awesome kid who loves the same things as most other boys.  Sport and physical activity help him and others to see this reality.  When Mikey is racing on the fields, he is right alongside everyone else, showing off his speed, having a great time.
Sharing stories like this help to give everyone perspective.  You never know what the person next to you endures on a daily basis.  Despite our individual struggles, the power of human strength never ceases to amaze!  Kids like Mikey are a testament to the capabilities of the mind and body.  We could not be more honored to have you as a part of our family.  See you in the Spring, Mikey!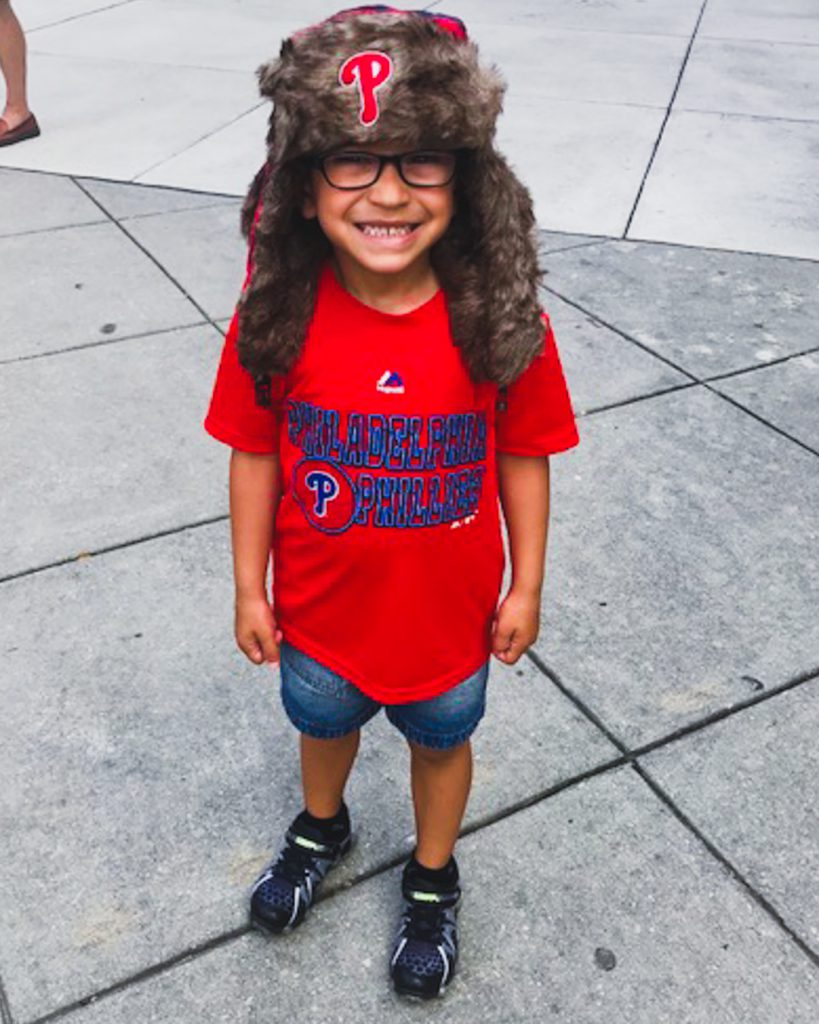 Learn more about Cystic Fibrosis at https://www.cff.org/.