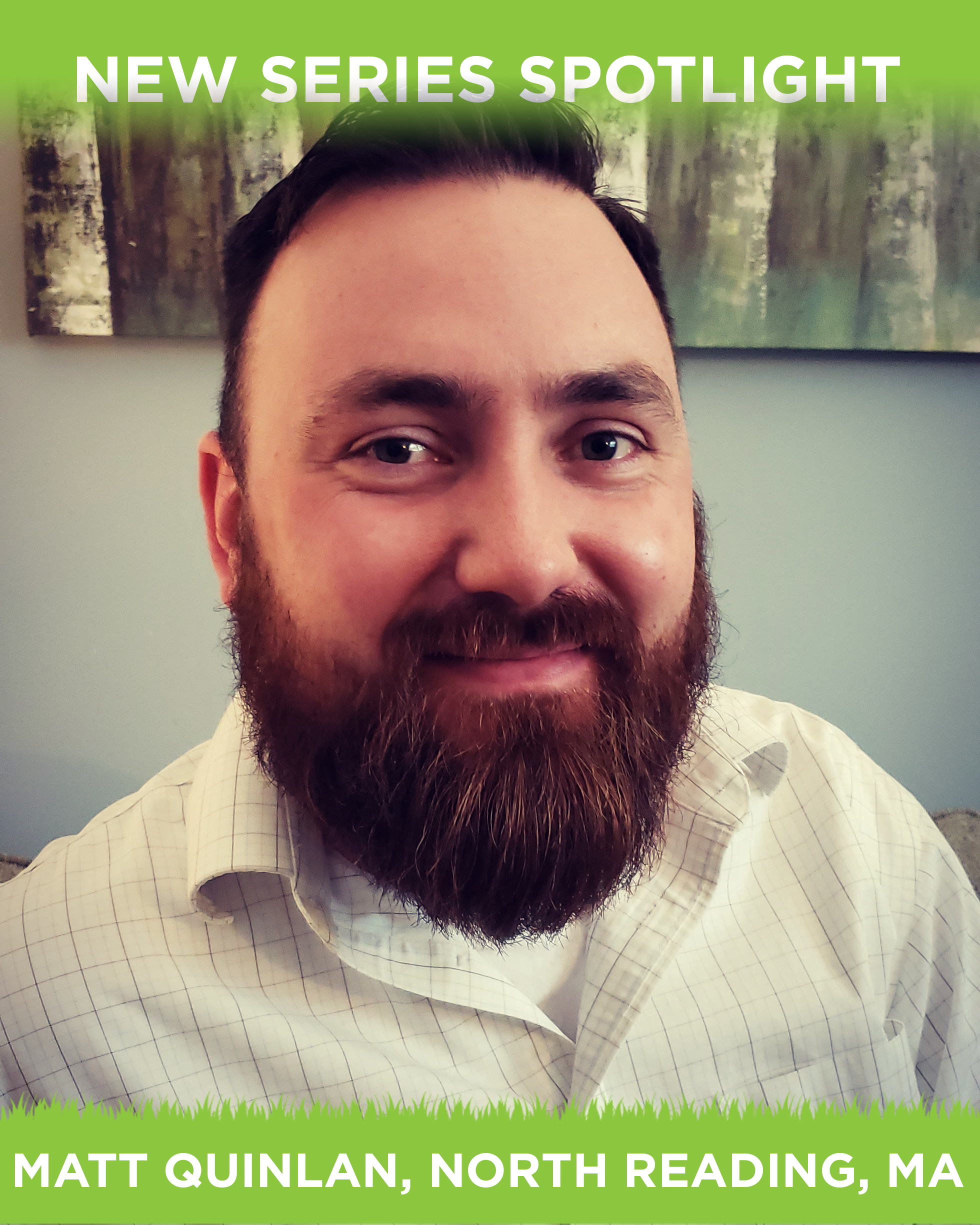 Matt Quinlan is one of our newly cemented Coordinators who is preparing for his first Series this spring!  He will be bringing Healthy Kids Running Series to the North Reading community in northeastern Massachusetts starting in April.
Matt took the HKRS Community by storm with the highest sign-up total out of any program in the first month of registrations.  The North Reading Series already has over 160 runners signed up to race in the Series!
The community has obviously taken notice of the new program, and if you knew Matt's involvement in various facets of local activity, you may have been able to predict the quick success.  Matt is not only a top realtor for Classified Realty Group, but he is also a physical education teacher at a local elementary school!
Additionally, he organizes a before-school youth running club in the fall in preparation for the local turkey trot.  Matt himself has not missed the turkey trot in 9 years.
From humble beginnings as a runner completing his first 10K in high school outfitted in a pair of old basketball shoes, Matt got the chance to run the Boston Marathon in 2015 on behalf of the Tufts Medical Center charity program along with two of his best friends.
As a lifetime volleyball player, he also coached the North Reading High School team for 8 years.  To top off all his activities, Matt is an outdoorsman, spending his free time hiking and kayaking throughout Harold Park State Forest.
With Matt's communal network and his enthusiasm for health, physical activity, and the outdoors, it comes as no surprise that his Series has such a bright future.  We cannot wait to see what he does this spring.
The North Reading Series will run from April 7 to May 12 (skipping Easter Sunday) at Ipswich River Park at 4:00 PM.  To register click HERE!