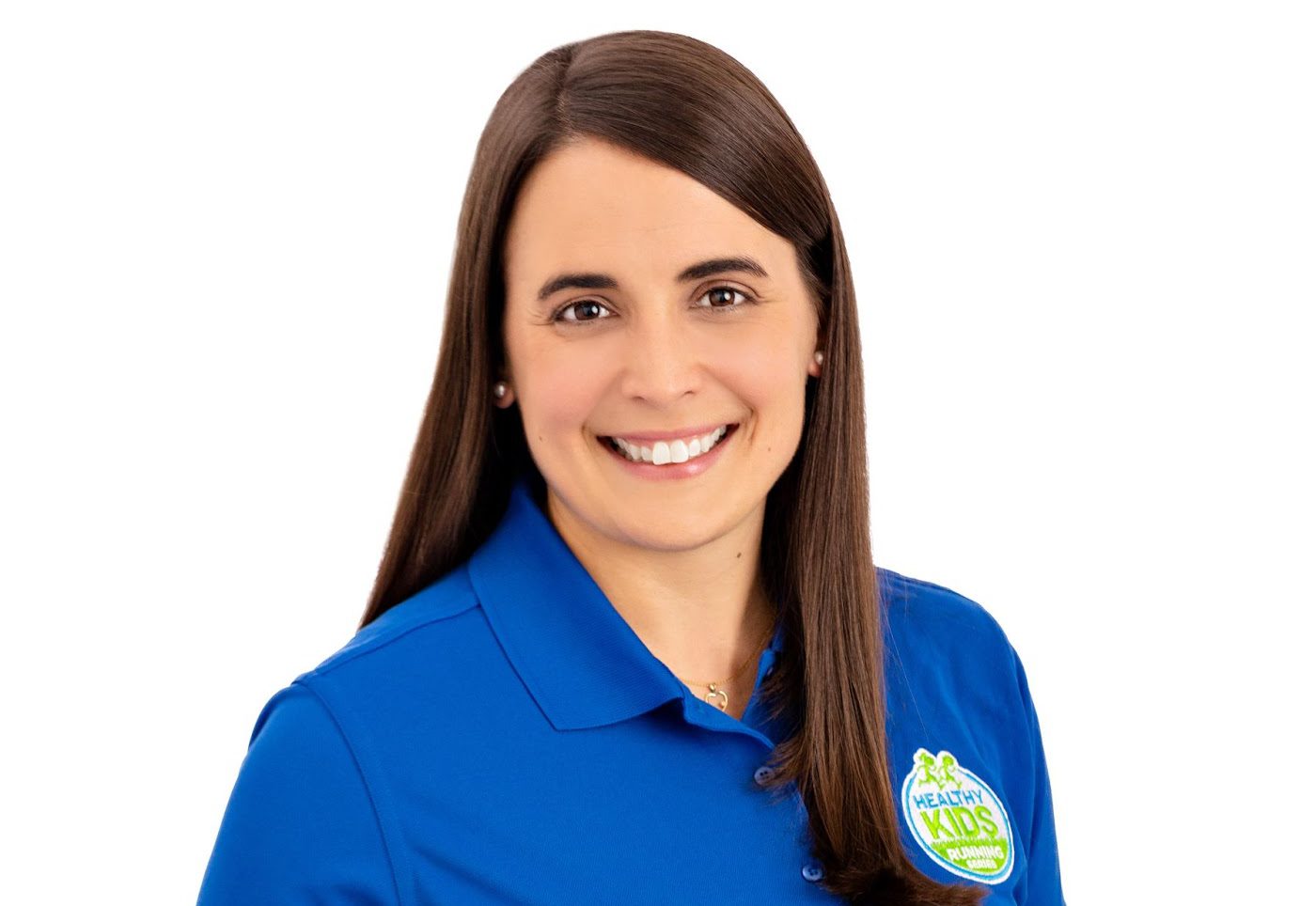 The Healthy Kids Running Series Board has named Dawn Epstein, MPA as the new Executive Director of the organization. Epstein's background as an Executive Director, combined with a deep passion for youth and health-related nonprofits, will help to further advance the mission of HKRS encouraging kids to Get Up And Go! "We are thrilled to welcome Dawn as our new Executive Director," says HKRS CEO and Board President Ken Long.  "Her experience working with many different nonprofits will be very valuable to HKRS. Her success as a fundraiser and fundraising consultant will help HKRS continue to build a strong financial foundation. HKRS is poised for growth and with Dawn's strong leadership we will build on our past successes. I'm so excited to see what's to come."
As Executive Director, Epstein will be responsible for staff and operational management, strategic planning, developing partnerships, and increasing the impact and reach of the HKRS mission. "I am so excited to be joining the HKRS team and bringing my skills and experience to such a worthy organization," Epstein said. "There are tens of thousands of healthy kids across the country who have enjoyed this program and so many more who would benefit. Just seeing their faces when they cross that finish line – the sense of pure joy and accomplishment – I just can't get enough. My vision is to bring that feeling to kids everywhere."
Epstein most recently served as the Executive Director of the Camden Schools Foundation, an organization supporting the students and schools in Camden, NJ. She has worked in almost every aspect of nonprofit development, including corporate sponsorships, grants, events, major gifts, walks and runs, and peer-to-peer programs. 
Epstein earned her Bachelor's of Arts in Communication Studies from The College of New Jersey and her Master's of Public Administration in Nonprofit Management from The Maxwell School of Citizenship and Public Affairs at Syracuse University. She lives in Cherry Hill, NJ with her husband, two daughters (both Healthy Kids runners), and puppy.
Healthy Kids Running Series
Healthy Kids Running Series, a national, inclusive youth running program impacts more than 60,000 youth runners in 300+ communities across the United States. Kids ages 2-14 participate in a five-week program, twice a year, inspiring them to get up and go! Healthy Kids Running Series engages communities and families by providing an inclusive youth running experience, encouraging kids to believe in themselves and lead an active healthy lifestyle. To learn more and find a Series near you visit HealthyKidsRunningSeries.org.