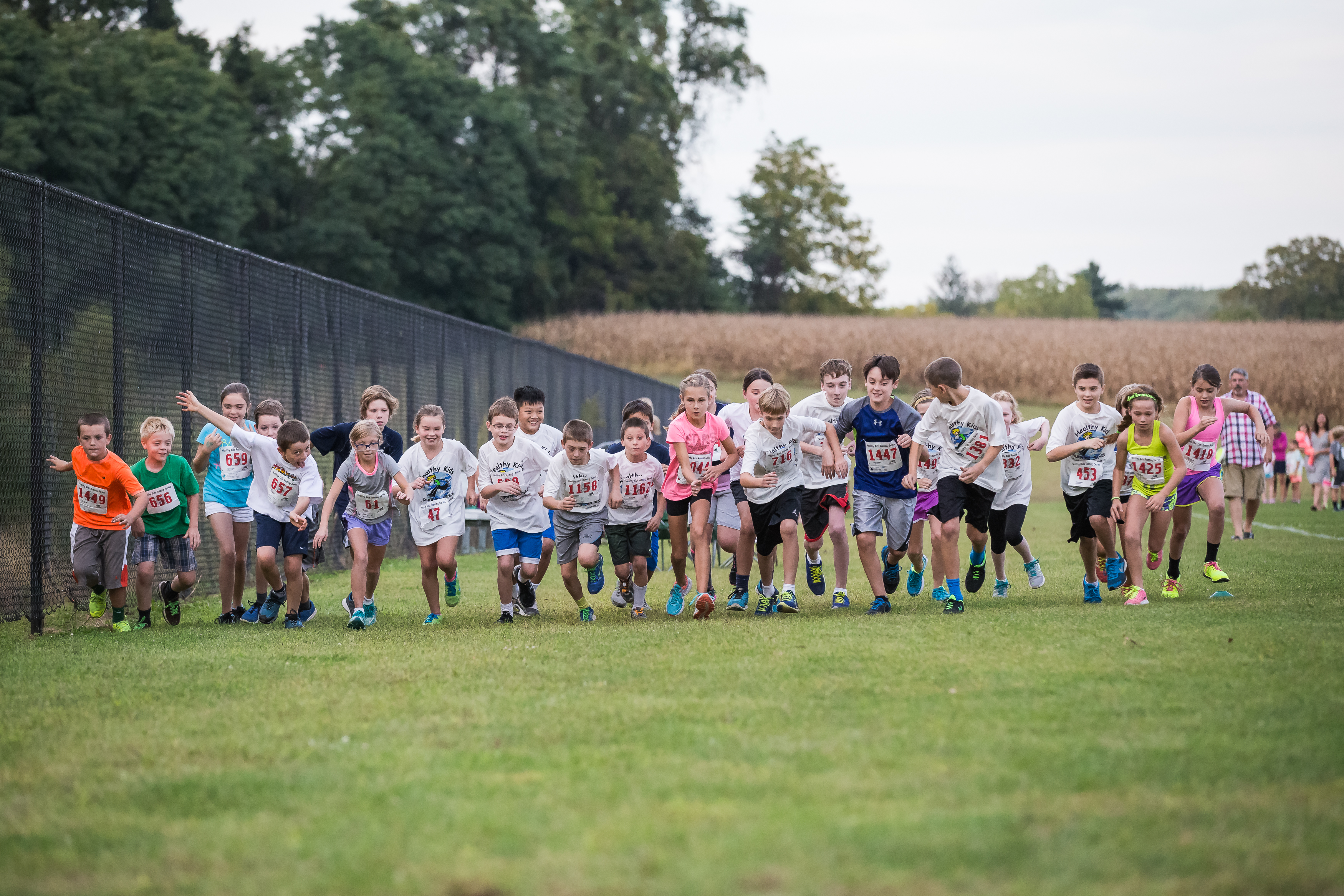 The University of Minnesota's School of Public Health has a list of nearly 40 healthy, easy to make, and inexpensive (not to mention delicious) snack foods for young athletes. The snacks range from classics such as "Ants on a log" – peanut butter and raisins on celery – to the more creative Banana Pops – dipped in yogurt, covered in graham crackers, and then frozen.
From fresh or dried fruit to frozen treats to pre-packaged healthy snacks, you can find plenty of inspiration on the list. One fun way to get your kids involved in healthy eating is to put together an assortment of fruit and let them make their own fruit kabobs.
Tamara, the HKRS Director, has made the mini pizzas with her children many times. "My kids love them, and they're super easy to make and a great portion size," she says.
If you have cookie cutters for fun shapes, use them to make healthy treats too – kids will love melons or sandwiches cut into shapes like stars or hearts!
On the list you'll also find great suggestions for pre-packaged snacks that are as healthy as they are easy. String cheese, yogurt, and packages of pita chips with hummus are just a few of the suggestions.
As the list points out, "buying and preparing any of these snacks will be less expensive than a fast food meal or ice cream treats!"
Print out the full list ( http://www.healthykidshub.org/sites/default/files/documents/HealthySnacks.pdf ) and leave a comment letting us know what healthy snacks you make for yourself and your children!