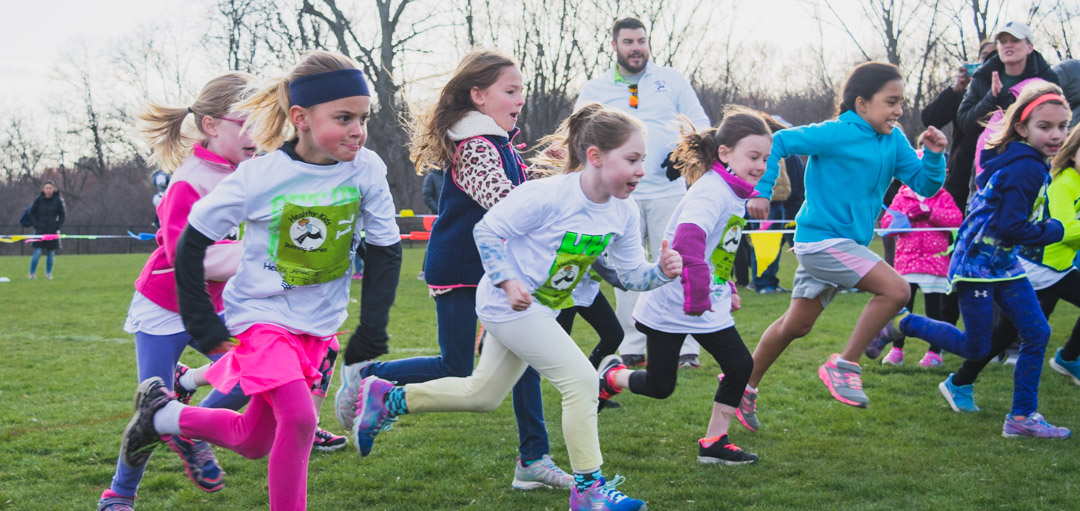 Can you believe we are in our 9th year of the Healthy Kids Running Series?
Things have truly flown by from 2009 when this was just one town and a couple of people.  We are now nationwide and quickly approaching 50,000 runners.
Just as a little fact: our most participants in a season all time was formerly Spring 2017 in which we had 16.5K kids run in a Healthy Kids Event.  We still have over a month left in the season and we have already surpassed well over 20K registrants with more pouring in every day.
We could not be more honored to be a part of such a positive experience for so many communities and families across the country.  The work from all of our coordinators, volunteers, and parents is all worth it when we see smiling, laughing, cheering, and joyous children accomplish new goals every Sunday.
Thank you to everyone that is a part of this and keep spreading the #GetUpandGo movement.  This program is growing fast, but we are only getting started.
See you this weekend, but for now, enjoy this clip from Week 1!!
To join a race near you Click Here!