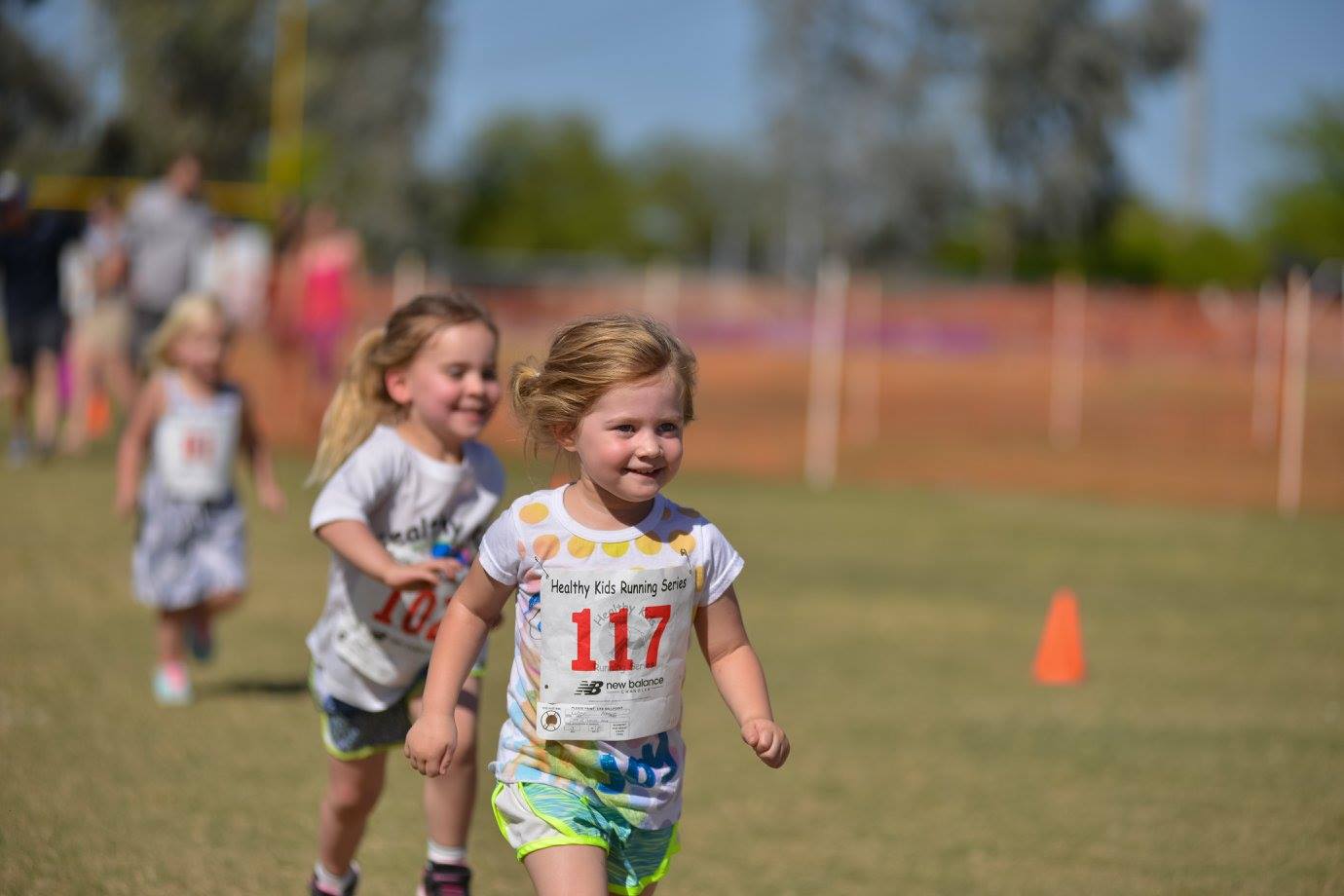 Snacking has a bad reputation. When people hear the word, it's often associated with cookies, candy bars, or oily potato chips. That doesn't mean snacking is inherently a bad thing or that it should be avoided! When you eat proper, healthy snacks, it can actually help you maintain a healthy weight and improve your overall health! Here are four quick and healthy snacks from our friends at ChildObesity180.
Fruit or Veggie Kabobs
For fruit kabobs, use strawberries, grapes, raspberries, and cantaloupe. For veggies, use bell peppers, cherry tomatoes, cucumbers, and peas! Adults should scoop the melon and cut up the peppers and encourage their children to choose what they want on their kabob!
Celery Stop Lights
Celery filled with hummus (or non-fat cream cheese) serves as the back of the stop light, while red, yellow, and green bell peppers will make up the lights! Kids can use the top of a tooth-paste tube or another small top with roughly a 1/2 inch diameter to help punch out circular lights from strips of the peppers!
Red Apple Lady Bugs
Adults should cut apples in half and cut out the core. Have kids place the cut apples face down on their plates. Using a spoon and the peanut-butter or non-fat cream cheese, have kids decorate their apples with lady bug spots. Kids can then place a raisin on each lady bug antenna (pretzel sticks or tooth picks) and with the help of an adult, stick them on the top of the apple!
Healthy Dips
Sweet Yogurt Dip:
Combine 2 cups of low fat vanilla yogurt, ½ tsp. nutmeg, and ½ tsp. cinnamon. Mix well and enjoy!
A Dip for Berries:
Combine 1 cup low fat plain yogurt, 1 tsp. vanilla extract, 2 Tbsp. maple syrup, and ¹∕3 of finely chopped walnuts, pecans or almonds. Mix well, serve with cold berries, and enjoy!
Savory Yogurt Dip:
Combine 2 cups low fat plain yogurt, 1 tsp. garlic powder, 3 Tbsp. lemon juice, ¼ cup grated cheese, and a pinch of salt and pepper. Mix well and enjoy!
---
Which of these does your child enjoy the most? Do you have any other quick and healthy snack recipes to share? Let us know in the comments! To view the full recipes and some extra information on peppers, visit: http://www.healthykidshub.org/sites/default/files/documents/Snack_It_Up_Four_recipes_Packet_.pdf