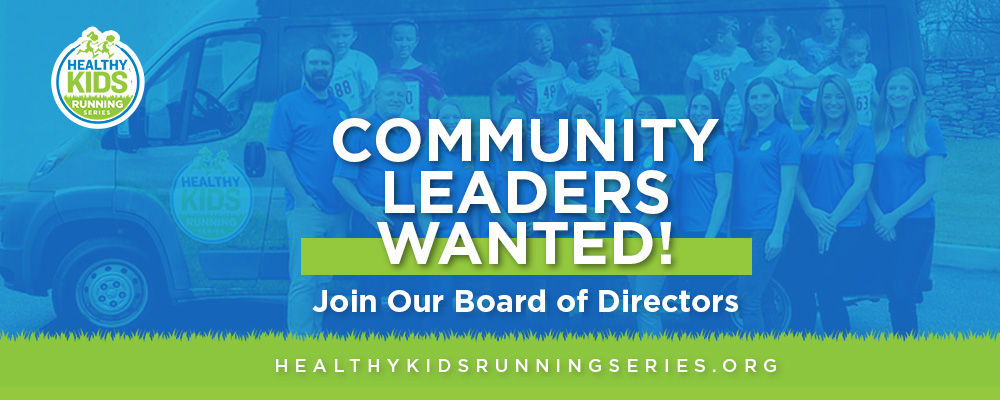 Healthy Kids Running Series Board of Directors Opening
Healthy Kids Running Series, a 501 (c) 3 nonprofit organization that is governed by a volunteer Board of Directors, is currently accepting applications for open positions. 
The purpose of the Board of Directors is to oversee the execution of the HKRS mission, manage organizational finances, and set long-term priorities for programs. Board members have a passion for the work HKRS is doing to help kids lead an active healthy lifestyle! 
All are welcome to apply and HKRS is particularly interested in hearing from parents and guardians of children who have participated in our races. Board members commit to attending three in-person meetings a year (travel provided) as well as teleconference meetings and active electronic conversations as part of board committees. 
To learn more and apply, click here.