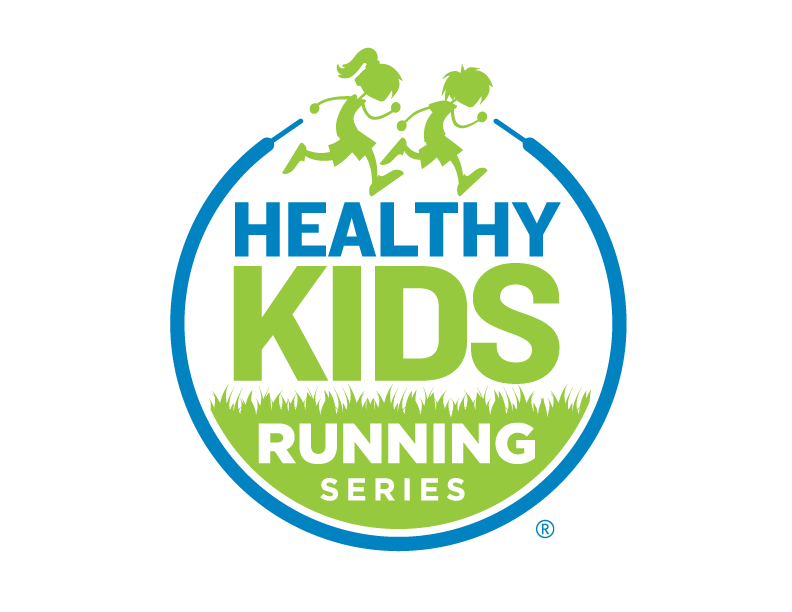 Healthy Kids Running Series is excited to announce some new additions to the National Office Staff.  In May, Marina Morton joined the team as the new Special Events Coordinator & the Program Manager of the Northeast Region while Alexa DiGregorio started in June as the Program Manager of the Pennsylvania Region.  Additionally, Taylor Mullin is this summer's Marketing Intern.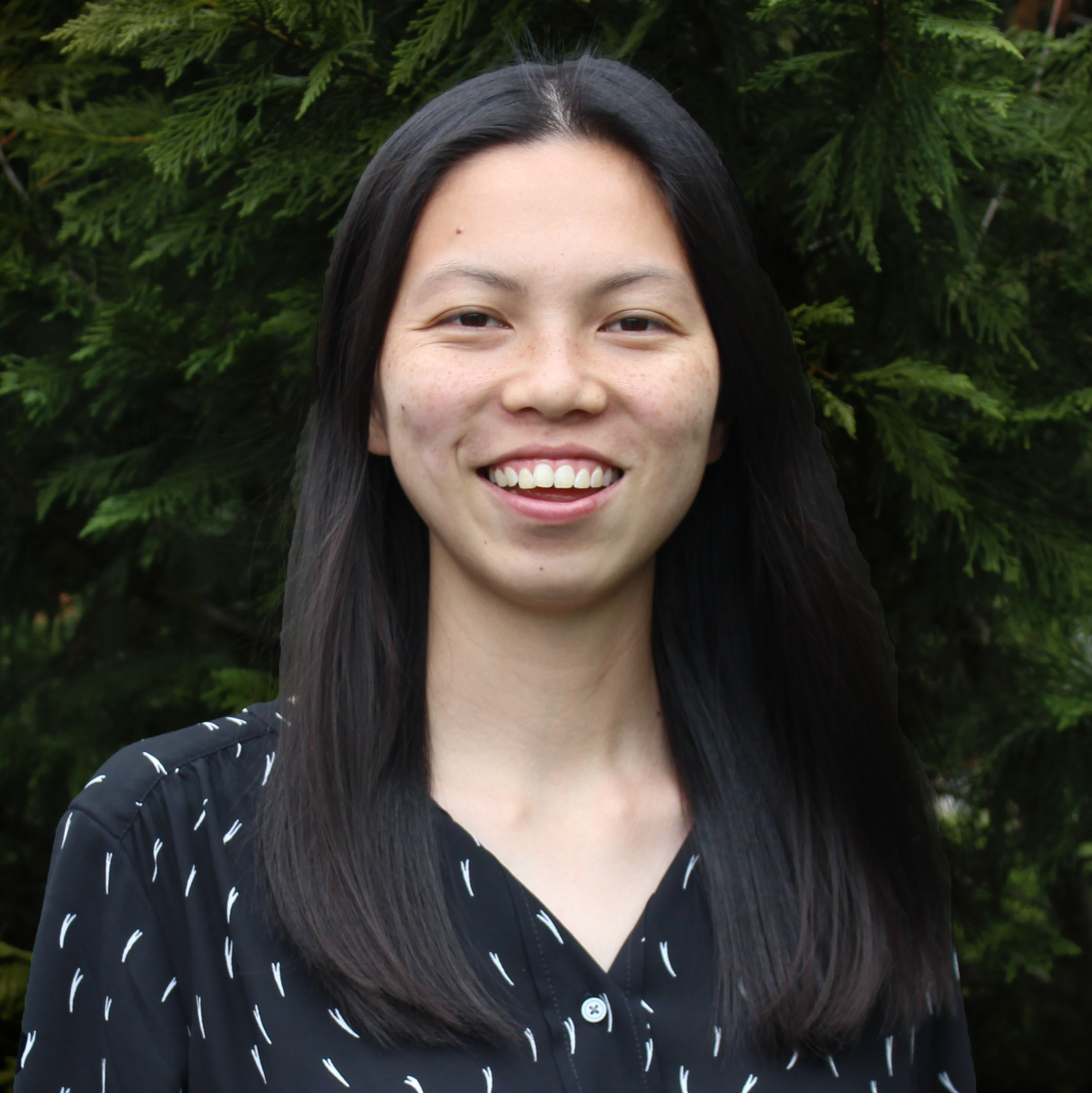 Marina joined Healthy Kids Running Series in Spring 2019 as a volunteer with the West Chester, PA Series to follow her passion of empowering kids and teaching them to always try their best. She is a proud graduate of Dickinson College in Carlisle, PA with a B.A. in Economics and Environmental Studies. When she's not in the office, you can probably find her coaching youth soccer or cooking a new recipe. She is excited to be working with such a wonderful network of people dedicated to encouraging kids to adopt healthy and active lifestyles while boosting self-esteem.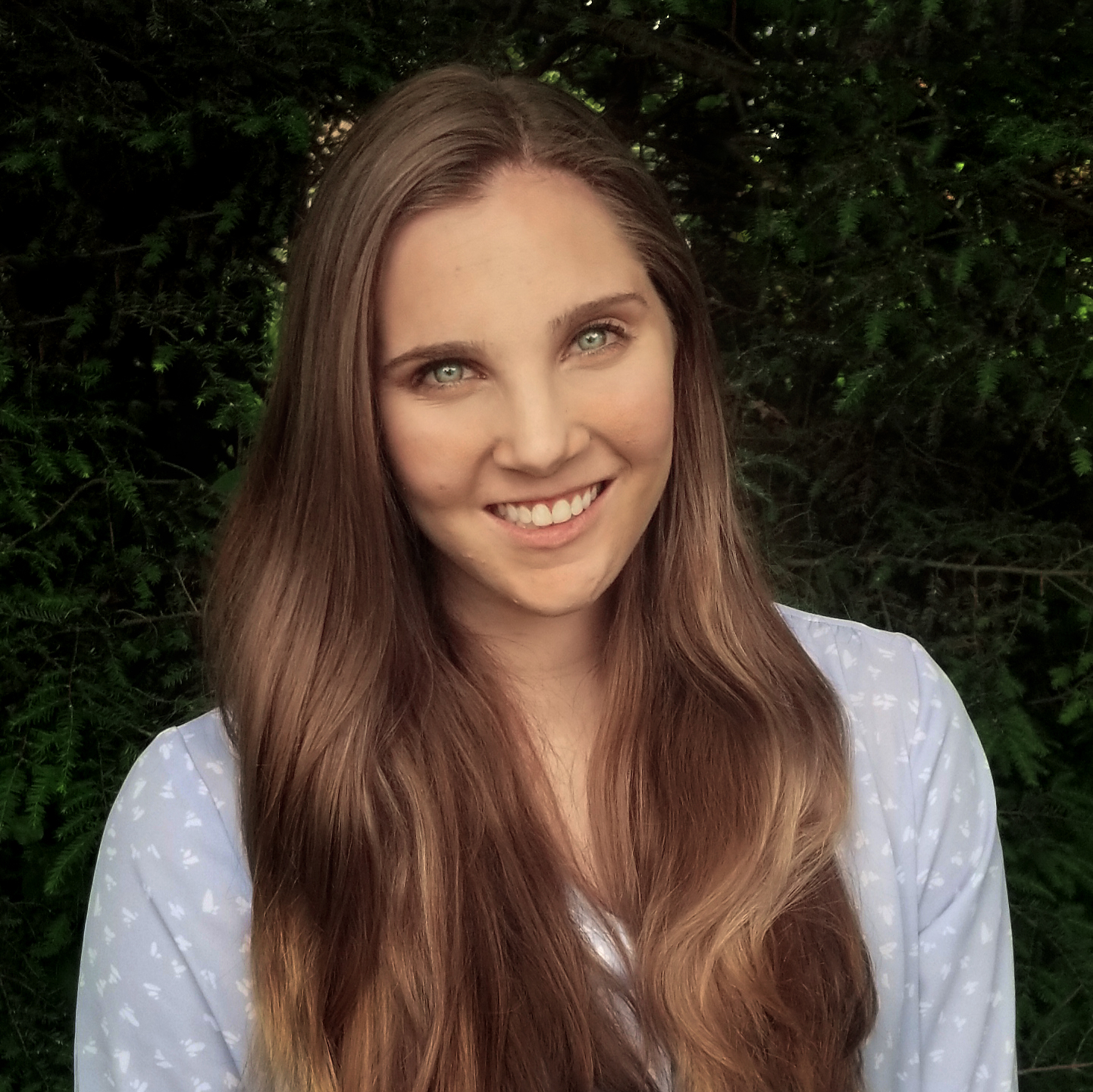 Alexa DiGregorio is the freshly minted Program Manager of the Pennsylvania Region. Alexa graduated from Bucknell University with a double major in Biology and Education with a concentration in support services. She competed in the long and triple jump for Bucknell's varsity track and field team. As a previous ABA Therapist, she has experience working with all kinds of children and is passionate about positively impacting the lives of kids. Most importantly, she loves sharing her passion for running and exercise with others!
Taylor Mullin is currently a senior at Shippensburg University, working towards a bachelor's degree in marketing.  Taylor was a 2015 graduate of West Chester Rustin High School. She is happy to be on board with HKRS and hopes to bring a new perspective to the organization through her experiences and background. With each day, she looks forward to gaining new 'hands-on' knowledge.  Taylor is pictured below with her brother, Ethan.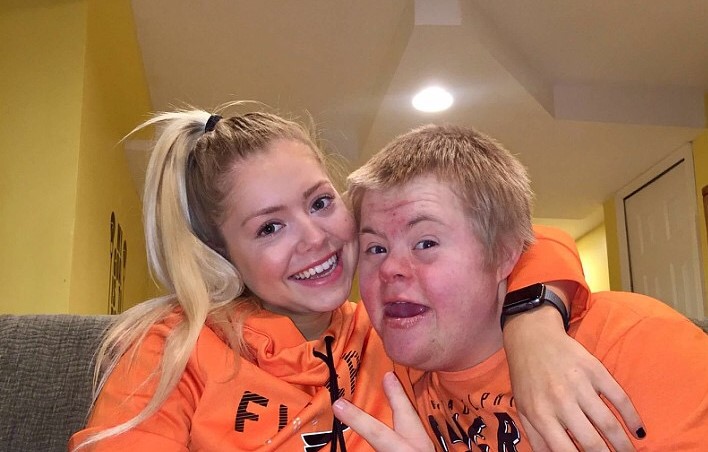 Welcome, Marina, Alexa and Taylor!