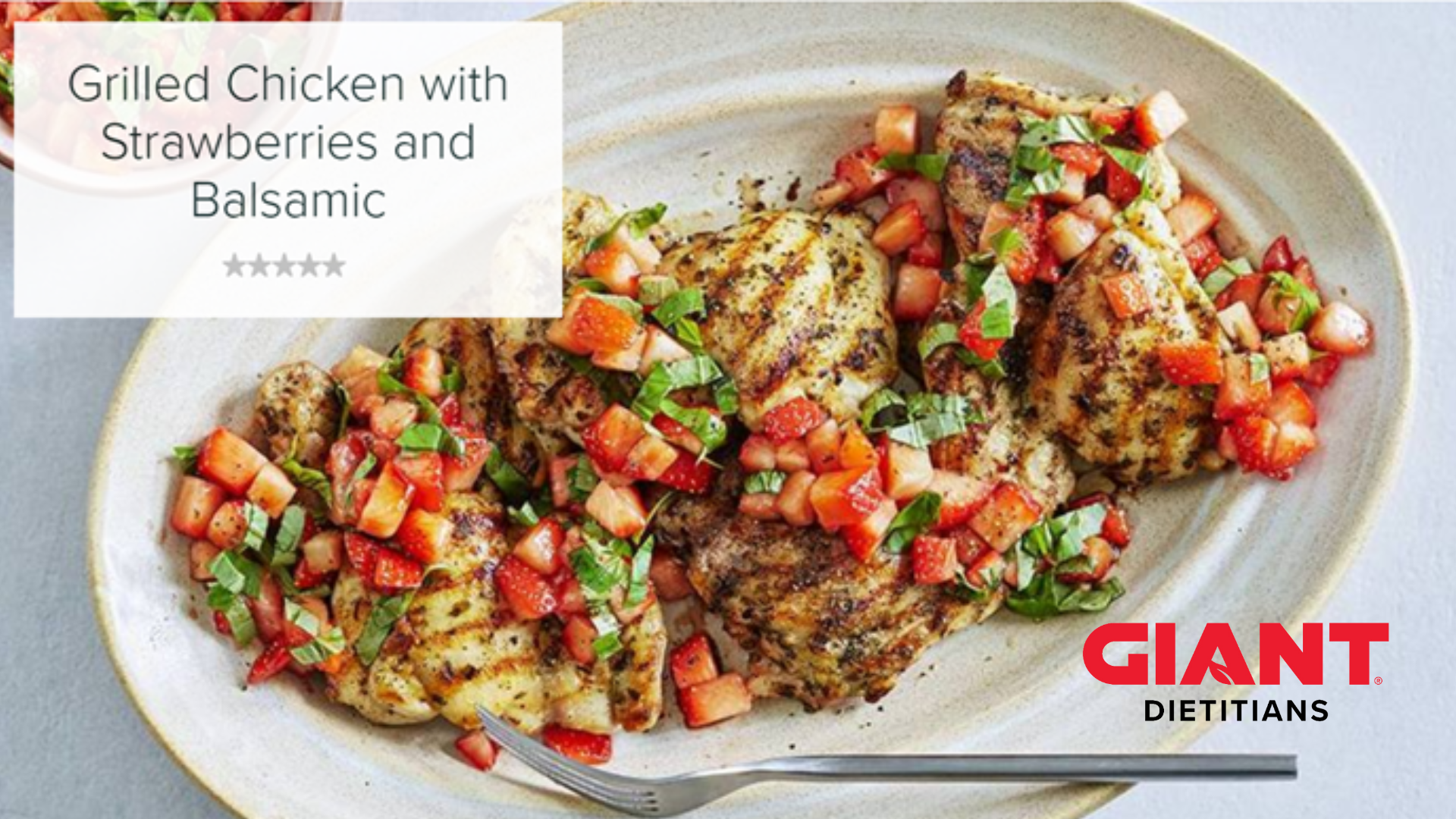 Strawberry season is upon us! These juicy gems are plentiful in Vitamin C which can support our immune system, wound healing, and skin health. Our bodies do not produce Vitamin C, so it's essential that we pick it up from various foods in our diet.  Ready to incorporate more strawberries into your day?  Here are some tips and tricks on how to make it happen!
How to Pick
Look for strawberries with bright red skin, a natural shine, and fresh green caps 
How to Store & Clean
Strawberries need to be refrigerated!
For an even longer fridge life, remove strawberries from their original packaging and store them in an airtight mason jar for up to 2-3 weeks 
Strive to keep strawberries dry; wait to wash them until you are ready to use them 
How to Use: 
Top your breakfast waffle with ricotta, sliced strawberries, and a drizzle of honey 
Combine diced strawberries with chopped avocado, red onion, and jalapeno for a sweet and spicy salsa