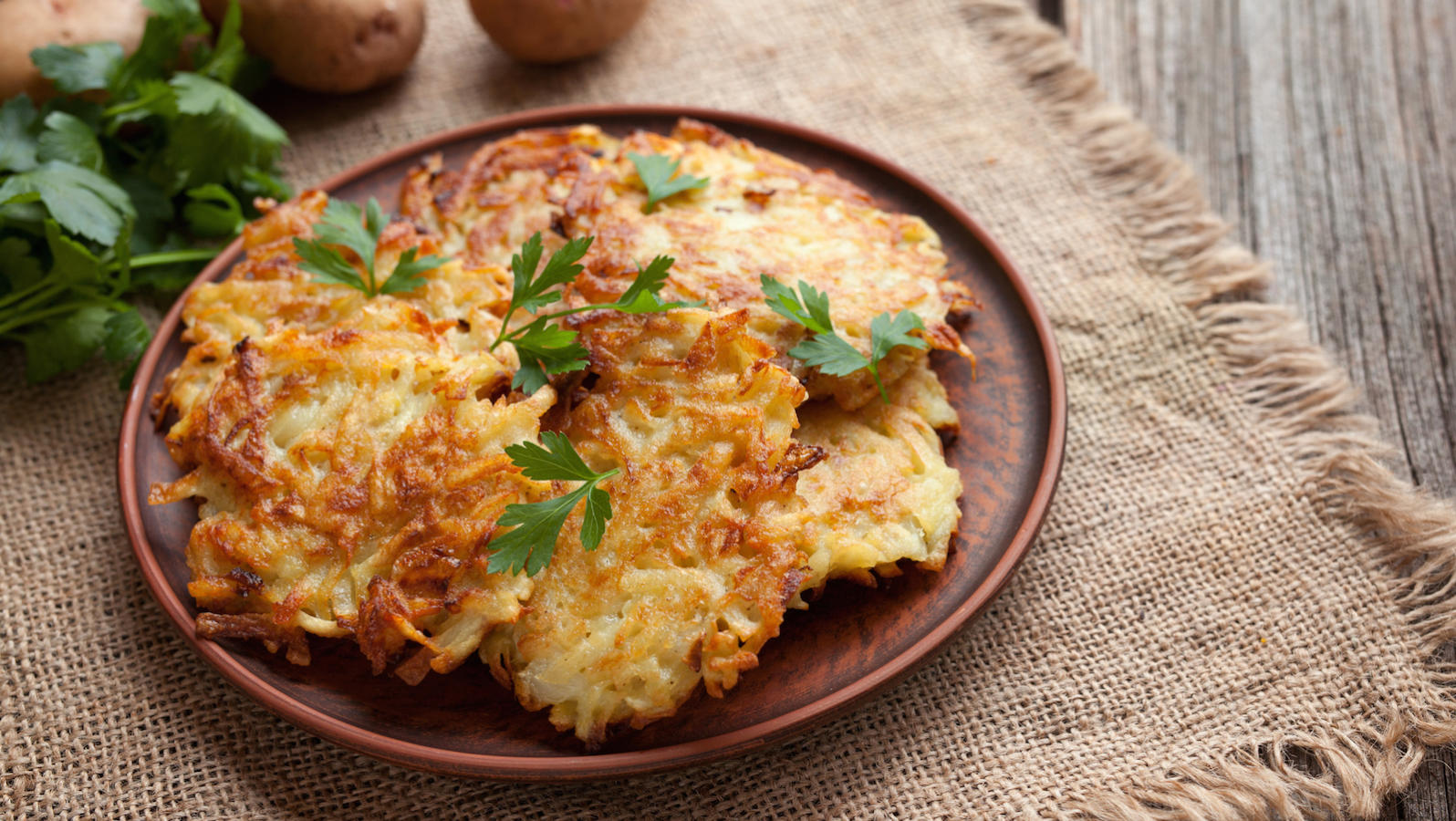 Healthy Holidays
The holidays are just around the corner! With this festive season comes a lot of traditions, sweets, and treats. How can we enjoy these special once a year goodies and still feel healthy with our choices? Get creative, savor the flavors, and keep portions reasonable!
What are your holiday breakfast traditions? If they're healthy and well balanced, that is great! If they could use a slight improvement, try some of these ideas to accompany your favorite items! A well-balanced breakfast is the best way to start your day. By making sure to get some protein, fruits, and veggies in early, you'll have room for those special cookies later! Remember, these recipes and tips don't apply only to holiday mornings!
For Some Kitchen Inspiration, Try These Recipes for your family gatherings!
Breakfast Smoothie
Get a glass of holiday colors without anything artificial! Frozen fruits and veggies make this a cinch to whip up. I promise you won't even be able to taste the greens in here!
Yields 1 serving
Ingredients:
1/2 cup fresh or frozen cranberries, raspberries or strawberries
1/2 cup raw or frozen greens, spinach or kale
1/2 cup milk of choice
1/2 cup Greek yogurt
Dash of cinnamon
Handful of ice
Instructions:
Place all items in blender, blend well, and enjoy!
Not-your-average Latkes
https://blog.onpoint-nutrition.com/recipe/latkes
Serves 10-12
Ingredients:
2 cup shredded carrots
2 medium potatoes, peeled and grated
3 scallions, finely chopped
3 eggs, whisked
½ cup rolled oats
½ cup oat flour
1 tbsp. canola oil
Cooking spray
Pinch of salt and pepper
For serving: unsweetened applesauce, low-fat sour cream, etc.
Instructions
Preheat oven to 425 F
Spray two baking with cooking spray
Grate potatoes with food processor or cheese grater, place potatoes in cheesecloth or dishcloth and squeeze out liquid to remove excess starch
In a large bowl, combine grated potatoes, carrots, scallions, eggs, oats, oat flour, salt and pepper
Using your hands, take about ¼ cup of mixture and form into a ball, transfer to baking sheet and flatten slightly
Repeat until all of mixture is on baking sheets
Bake in over for 15 minutes, remove and flip carefully then bake for another 10-15 minutes
Serve warm with desired dip
Morning Casserole
https://blog.onpoint-nutrition.com/recipe/ham-and-cheese-casserole
Breakfast casseroles are the key to feeding everyone without standing in front of the stove for a hours! Casseroles are very versatile. Switch up the ingredients to suit your family's taste!
Yields 4 servings
Ingredients:
4 large eggs
4 large egg whites
1 cup nonfat milk
2 tbsp. Dijon mustard
1 tsp minced fresh rosemary
¼ tsp ground pepper
5 cups chopped spinach
4 cups whole-grain bread, cut into 1-inch cubes
1 cup diced ham steak
½ cup chopped jarred roasted red peppers
¾ cup shredded cheese
Instructions:
Preheat oven to 375 F. Coat 7 x 11-inch glass baking dish or a 2 quart casserole with cooking spray
Whisk eggs, egg whites and milk in a medium bowl. Add mustard, rosemary and pepper; whisk to combine.
Toss spinach, bread, ham and roasted red peppers in a large bowl. Add the egg mixture and toss well to coat.
Transfer to the prepared baking dish and push down to compact. Cover with foil
Bake until the casserole has set, 40-45 minutes. Uncover, sprinkle with cheese and continue baking until the dish is puffed and golden on top, 15-20 minutes more.
Transfer to a wire rack and cool for 15-20 minutes before serving.