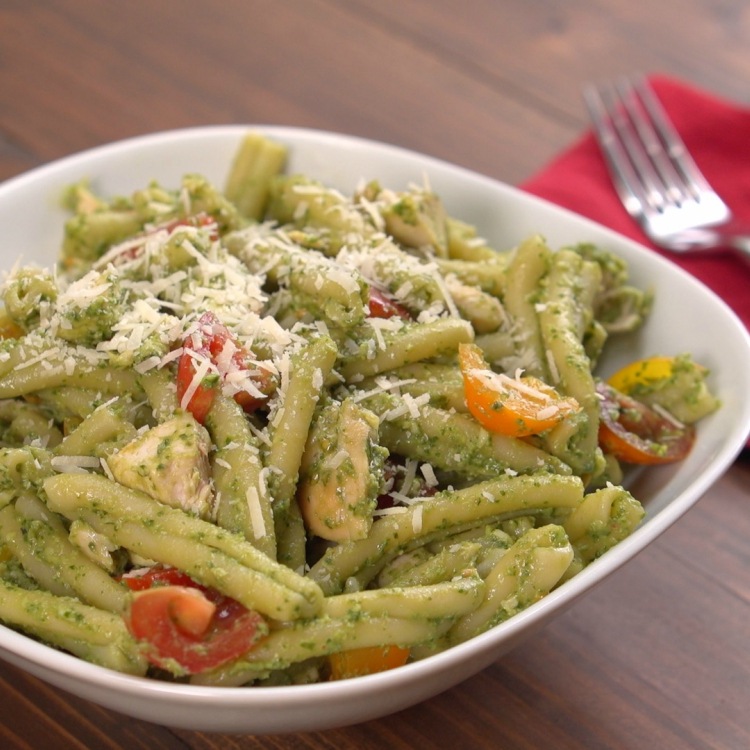 When following a healthy diet, it is important to remember that each type of food gives you a different amount of energy. Your body uses each of these foods differently, and you must eat a variety of healthy foods to be able to run, jump, play, and be strong.  The foods that we eat fall into three main groups: proteins, carbohydrates, and fats.  Our bodies need large amounts of these three groups, known as macro-nutrients, in order to grow.  There are good and bad types of each macro-nutrient.  This month we focus on the difference between good and bad fats.  Good fats are called unsaturated fats.  Bad fats are called saturated fats
Why are fats important?
Our bodies use the fat we eat to produce energy.  Some of this energy is used right away, and some is stored and used later.  The stored fats help to protect our organs and helps the cells in our bodies communicate with each other. Fat insulates us, which keeps us warm in the winter!  Eating healthy fats also keeps your brain and heart strong, which helps you learn and remember new things.
Which foods contain good fats?
Good fats are unsaturated fats and often come from plants. These fats include avocados, olives, peanut butter, nuts, seeds, salmon, tuna, and cooking oils.
Which foods contain bad fats?
Bad fats, known as saturated fats, are found in processed foods and animal products.  Cakes, cookies, pies, chips, and french fries contain a large amount of saturated fats.  Eating too much bad fat is not good for us.  These foods should only be eaten once in a while, in small amounts. "Special treat" foods, such as cookies and sweets, fall into this category.
Chicken Avocado Pasta
This dish is creamy from the avocado- a great way to enjoy unsaturated fat. This is also a clever way to introduce avocado to family members who have not yet tried it!
(Yields 4 servings)
Ingredients:
12 oz. skinless boneless chicken breast
2 cup cooked pasta of choice
1 avocado, pitted and peeled
2 clove garlic, smashed
2 small handfuls of cilantro, roughly chopped (plus some to garnish)
1/2 lime, juiced
1 tablespoon olive oil
Salt and freshly ground pepper, to taste
1 pint of mushrooms, chopped
1 cup of bell peppers, sliced
1 medium onion, chopped
Instructions:
Bake chicken at 350 degrees Fahrenheit in oven until tender (about 30 mins or until internal chicken temperature reaches 165° Fahrenheit)
Cook your pasta according to the package.
While the pasta and chicken are cooking, add the avocado, garlic, cilantro, lime juice, and olive oil to a blender and blend well.
In nonstick sauté pan, sauté onions, peppers and mushrooms
When the pasta is cooked, save 2 tablespoons of pasta water and drain the rest.
Toss the pasta with the avocado sauce, thinning with pasta water if needed.
Season with salt and pepper to taste
Top with a chicken and cilantro
Enjoy!
This article is brought to you by our partners at OnPoint Nutrition. Head over to their site for information on Nutrition Counseling and Coaching!