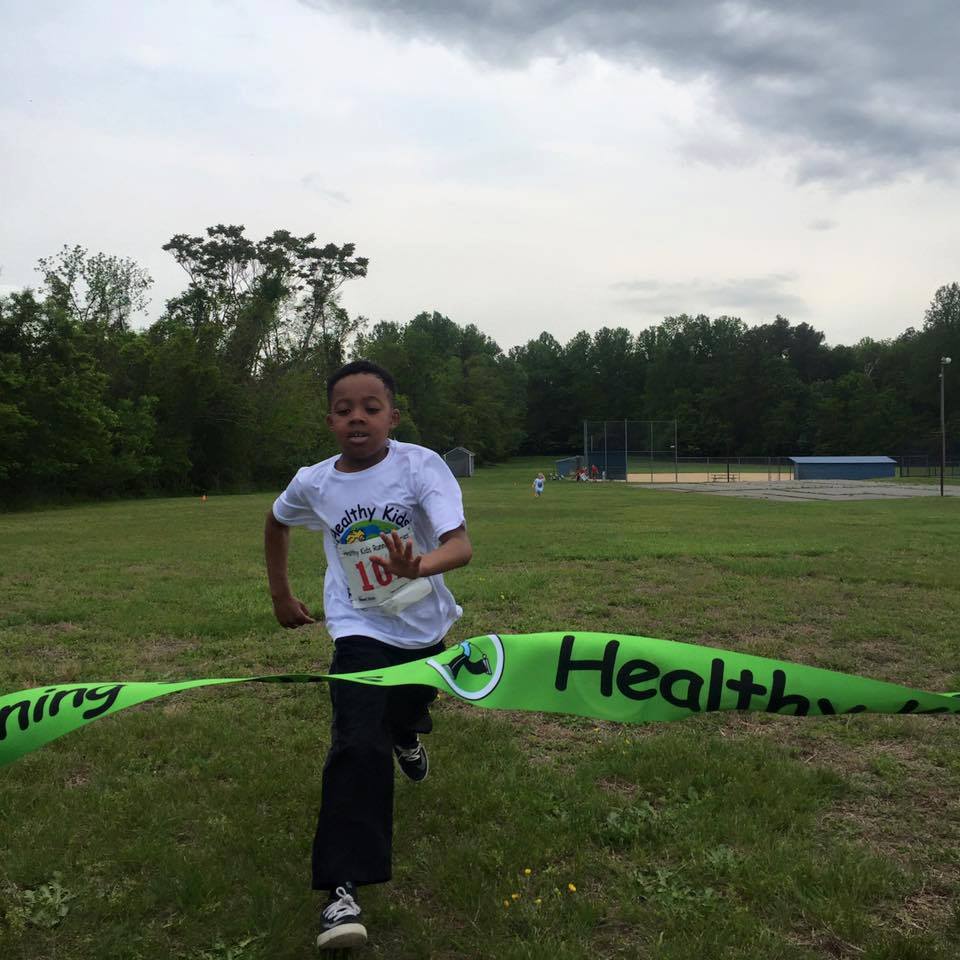 Advice From Coach Drew Wasmund, At YouthRunner
Below, Drew Wasmund from YouthRunner gives advice and answers questions about running.If you have any questions or wish to read more advice from other Youth Runner experts, click the link below:
http://www.youthrunner.com/ask-a-coach/
QUESTION
I get really angry when people pass me in the middle of the race, how can I stay calm?
ANSWER
Running has always been a sport that is about self competition. What I mean by this is that endurance sports are internal battles. If you get beat by 4 minutes in a race, but you ran faster than you ever have before – it was a great day! You need to remember, especially in distance races, that normally the race is long. You need to have your own strategy coming into the race and stay within yourself. Most young kids start off sprinting – even in distance races. Run hard but run smart. If you start off by sprinting in a distance race you are setting yourself up for disaster. The idea is to run even splits, so remember when someone goes flying by you in the middle of a race chances are if you run smart you'll see them later on!
QUESTION
How important is sleep?
ANSWER
Sleeping is huge. If you are not getting enough hours – OR the right kind of hours your training will be affected. Most people say one should get eight hours or sleep at least. Again, consistency is the key here. Your body loves being consistent. If you can run at the same time everyday, eat at the sometime, and sleep at the same time. Make it a goal to be in bed at a good time every night. At the same time don't stress out when you are not sleeping well. The last thing you want to do is be sitting in bed stressing yourself out trying to force yourself to fall asleep. Remember, all of the "little things" count, but have confidence that when you step on the line you are going to run hard no matter what negativeness have occurred.
QUESTION
What is the best kind of cross training to do to help my running?
ANSWER
That's a good question! It would be good to know how old you are and what your background is, but cross training is pretty universal. I have my runners cross train when they are hurt, but we don't do much otherwise to compliment our running. I love to send my runners to the pool. I'll ask them first to swim for 30 minutes or so and then I'll ask for them to "aqua jog" for 45 minutes to an hour. This way our lungs still get a great workout and we keep our running mechanisms.