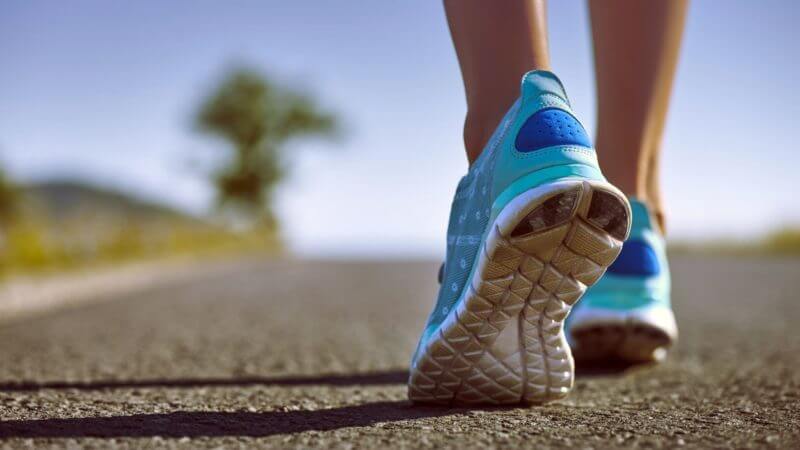 Running shoes are a necessary purchase but it can be difficult to figure out which pair is right for you and your child.  The types, colors, styles, and brands can definitely cause confusion and you certainly don't want to waste money on something that's not right! Here are a few tips from Runner's World to find what's the best for you!
Don't be limited by brand. Try on various brands to see what works best for you.
Check out different styles. Stability, cushioning, neutral…these are all different and provide different types of support. Try on different styles and get professionally fitted to see what is best for you foot type, gait, etc.
A shoe is not necessarily going to make your run faster.  Lighter shoes may make you feel faster, but when decreasing weight you may lose some of the stability and cushioning, so be careful!
Change out your shoes every 300-500 miles- especially with your children.  That means approximately every 6 months you should be purchasing a new pair of sneakers.
Don't necessarily go for cheaper! Less expensive shoes (i.e. store brand) may save you money initially, but in the long run, if you do the research you can almost always find a name brand of sneaker at a lower cost.  Running shoes are the only essential part of the sport, so make sure that you are making a good investment!