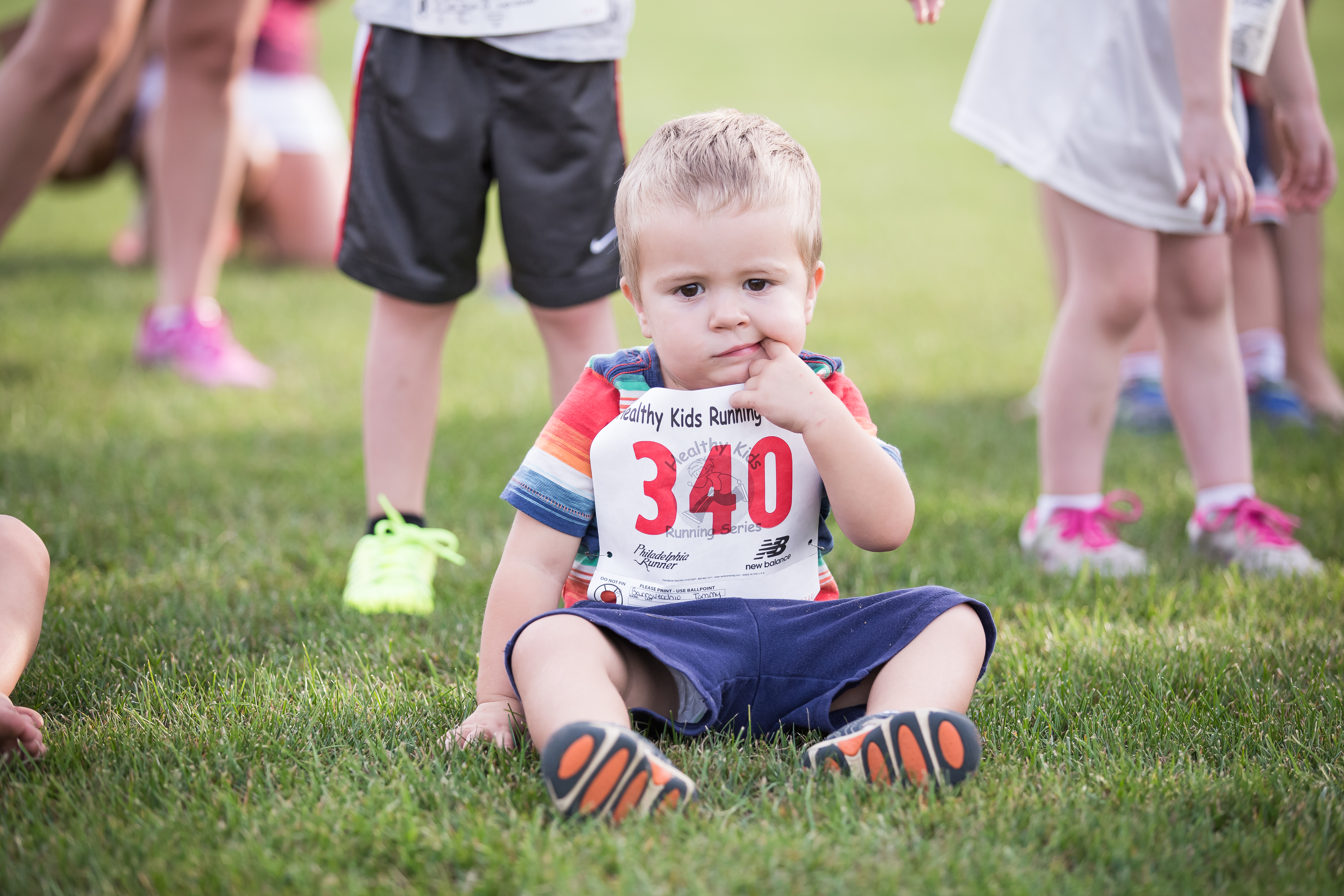 This past December, The Independent (from the UK) published a great article that explains all the benefits of continuing your running routine during the winter – if you have the right equipment, that is.
The article touches on some key factors in staying safe while running during the winter. As the author explains, it's imperative that you stay visible as nightfall comes earlier during the winter months. You also need to stay warm and dry. Layer well with some thermal tights as a good base layer, and wear a light waterproof jacket as an outer shell. Of course, it's also important to stay on your feet, which can be tricky as ice and snow build up. If you notice that your street, sidewalk, or running path is slippery, keep a nice slow pace! It would be tough to set a personal best in these conditions anyway, so it's not worth the risk to your health.
So you can stay safe and warm while running outside in the dark, cold winter months. Is it really worth it though?
During the summer months it's important to get any drop of sunshine that you can. That small dose of Vitamin D you get, along with getting outside and into the fresh air, can help you avoid Seasonal Affective Disorder (also called SAD, a type of depression that can set in during winter months).
You may even set a new personal best since you won't exhaust yourself as quickly as you would in the summer heat!
To read the full article, visit:
http://www.independent.co.uk/life-style/jogging-during-winter-with-the-right-equipment-running-in-the-cold-has-many-benefits-a6779331.html
Do you stick to your running routine through the winter months? Let us know in the comments!