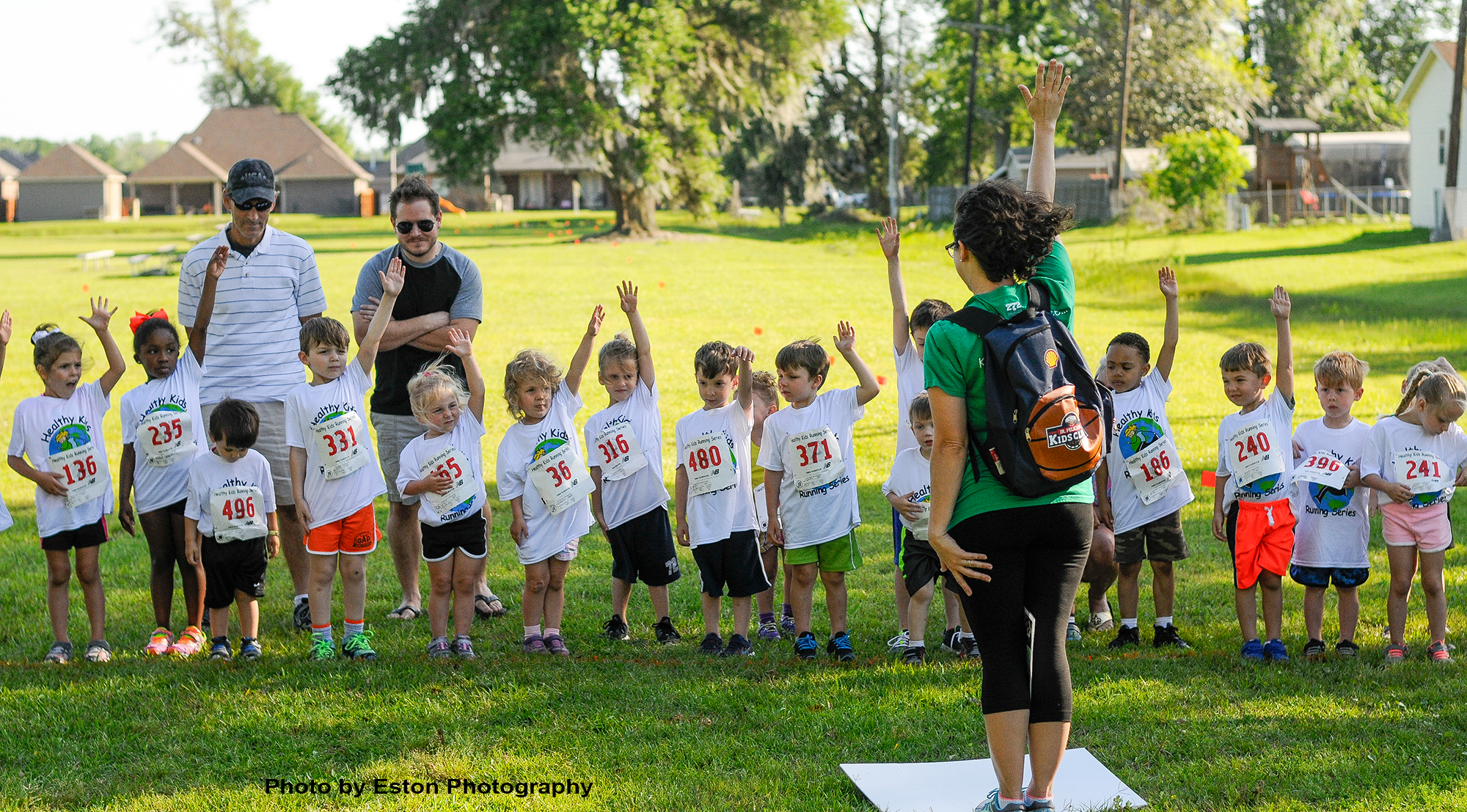 Take five for your health! Being healthy and safe takes commitment, but it doesn't have to be time-consuming. Most things are so simple and take so little time, that you'll wonder why you've been avoiding them. Taking just a few of the 1440 minutes in a day is worth having a safer and healthier life for you and your family. Below are some steps you can take to help protect your health and safety in five minutes or less.
Some of these steps are great for you and your children ("wash children's hands and toys regularly"), while others are are a bit more niche (such as "check cruise ship inspection scores").
For women who may become pregnant, folic acid is an important dietary supplement. The B vitamin folic acid helps prevent certain birth defects. If a woman has enough folic acid in her body before and while she is pregnant, her baby is less likely to have a major birth defect of the brain or spine. All women who could possibly get pregnant should take 400 micrograms of folic acid every day in a vitamin or in foods that have been enriched with it.
For adults and children, washing hands is important as it helps to lower the risk of spreading germs and getting sick. It is best to wash hands with soap and clean running water for 20 seconds.
Take 60 seconds out of your day and pledge to protect your teen driver. Parents can help protect their teen drivers from crashes—the leading killer of U.S. teens. It's proven that parents can make a positive difference when it comes to preventing the number one killer of teens in the United States—car crashes. The 60-second "I Pledge" video shows a number of moms and dads pledging to protect their teen drivers.
It doesn't take long to check your medical history and make sure you're up to date on vaccinations. Keep track of your and your family's vaccinations, and make sure they stay up-to-date. Children, young adults, and older adults all need vaccinations. Vaccinations help protect people from diseases and save lives.
You can find all of the tips at this link: http://www.cdc.gov/family/minutes/index.htm
What are your favorite quick tips for healthy living? Let us know!