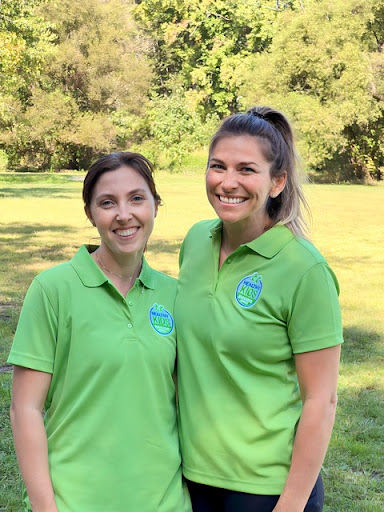 Erica Hofstrom and Gillian Antinore – HKRS Haddonfield/Cherry Hill, NJ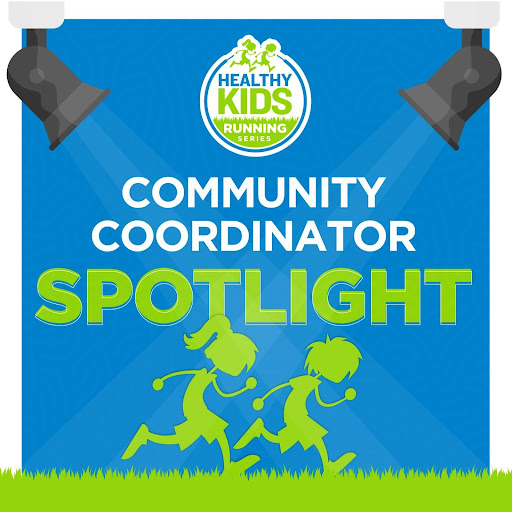 Why did you become Community Coordinators?
Gillian: I became a CC because I love being a part of something that is health-focused, kid-focused, and community-focused. I had never been to a HKRS race before, but had heard about them and knew I could lend a hand.
Erica: As a mom of four boys, I try to encourage my children to work hard, never give up and do their best. Becoming a CC allows me to share these values with the community. 
What's your goal for the local HKRS program / your community?
Our goal for the Haddonfield/Cherry Hill Series is to become a staple in the community as a fun, inclusive, organized program that is mutually beneficial to local businesses and our families.
What do local sponsors mean to you/Why is sponsor engagement important to the Haddonfield community?
Local sponsors are what bring us all together. It's important for us to have the businesses our HKRS families live near, be of service to them, and for the families to support those local businesses. We also feel the sponsor engagement on race day brings so much joy to our runners and their families, we love bringing everyone together. We couldn't do what we do without our sponsors.
Why do you love Healthy Kids?
We love Healthy Kids because we get to see our community's kids make strides each race week, maybe while doing something they've never done before. Having fun while doing something hard makes it memorable.
Fun Fact!
Gillian: I love to travel and during 2015-2018, my now Husband and I moved about every 3 months and ended our adventure with a 9 month stay in Maui.
Erica: One of my sons loves rhinos. One year for his birthday we did a behind-the-scenes zoo tour. During the experience, I got to feed hippos and giraffes as well as pet and brush a rhino.