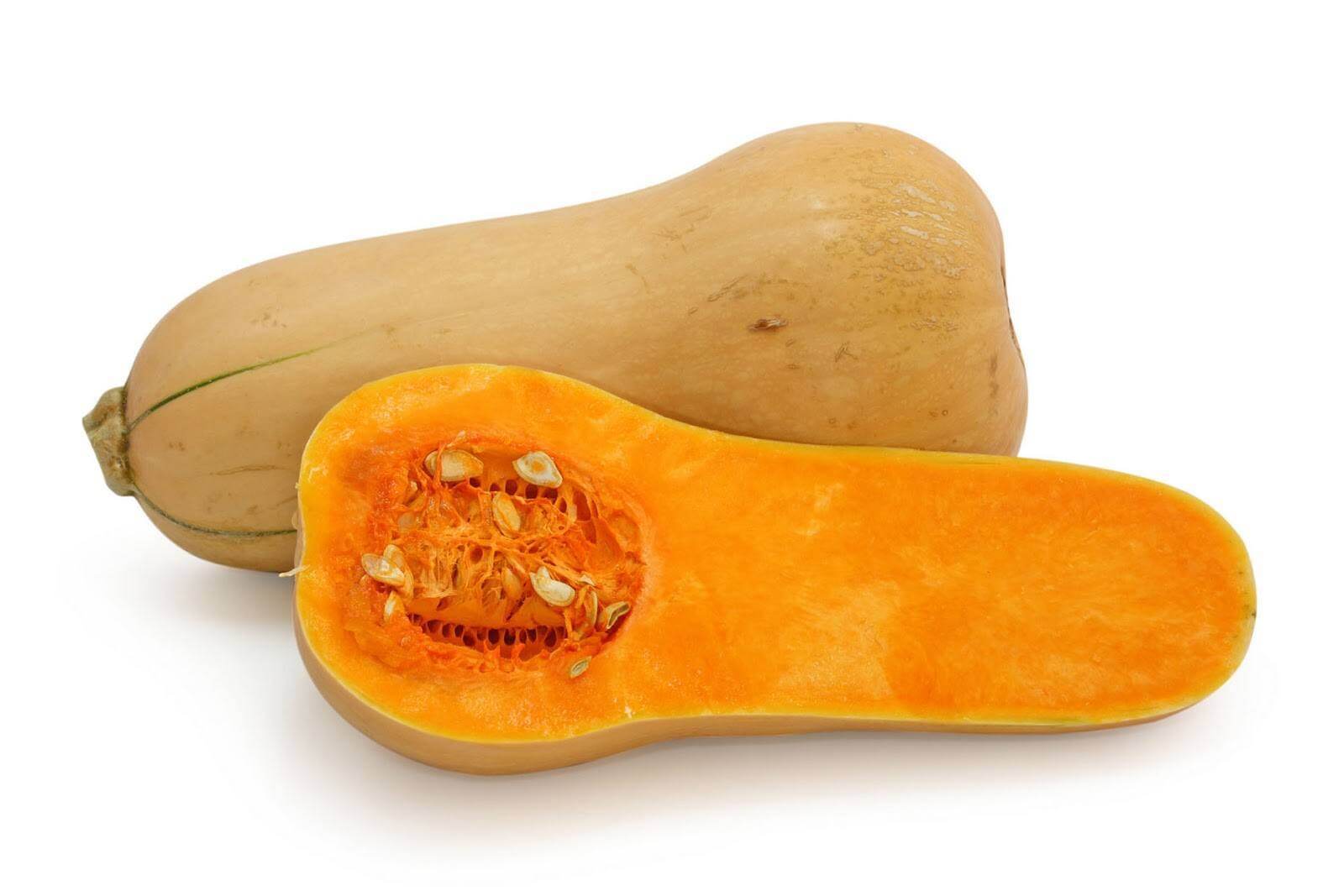 Butternut squash is one of the most readily available (and therefore cheaper) veggies during the fall season, BUT what do you do with it?! Roasting squash is very delicious, but can be a bit daunting because of the amount of prep that goes into just getting it ready for the oven.  Butternut squash is an absolute powerhouse of vitamin goodness so don't delay and try one of this easy recipe for roasted butternut squash soup!
Want more great fall recipes? Check out this article from Bicycling.com
2 tablespoons unsalted butter
1 tablespoon extra virgin olive oil
1 large leek, trimmed, cleaned, and thinly sliced
1 large clove garlic, smashed
1 sprig fresh thyme or rosemary
1 medium butternut squash, peeled, seeded, and chopped (about 5 cups)
1½ quarts low-sodium vegetable broth
Heavy cream for serving
Sliced chives for garnish
Kosher salt and freshly ground black pepper to season

1. In a 5 to 6 quart saucepan, heat the butter and oil over medium until the butter has melted. Add the leeks and a pinch of salt and pepper. Stir occasionally until leeks are translucent, about 5 minutes.

2. Stir in the garlic and thyme or rosemary, and cook for 1 minute more.

3. Add the squash and stir to combine. Pour in the broth and bring to a boil. Reduce to a simmer and cook until the squash is very tender, about 30 minutes.

4. Remove the herb sprig. Use an immersion blender (or a blender, in batches) to puree until smooth. Transfer to a bowl and add a swirl of cream and a sprinkle of chives.