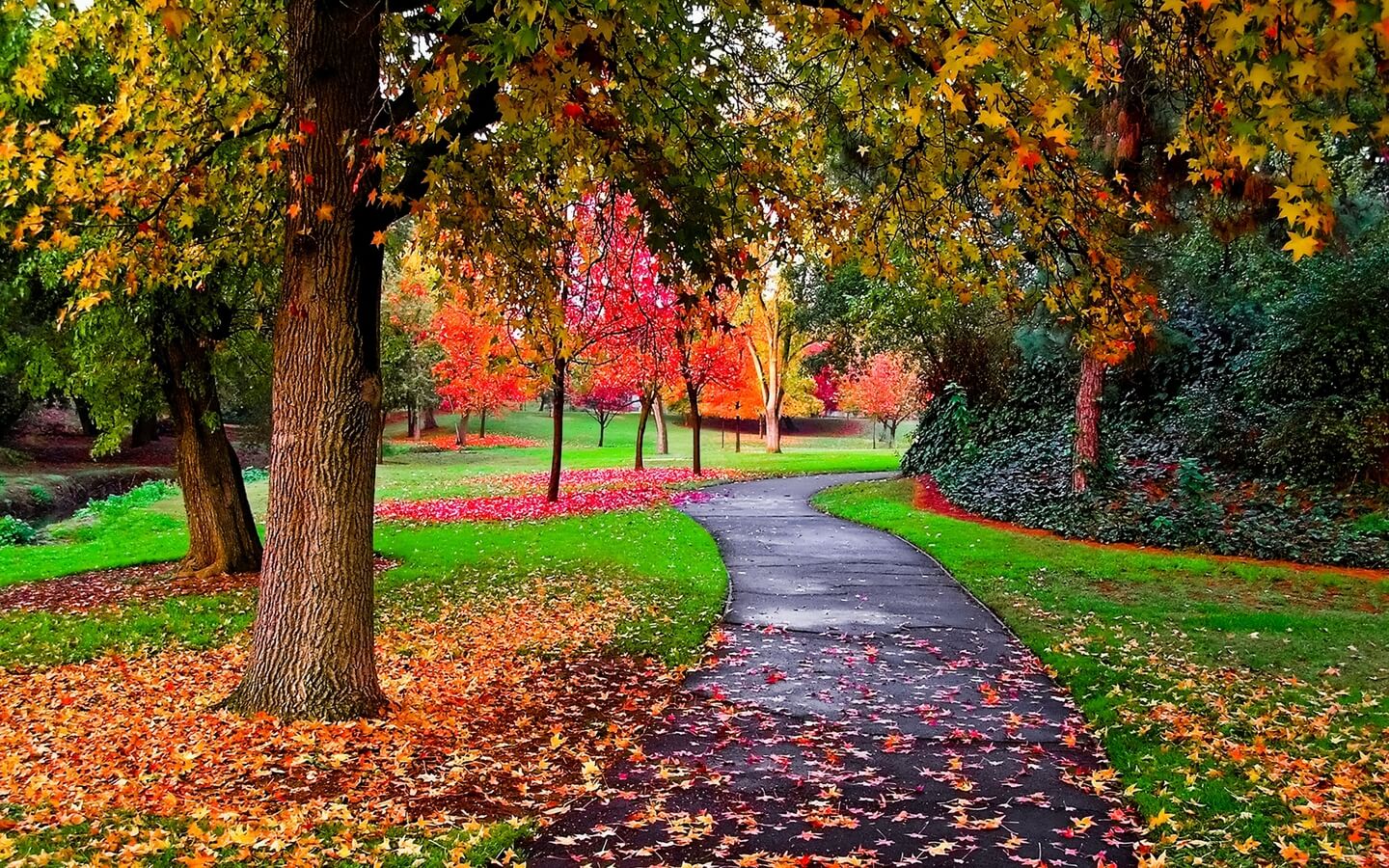 Fall is one of the most difficult time of year for dressing your kiddos and getting them sport-ready.  In the morning, it can be foggy, damp, and freezing, but by the time they are getting home from school it is back to shorts weather! How in the world do you prepare for not just school, but the changing weather for sports? Well, never fear, because HKRS is to the rescue with a few tips to get through the transition of season.
Prepare for the unpredictable weather with layers.  You can always take off a layer or two and it's better to be prepared than under prepared- especially when going from day to evening.
Make sure that you take advantage of tech fabrics.  Tech t-shirts, like your Healthy Kids Running Series shirt, are specifically made of wicking materials and will pull sweat away from the skin and keep you more cool and dry.  Layering with Tech fabrics is especially a good idea in changing weather.
Encourage a warm-up and cool down period, no matter the weather.  Don't leave out these important periods of exercise.  By warming up and cooling down for athletic activities you prepare muscles for an increased work load, and also pull lactic acid out afterwards.  Warm ups and cool downs also help to make the body less susceptible to injuries!
Make sure to stay hydrated.  The temps might be going down, but it's still super important to keep drinking water.  Sports drinks, in small amounts, are also great to help restore electrolytes, sodium and other nutrients that may be lost during exercise.
Take advantage of cooler temps when planning practices or training.  Looking to get in a training run with your child? Do it in the morning! Cooler temps will make everyone more comfortable and help to keep up motivation!