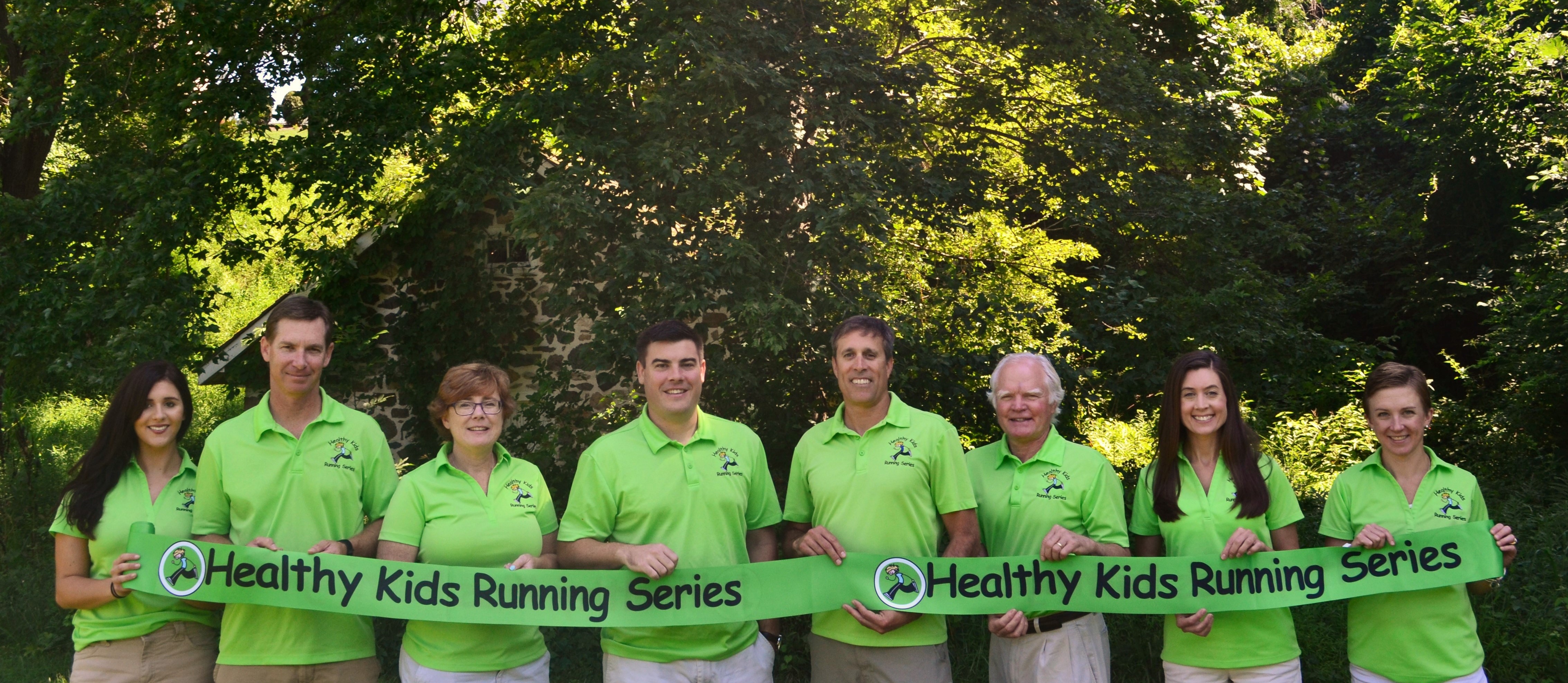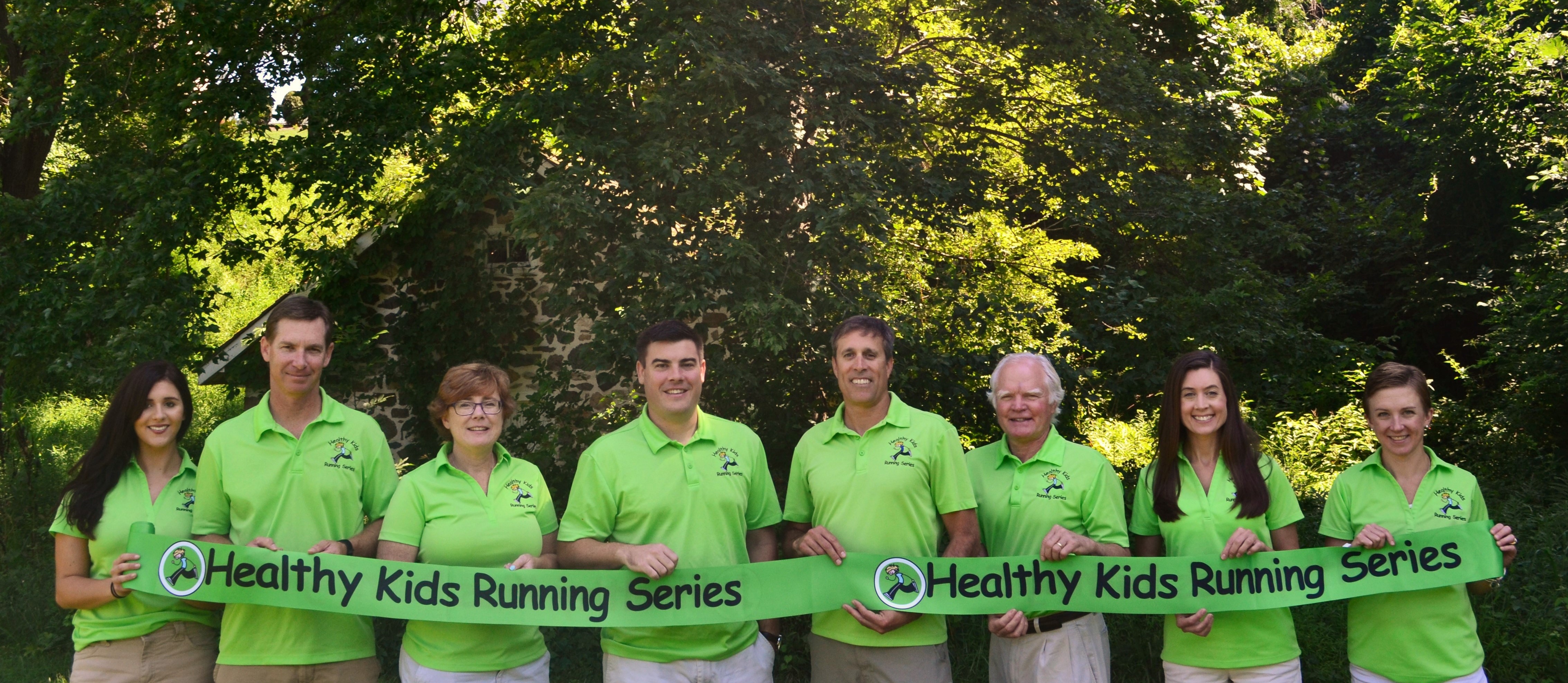 Feature Image (left to right) Colette, Kevin Crispin, Katie Sullivan, Scott Ely. Jeff Long, Bruce Earle, Tamara Conan-Virtue, Brooke Magni.
Do you ever wonder who works at the Healthy Kids Running Series National Headquarters?
Healthy Kids Running Series (HKRS) is a nonprofit created by Jeff Long, Founder and President of Pattison Sports Group, located in West Chester, PA.  Jeff designed a running program that would motivate kids to be healthy and active and provide a fun environment to improve their self-esteem. Jeff believed the program would encourage kids to adopt a "Get Up and Go" attitude.
Meet the Healthy Kids Running Series National Headquarters staff below: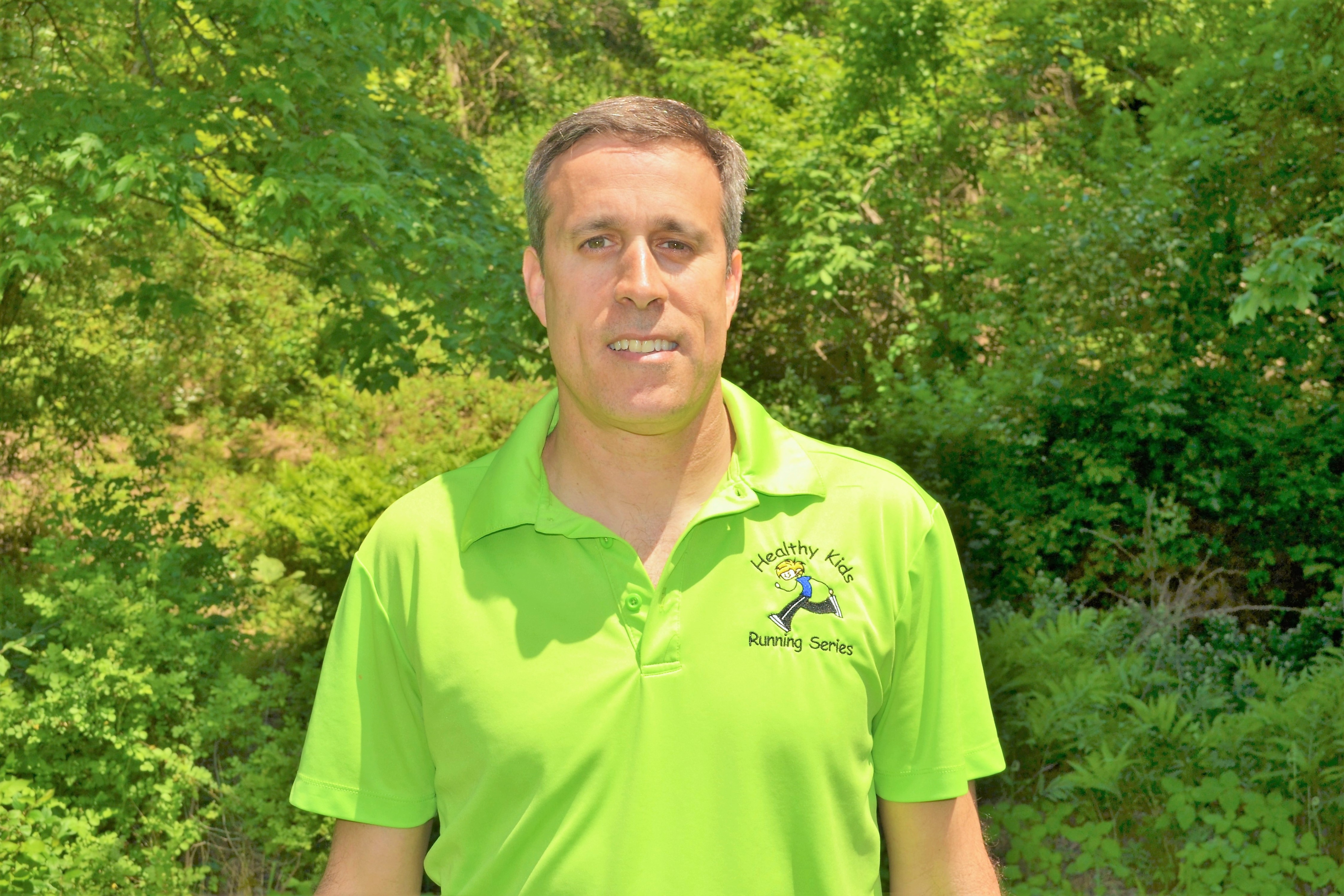 Jeff Long, President & CEO
Jeff was a MVP runner in high school which gained him a scholarship to Saint Joseph's University. As a former Division 1 runner, Jeff, leaned on his experience and knowledge to create Healthy Kids Running Series. Jeff stated, "It was the one sport I was good at and I knew enough about to create a program." He has been running for over 30 years and wanted to spread his love for the sport, while giving back to the community.
Healthy Kids Running Series was born out of Jeff's wishes to create a community giveback program for Pattison Sports Group.
Jeff founded Healthy Kids Running Series in 2009 to combat childhood obesity while providing kids with a positive, educational, and fun experience in the world of running. Jeff said he enjoys being able to motivate kids to be active and see them improve their race times over the five week program.
Jeff hopes to expand Healthy Kids Running Series globally within the next ten years, starting with infiltrating military bases around the world.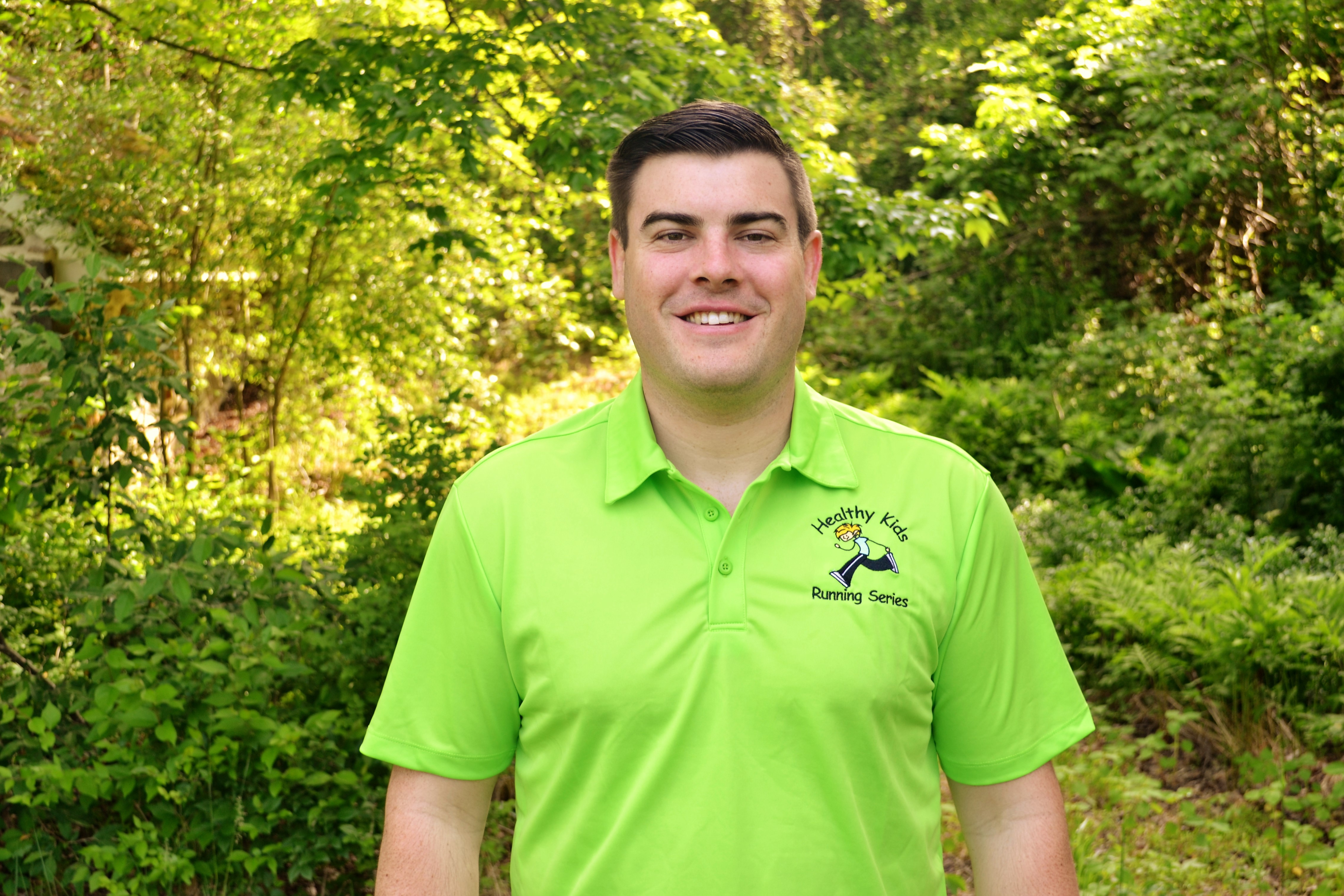 Scott Ely, Vice President of Operations
Scott joined Jeff Long and the Pattison Sports Group in September of 2009 as an Account Manager, having since worked his way into the role of Vice President. When Scott started, Healthy Kids Running Series was a mere concept, a community outreach idea and a logo. Since then, Scott and Jeff built HKRS from the ground up. In 2012 Scott registered HKRS as a charitable 501(c)3, forever changing the path and cementing the mission of HKRS.
Today, Scott holds a board seat and manages operations. He loves working in a small start-up, entrepreneurial environment. Outside of the office, Scott has traveled to 45 of the 50 states (all but Alaska, Hawaii, Arkansas, Mississippi and Alabama). He is hoping to find community coordinators in these states to check them off his list!
Scott hopes HKRS continues to grow rapidly across the nation, and that more  young children are impacted by HKRS' mission to combat increasing rates of childhood obesity. Scott visions that HKRS will become the world's largest youth running program, encouraging thousands of kids to live healthy, happy and active lifestyles.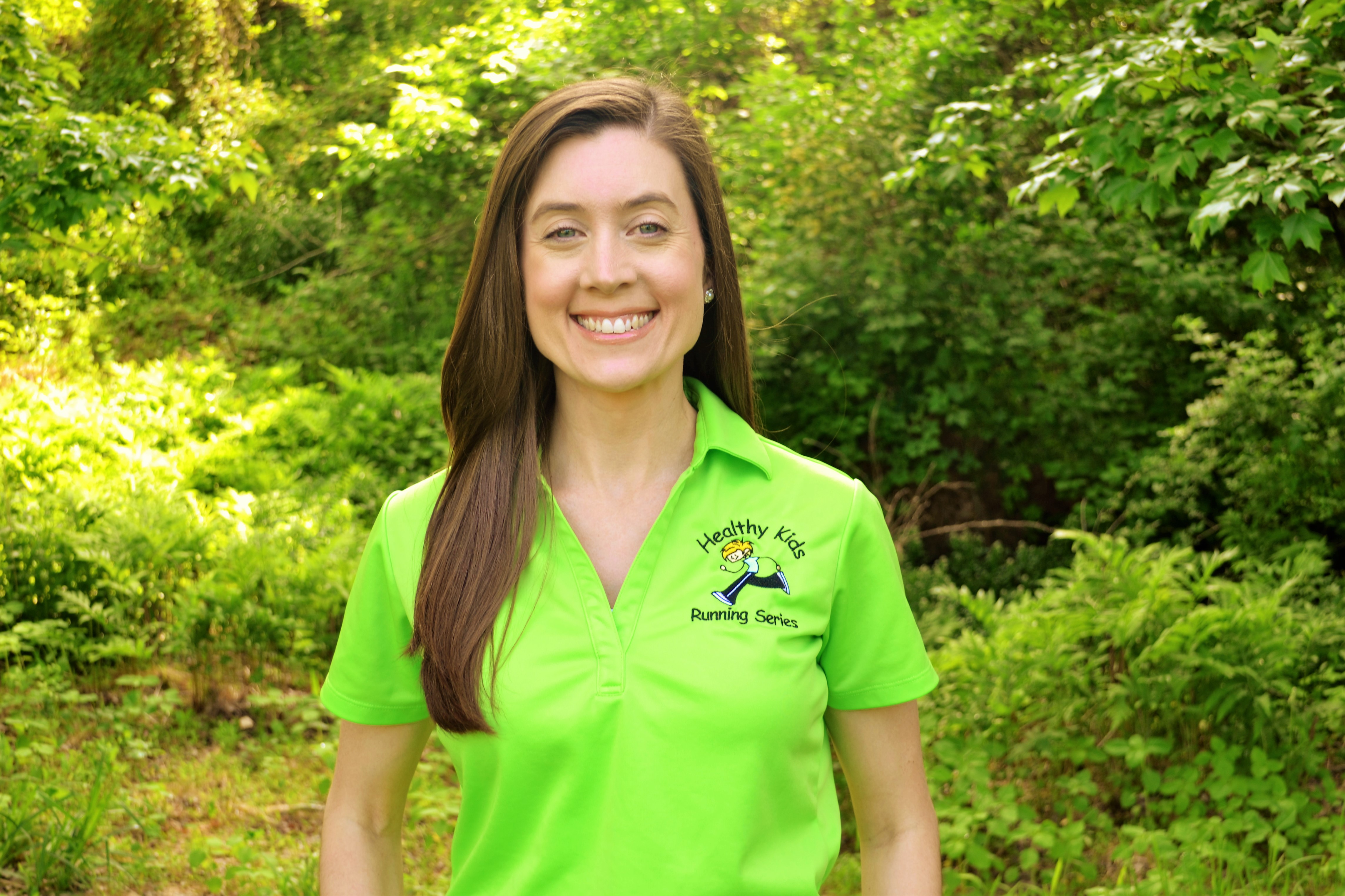 Tamara Conan-Virtue, Director 
Leading Healthy Kids Running Series at Pattison Sports Group, Tamara  provides a creative and effective strategic direction to the company. Tamara said she loves working for Healthy Kids Running Series because of the passion that every single employee and community coordinator has to making the youth healthier nationwide.
Before Healthy Kids, Tamara was a special-education teacher, which explains her ability to work and communicate with the dozens of people she meets on a daily basis.
As the Director of Healthy Kids Running Series, Tamara handles daily operational problems from managing budgets and social media while working hand-in-hand with all of the community coordinators, parents and sponsors. When Tamara started at HKRS, there were only 18 towns.  With her zeal and determination she has helped the company grow to over 100 towns. Tamara makes it her mission to make each Community Coordinator feel important and valued for all of their hard work and efforts.She hopes to make HKRS's mission shine through every conversation and have HKRS a commonly known program in every community.
When speaking with Tamara she said "Life becomes a bit hectic during HKRS preparations, but when you see the children cross the finish line and all of the photos from across the country of children holding their medals with pride, your heart melts."
Tamara hopes to continue to impact the lives of children nationwide while continuing to put a smile on everyone's face she meets.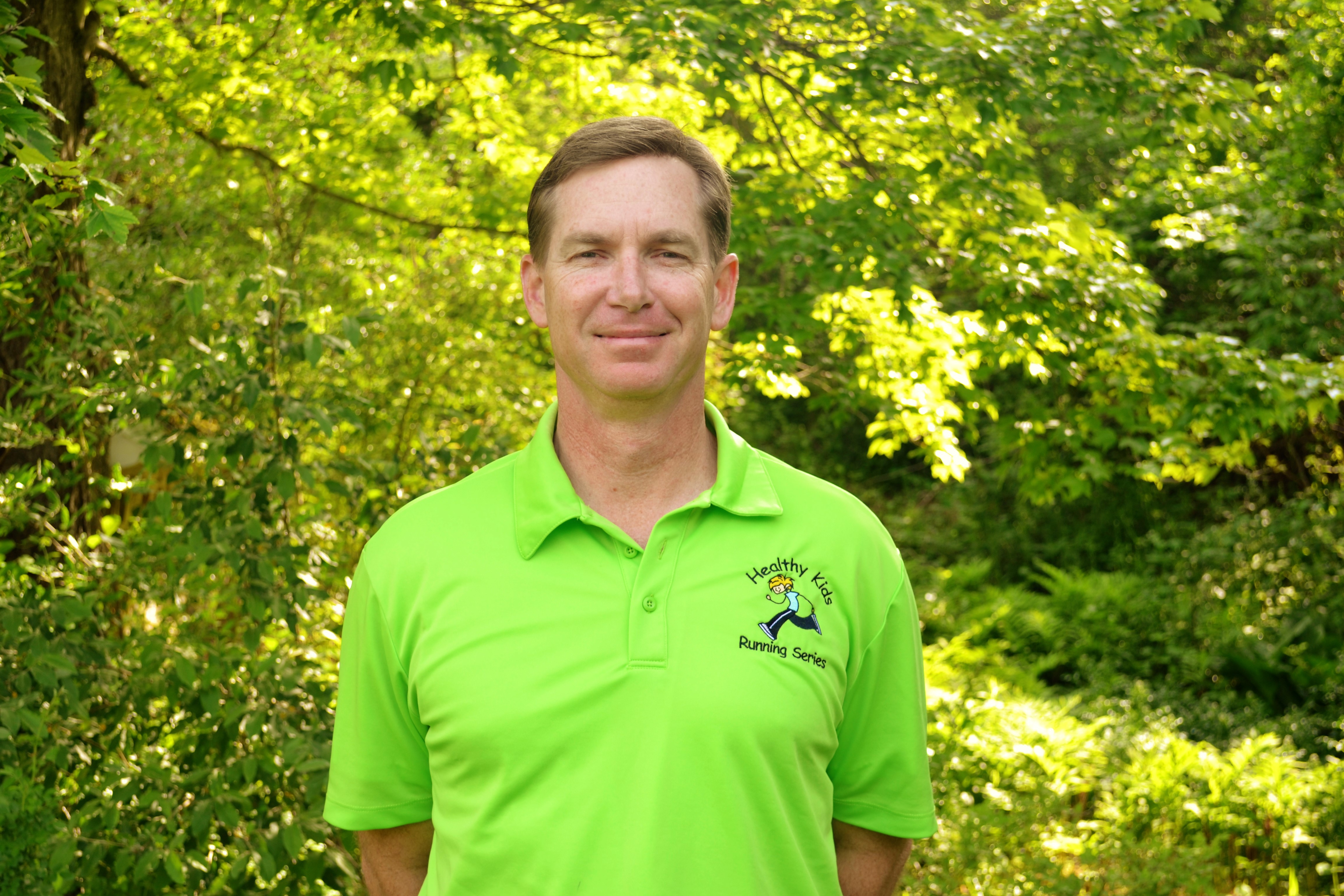 Kevin Crispin, Supply Chain Manager
With a masters in finance, Kevin houses an abundance of business and financial expertise. Kevin directly oversees  materials, information, and finances as they move in a process from the supplier to the dozens of community coordinators across the nation .
Kevin enjoys the increasing challenge of supplying race locations with all the necessary supplies and helping them run a successful series. Kevin also enjoys spending time with his family eating at their favorite pizza place, Manco & Manco's in Ocean City, New Jersey.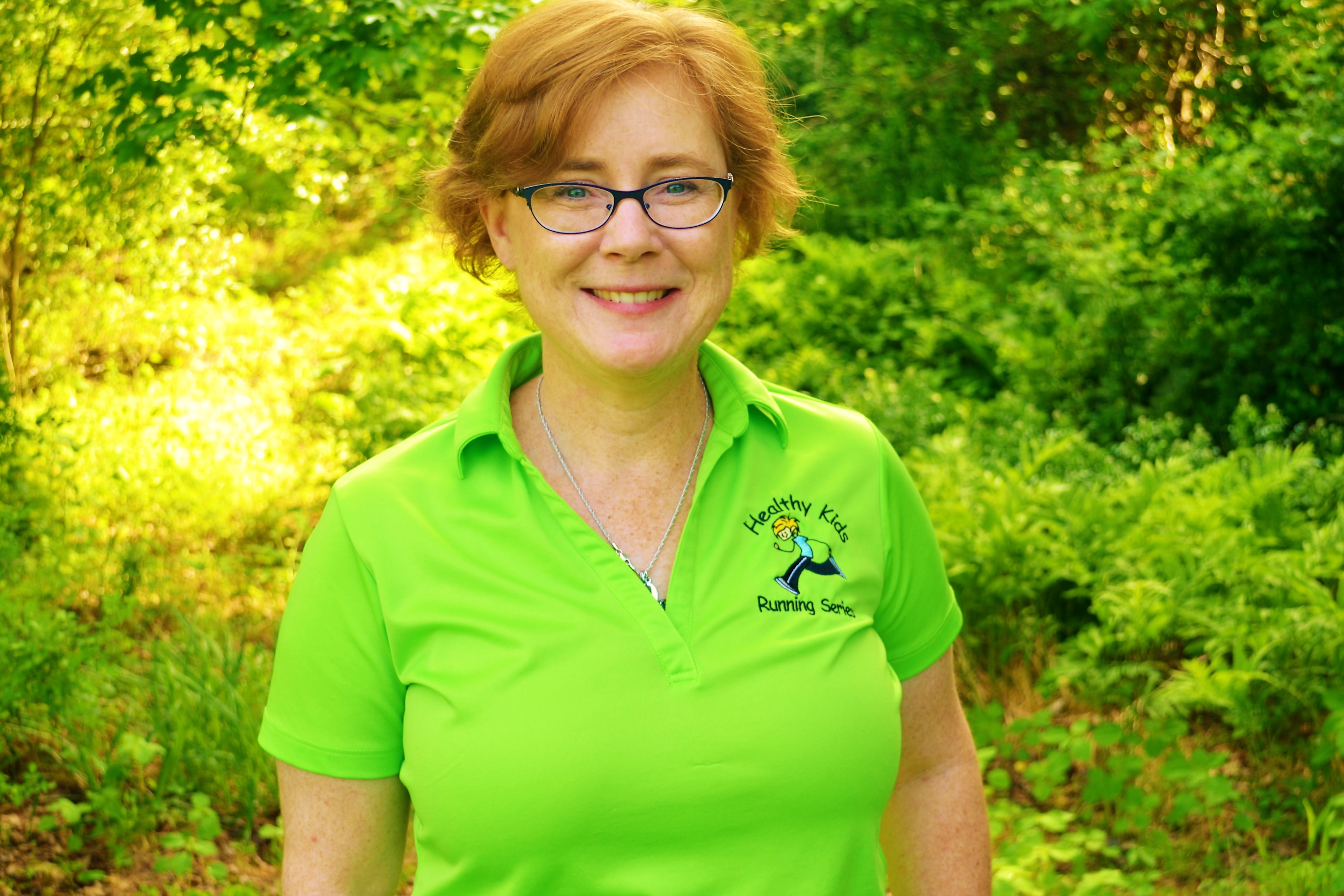 Katie Sullivan, Program Assistant
Katie maintains a relentless focus on assuring all the little details such as registration and sponsorship information is done on time and correctly. She lives by the quote, "It's never too late to be who you might have been." – George Eliot.
Katie recognizes working for a nonprofit has a unique sets of challenges, but it is fulfilling knowing her hard work is making a difference. She also said the most rewarding part of working for HKRS and attending the races is watching the children's bright smiles as the cross the finish line. She hope that HKRS will reach every state, while continuing to make advancements in the nonprofit world. She also hopes to travel to England with her husband of 24 years, Rich, and her three children.
Bruce has a passion for data-driven analytics. With over 40 years working in the corporate and industrial accounting industry, Bruce can't get away from numbers. Bruce has added strategic, new accounting software and systems which allow Healthy Kids Running Series to compile data and statistics timely and accurately.
Bruce strategically helps simplify and automate all payment process, financial agreements, and data entries for Healthy Kids Running Series. Bruce hopes to help develop a model to better forecast future analytic results for HKRS while traveling the world and improving his golf game.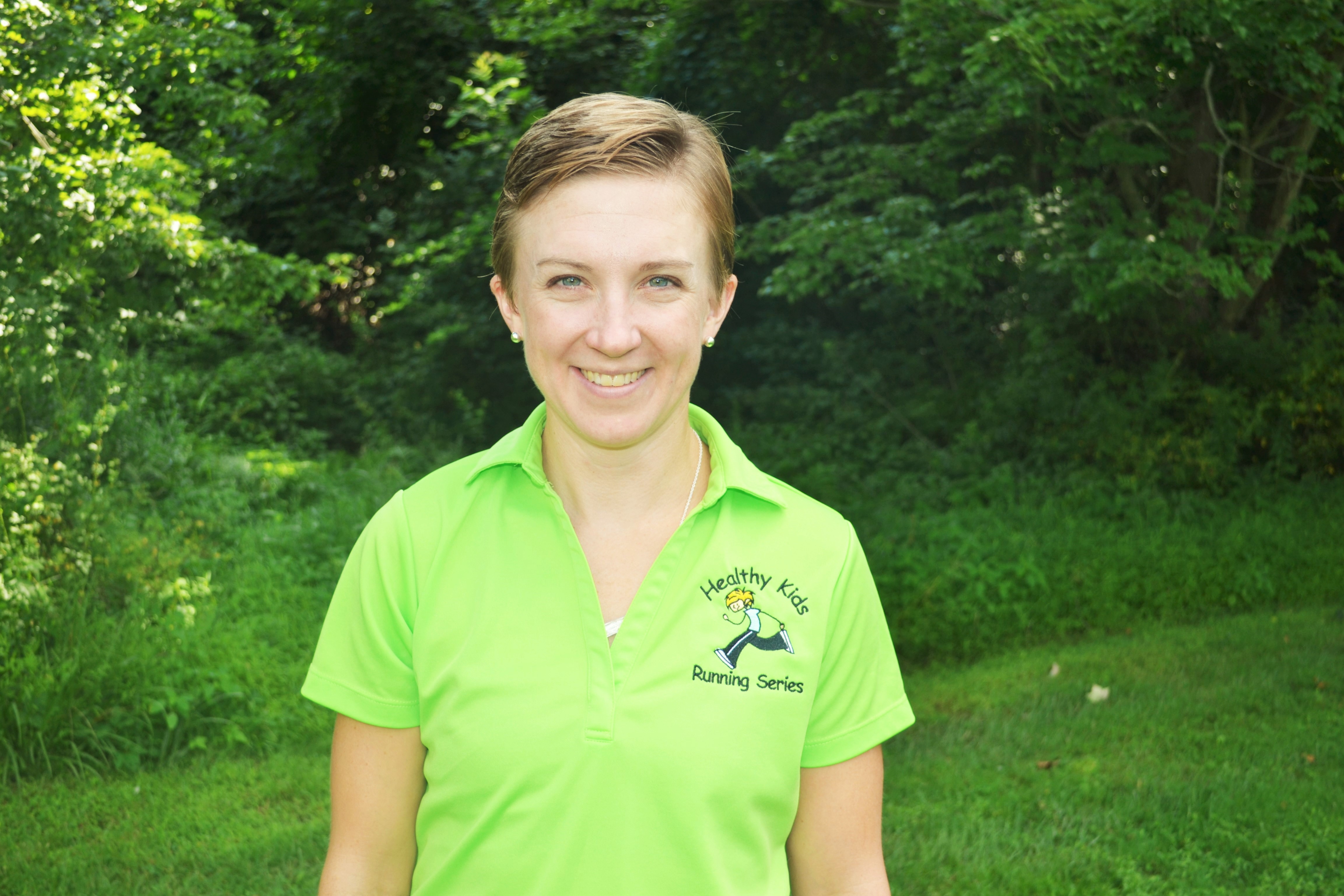 Brooke Magni, Manager 
Brooke is the newest HKRS employee! Brooke runs the Lancaster, PA series and has recently accepted the position as HKRS Manager at the national headquarters. Brooke will be overseeing towns, in charge of social media, marketing and so much more. Welcome Brooke!
Written by: Colette, Healthy Kids Running Series Intern
As the first ever HKRS intern, I worked directly under Tamara communicating with each location's Community Coordinator, designing press and marketing materials, creating social media and blog post, designing and coding national website, expanding the program into new locations and managing local sponsorship sales.
Photo taken at Jets training center in Florham Park at the Healthy- U YMCA event (the only football player I met).