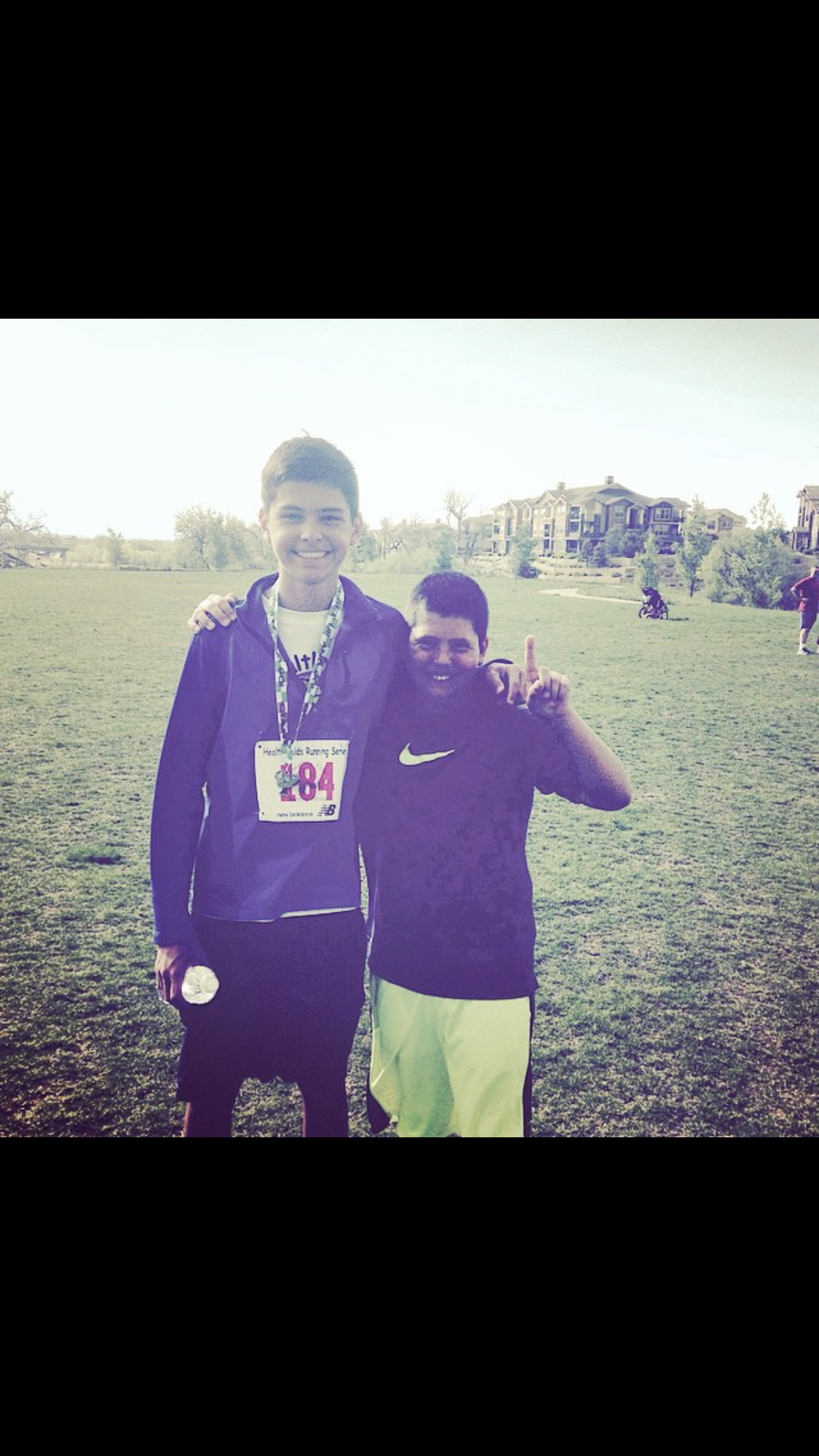 Keenan is a 4 season HKRS alumni who has 'graduated' from the program and moved on to run varsity high school cross country and track.
 Keenan always loved being part of the running community with his parents and was so excited when his mom, Kourtney, found a Healthy Kids Running Series flyer in their local library. He loved being part of a program that not only incorporated his favorite sport, but also allowed him to measure his success from week to week at the races, and to make great running friends!
Keenan's words of wisdom to his fellow HKRS participants are:
"Don't be afraid to try new things! Unless you try, you will never know if it is something you are passionate for. HKRS is a great way to meet new people and an opportunity to help you be active!"
Thanks Keenan for being part of our HKRS family!