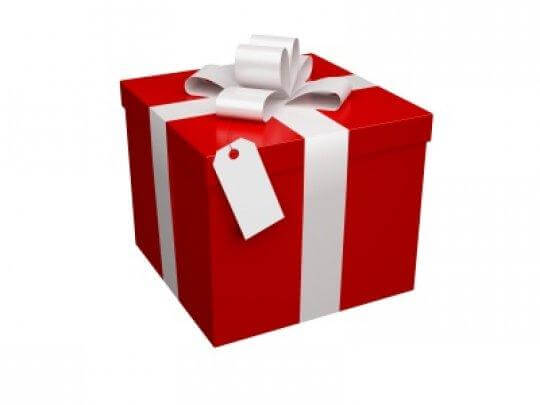 Sigh…the holidays are officially upon us and while the hustle and bustle of making cookies and wrapping gifts can bring out the holiday spirit, finding the perfect gift for your little one can certainly bring on the stress.  We get it, every year we too say that we are going to spend less, buy less, and all of the other good intentions, but it always seems like in the end our kids end up with toys that they play with for a day or maybe they just decide they like hanging out in the giant boxes more than the actual toy.  Here are some tips that you can help change up your typical holiday gift giving! Spilleautomater er de mest populære spillene på et casino.
Give an experience.  Plan a family vacation that you can 'give' to your kiddos.  Purchase a book about the location or wrap up some brochures.  Encourage your kids to research the location and allow them to help choose restaurants or other activities.
Give back to the community.  Find a way to volunteer.  This is a great way to teach your children the true meaning of the holidays.  Little ones can help hand out shirts at a local 5k, older kids can help move boxes at a local food bank.
Give a craft kid a week or so before the holiday so that your kids can make their own gifts to give to parents, teachers, grandparents, and mostly each other!
Give a class.  Make an investment in your kids and teach them a new skill like painting or playing an instrument. Those are skills that can last a lifetime!