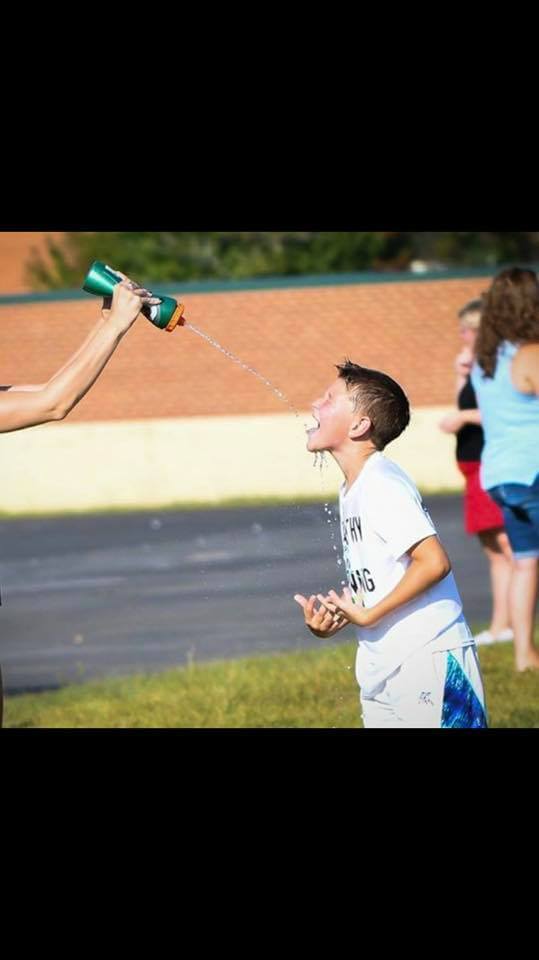 It's the end of September and it's still HOT!! While we all know that water is the way to go, sometimes that is just too boring and you need a change.  Kids can especially be vulnerable to packaging and pretty colors of drinks, so make sure you are giving them the good stuff.  Here are a few tips to make the most out of your hydration!
Avoid anything with caffeine.  We all know that children shouldn't have caffeinated beverages, but caffeine can hide in drinks like sports drinks. Make sure that if you have to use a sports drink to replenish electrolytes you are drinking one without the presence of caffeine.  Caffeine will also act as a diuretic and actually make you more dehydrated! Watch out for sure!
Skip the soda.  Sodas are chock full of sugar and are just a bad choice all around for hydration purposes.  Diet sodas also contain 'fake sugars' that can dehydrate as well.  Need a bubble fix? Try a club soda and squeeze in some fresh orange juice or cut another all natural juice with some club.  This will give you the bubbles without the extra sugar and calories.
Be careful with juices and smoothies.  Just because a juice is labeled 'all natural' it can still pack a sugar filled punch.  So called 'natural juices' can still be derived from concentrate, which can make them just as bad as sodas.  Smoothies can also be full of unnecessary calories and fat.  If you are still in dire need of a nice cold smoothie, mix one up yourself! Then you will know exactly what's in your glass, and it'll save you some cash as well!