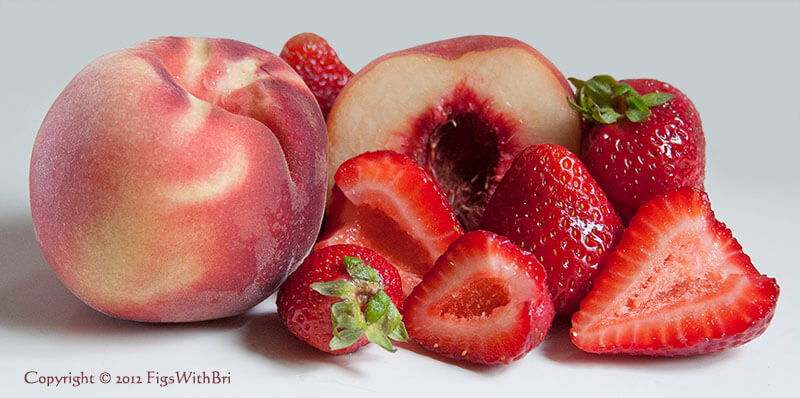 Summer is definitely in full swing, so help keep your kiddos cool with frozen fruit and Greek yogurt pops.  They are super easy to make and even easier to eat!
2 cups diced peaches, pineapple, or strawberries
2 cups plain Greek yogurt (full fat for creamier texture and added protein)
1/3 cup honey or agave syrup
1/2 tsp cinnamon
1/4 tsp nutmeg
1 tsp vanilla
Graham cracker crumbs if desired
Mix together fruit, yogurt, honey, cinnamon, nutmeg and vanilla.  Pour the mixture into paper cups or popsicle molds, insert popsicle sticks and top with graham cracker crumbs.  Freeze 3-4 hours and enjoy!