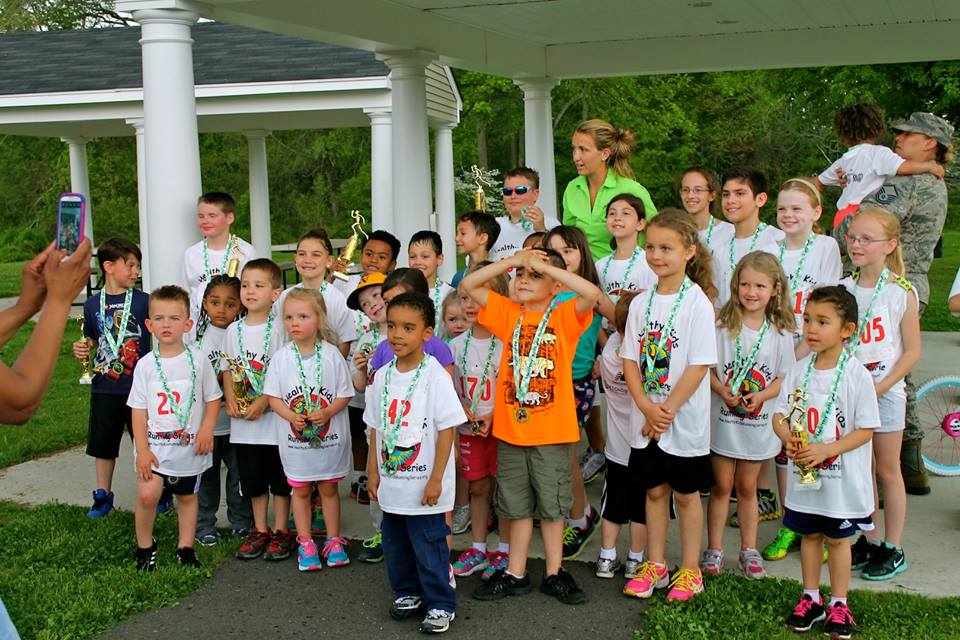 Being active is only part of the equation for kids to stay healthy. It's just as important to make sure that what they're eating is the right fuel for their play time. Thanks to our friends at ChildObesity180, we have tips for "Healthy Fuel for Healthy Athletes."
Proper nutrition and hydration is broken down into three time periods: Before your practice or game, during practice or halftime, and after your practice or game. In all three time periods, one big focus is something you'll read a lot on our blog: drink water! Sports drinks were developed for the needs of professional athletes. A healthy diet will provide children with all of the electrolytes they need, and it's important to avoid all of the sugar that you find in sports drinks.
Before the game:
At least three hours before your activity (game or practice) be sure to eat a healthy meal or large snack (fruits, vegetables, grains) and – of course – drink water. It's important to avoid fatty or oily foods as they take a lot more energy to digest and they'll slow you down while playing.
When you get to a half hour before your game or practice, you should eat a fruit and keep drinking water. You won't want to eat too much at this point and have your body try to digest the food while you're playing.
During the game:
Keep it simple during the game. Continue drinking water to stay hydrated, and at halftime or a break in practice, eat a piece of fruit if you need to.
After the game:
If you've picked up on the theme so far, you'll know that the first recommendation for post-game is to drink water! Within an hour of finishing up, you should also eat another healthy meal or large snack.
For a printable infographic of the information and tips on what to eat for good meals and snacks, and what to do on tournament days, click here (created by ChildObesity180):
http://www.healthykidshub.org/sites/default/files/documents/HealthyFuelHealthyAthlete.pdf
What do you and your children like to eat on active days?