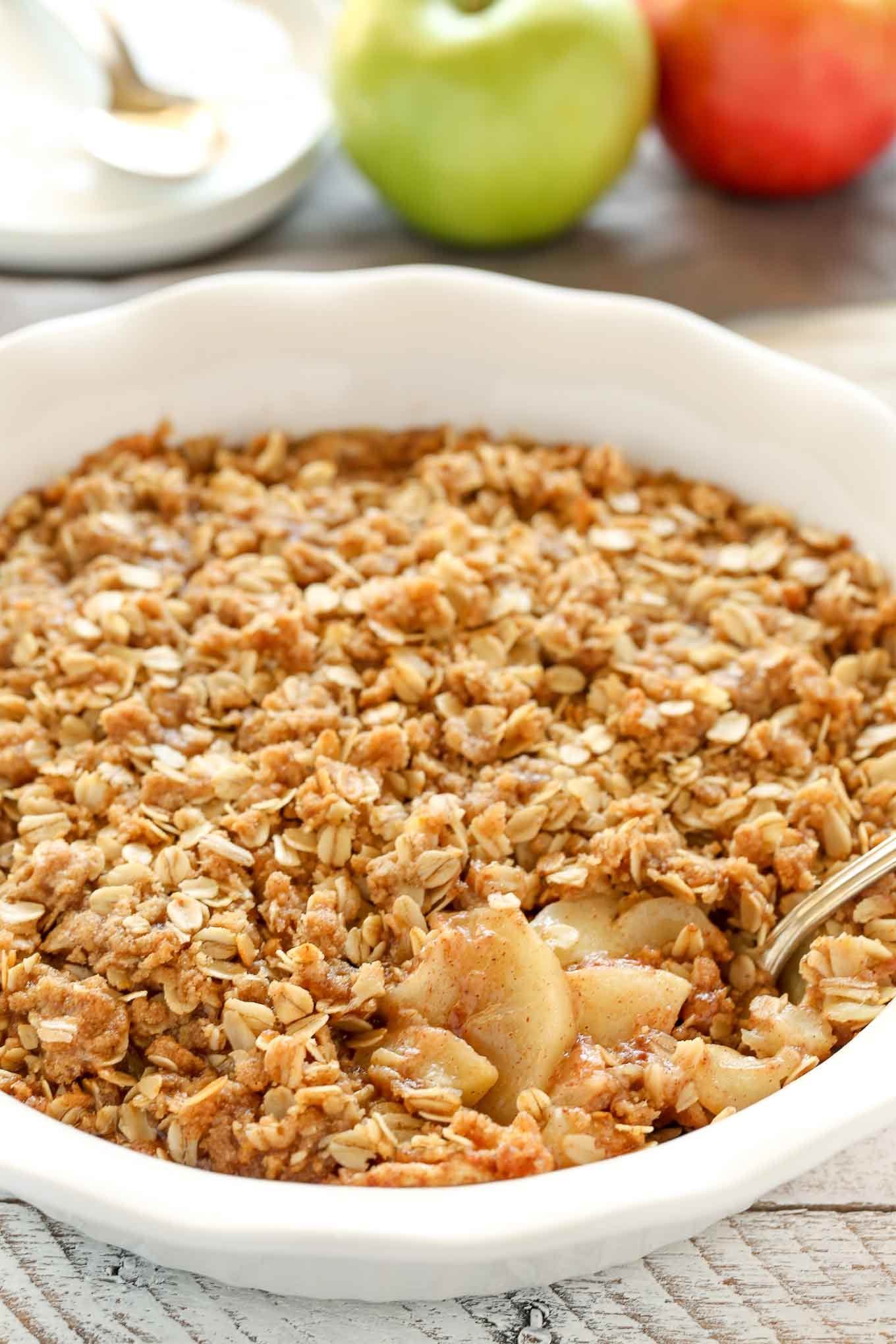 It's officially November, which means were gearing up for the big feast- THANKSGIVING! All of the seasonal foods and delicious treats may seem overwhelming, but you can still stay healthy this holiday season with a few simple tips!
Eat breakfast 
Start your day off with a balanced breakfast. Eating before the big feast will help prevent overeating during your holiday meal. 
Get moving
You will likely be consuming more than usual, so make sure to be active that day to make up for your indulgences. Make it an event! Gather your family and friends for an active game outside or a long walk to get moving. 
Make modifications
Most traditional Thanksgiving dishes can be modified to be healthier without sacrificing taste. Cut down on butter, sugar, and salt in recipes when you can to reduce calories, fat, and sodium. Try substituting a fruit puree for butter in baked goods or try a salt free seasoning for taste in savory dishes. 
Try these kid friendly recipes for healthy twist on your Thanksgiving table!
Apple Crumble from https://blog.onpoint-nutrition.com/recipe/gluten-free-apple-crumble
Ingredients (serves 8)
Apple Base:
1 tbsp coconut oil

4-5 cups apples, peeled and sliced 

2 tbsp almond flour 

1 tsp ground cinnamon

⅛ tsp nutmeg

2 tsp maple syrup

1 tbsp lemon juice
Crumble: 
1 ½ cups of old fashioned ground oats

½ cup almond flour 

1/4 cup pecans, roughly chopped

1 tsp ground cinnamon

½ tsp salt

½ cup coconut oil, warmed and cooled

1/3 cup maple syrup
Instructions:
Preheat oven to 350 degrees. Grease 9 x 13 or 8 x 11 baking dish generously with coconut oil. Set aside.

Toss apples with almond flour and spices. Drizzle with maple syrup, coconut oil and lemon juice and give it a gentle toss. 

Transfer to baking dish and spread in even layer. Set aside.

Mix together crumble toppings and spread evenly across apples. 

Bake for 35-40 minutes or until the topping turns golden brown.
Butternut Squash Mac and Cheese from https://blog.onpoint-nutrition.com/recipe/butternut-mac-n-cheese
Ingredients (Serves 4)
Ingredients:
1 cup raw whole wheat pasta, will double to




approximately 2- 2.5 cups cooked

4 cups Butternut squash (carrots and acorn




squash can be substitutes)

4 ounces strong cheese. Strong cheeses of choice: extra sharp cheddar, sharp provolone, smoked Gouda.

Veggies of choice. Suggestions include; spinach frozen or fresh, tomatoes, peppers, onions, tomato paste, mushrooms.  

Garnishes and seasoning ideas include cilantro, basil, parsley, arugula, salsa, garlic, and thyme. 1/4 of an avocado also goes well with this dish!
Instructions:
Preheat oven to 375 degrees Fahrenheit.
Roast butternut squash for 45 minutes or until soft and caramelized.
Sauté any additional vegetables you are using.
Boil pasta al dente, do not overcook, and drain in colander.
Combine pasta, spices and seasonings, butternut squash, and vegetables in glass baking dish. Add shredded cheese and stir. Bake in preheated oven for 10-15 minutes to heat through and melt cheese.
Portion, garnish and enjoy!