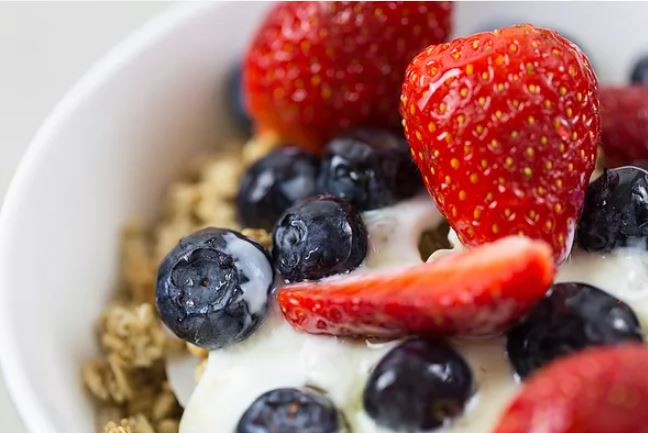 Written by Emily Pierce RD, LDN at OnPoint Nutrition
Many of us understand how important snacking is for a successful day. Snacks get us from meal to meal (no one wants to be hangry!), and they're a great way to ensure you get all your fruit and veggie servings. By snacking, we can control hunger- lessening the chances of over eating throughout the day. 
Busy schedules demand creativity, especially when it comes to meals and snacks. Use these snack ideas to spur you imagination, and keep even the busiest day on track. Always keep a few options on hand- in your lunch bag, car, desk, etc. As long as you avoid processed junk foods, there's no wrong way to do it!