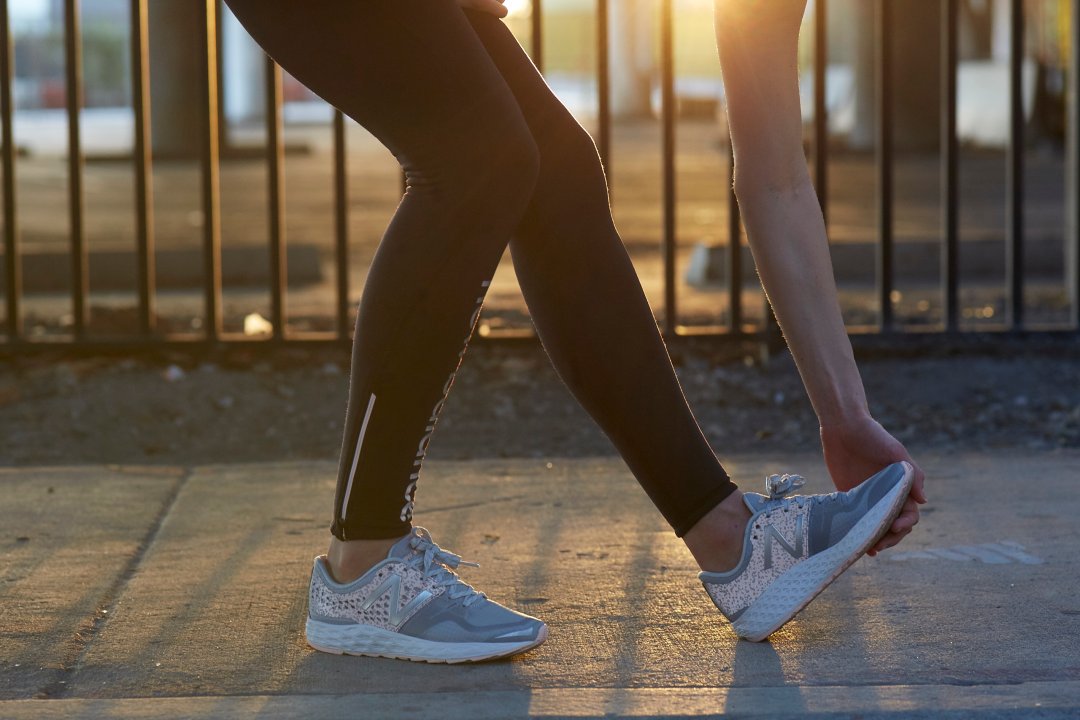 Finding the right pair of running shoes at the store can be a frustrating experience. It can be even more difficult to choose a pair for a growing child!
Well, we are here to try and help you through the process. We have some consistent pointers for you to utilize every time you are looking for a new pair of shoes, but it is also important to remember this:
No two pairs of shoes are the same!
The first step to having a positive experience is to find a running store that works for you: a place where you can trust the employees. It is always nice to have a 'go-to' shop where you feel like you are more than just a customer and where the employees know you on a personal basis. It may take time to form that relationship, but in the long run, having a consistent resource can save you time, effort, and even money.
Once you have found a store that you like, there are some basic details to keep in mind as you look for a new pair of running shoes:
• Ask the shop about member or store discounts. Almost every local running store has a discount for consistent customers, or run club members. They will often extend it to just about everyone. This can help you save money on a better pair of sneakers, rather than looking for a poor model that has a nice price tag.
• Never buy shoes too small. If a shoe feels tight in the store, it will probably feel even tighter during a strenuous run. Feet will swell during runs and exercise, leaving you in an uncomfortable position if you have purchased too snug of a shoe. This applies even more for your young children who have a constant growth chart. Buy shoes that your children can wear for an extended period of time. A little wiggle room is always good; just don't buy shoes that they are swimming in!
• Do not pick a shoe based on style. This can be the biggest mistake that people make. Make sure a shoe fits correctly, has the right comfort level and support, and is going to last you long enough before you evaluate it based on fashion. This is also something to encourage your children to understand. Flashing lights, and other bells and whistles are pretty awesome, but if they come on a sandal or something that will not get them through a run, then it is probably not the right choice.
• Always try on the shoe! This may seem like a no brainer, but it is something to keep in mind. Just because you think you know your daughter is a size 6, this does not mean that a size 6 New Balance is the same as a size 6 Adidas sneaker. No two shoes or brands are the same.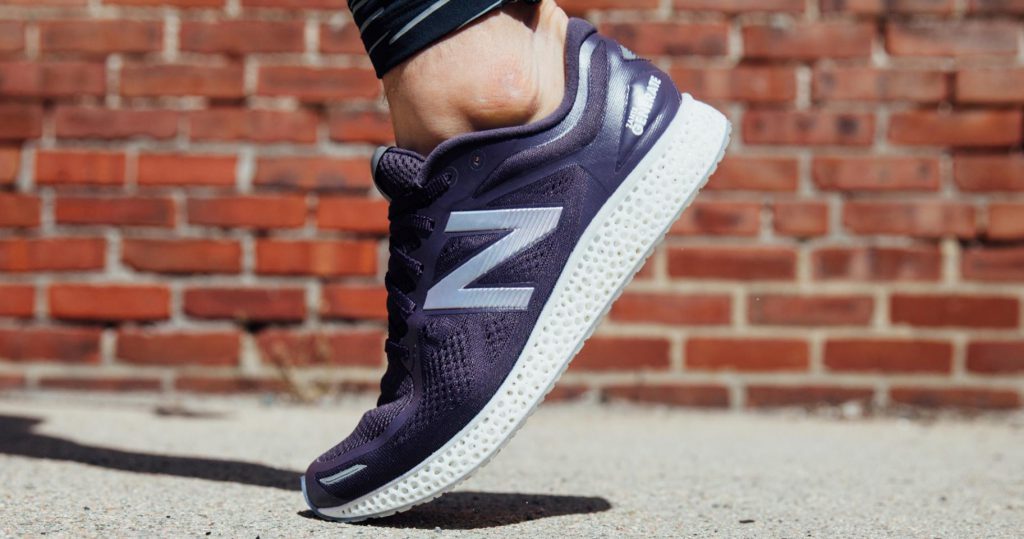 After you have all of these concepts down, it is always important to evaluate each individual sneaker. Comfort and durability are key to a sneaker and they mean something different to each person.
Always try on a shoe and run around the block or on the store treadmill to see how it feels. Any aches or discomforts will be accentuated during a full run or race. This is especially prevalent in the arches of sneakers. Make sure you are not purchasing something with too extreme of an arch.
Buy something that is going to get you or your child through the expected training load or running schedule. Budget is obviously a huge part of the equation, but that does not mean you need to sacrifice quality. Find resources you can trust and ask for their advice in the decision-making process and you will ultimately come away satisfied.
Happy Running!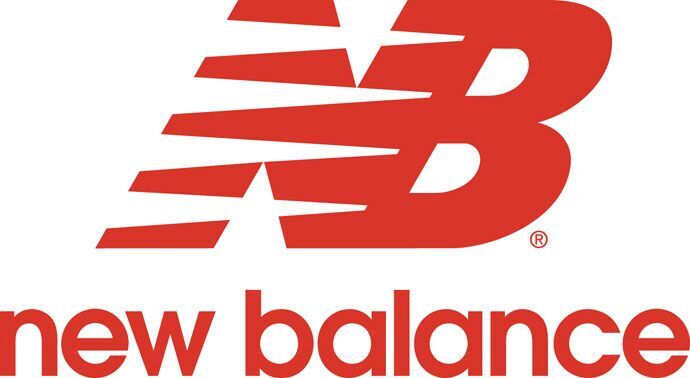 [New Balance is the official apparel and sneaker sponsor of the Healthy Kids Running Series. Check out their website for awesome informational resources and products!]