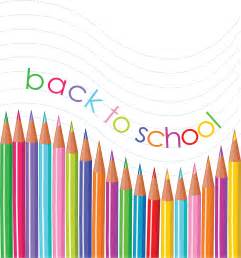 Fall is just around the corner- or it's here if your children have already started school…and that means it's time to get back into your routine.  One thing that may start dropping off as the days get shorter is the time that your kiddos spend outside.  There are a few little tricks of the parenting trade to keep your kids moving during the transition period, so try them out and help your kids Get Up and Go!
Limit screen time- make established times for TV/tablet/video games or use a point system.  For example, 15 minutes of walking the dog means 15 minutes of a TV show.
Make your yard a personalized place.  Allow your kids to customize their play house or swing set.  Getting a new large appliance? Give them the box to make into a spaceship, fairy cottage, or whatever else they think up.
Check out a park you have not been to in a while.  Do you pick up your kids from school? Take a detour, even if it's just for 15 or 20 minutes, any kind of physical activity will do wonders for your kiddos. Get your qualified contractor now.
Lastly, try a low-key sport event like Healthy Kids Running Series!