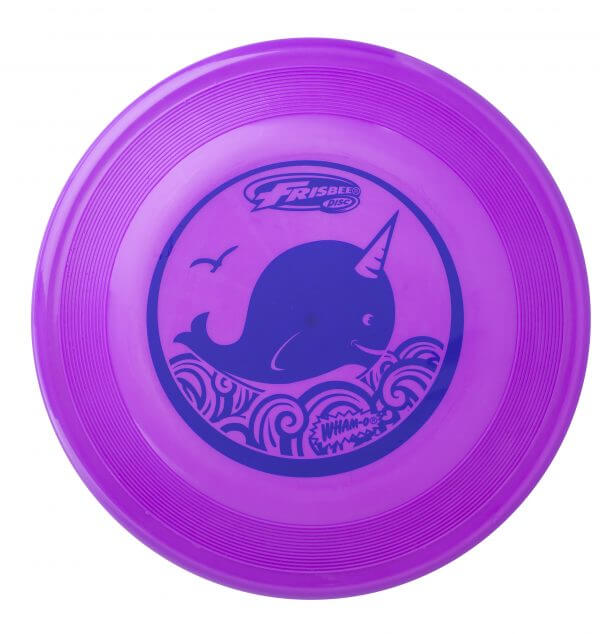 Healthy Kids Running Series is a non-profit event, so we rely on our local, regional, and national sponsor for additional monetary support and donations of items for our race bags. This year, we are happy to collaborate with Wham-O, the creator of fun toys like hula hoops and Frisbees! Wham-O will provide a limited number of Frisbees for select Healthy Kids towns to help stimulate additional movement and help our runners, siblings and families get up and go!
"Wham-O is thrilled to be sponsoring an event that promotes a healthier lifestyle for kids in the U.S. and around the world.  Since its foundation, Wham-O's ultimate goal has been to motivate kids to get outside, be healthy, and have fun.  By partnering with Healthy Kids Running Series, Wham-O is taking yet another step to making this goal a reality for kids everywhere!" says Olga Pronin, Wham-O Inc. Marketing Manager.
Wham-O has been providing kids with dynamic activity toys since the company's inception in 1948 out of a family garage in Pasadena, CA.  In 1957 the Original Frisbee was thrown and since that date, millions have been rolled out of the doors of Wham-O's manufacturing lines.  Today, Wham-O's line of products include iconic items such as the Slip'N'Slide, Superball, and Hula hoop.
Thank you Wham-O  for providing so many opportunities for generations of kids to #getupandgo!